AMERICAN CANDY: The Wild, Wild West!!

Daily Event: 8:00 PM to 10:00 PM (EDT)
Event Details
AMERICAN CANDY: The Wild, Wild West!!
We've got: Hippies, Celebrity Clinics, Scientology and TMZ!!
AMERICAN CANDY'S 12th show brings us to the left coast and we skewer it to perfection.
With its crazy groupies and celebrity obsession, California is not New York for many reasons. And we're gonna walk you through our vision of La-La Land complete with song and dance!!


Come taste AMERICAN CANDY'S delicious west coast treat!
And as always, there's an OPEN BAR!!
Musical Guests:
Greta's Bakery
www.gretasbakery.com
(Thursday)
and 
Annekei
www.annekei.com
(Friday)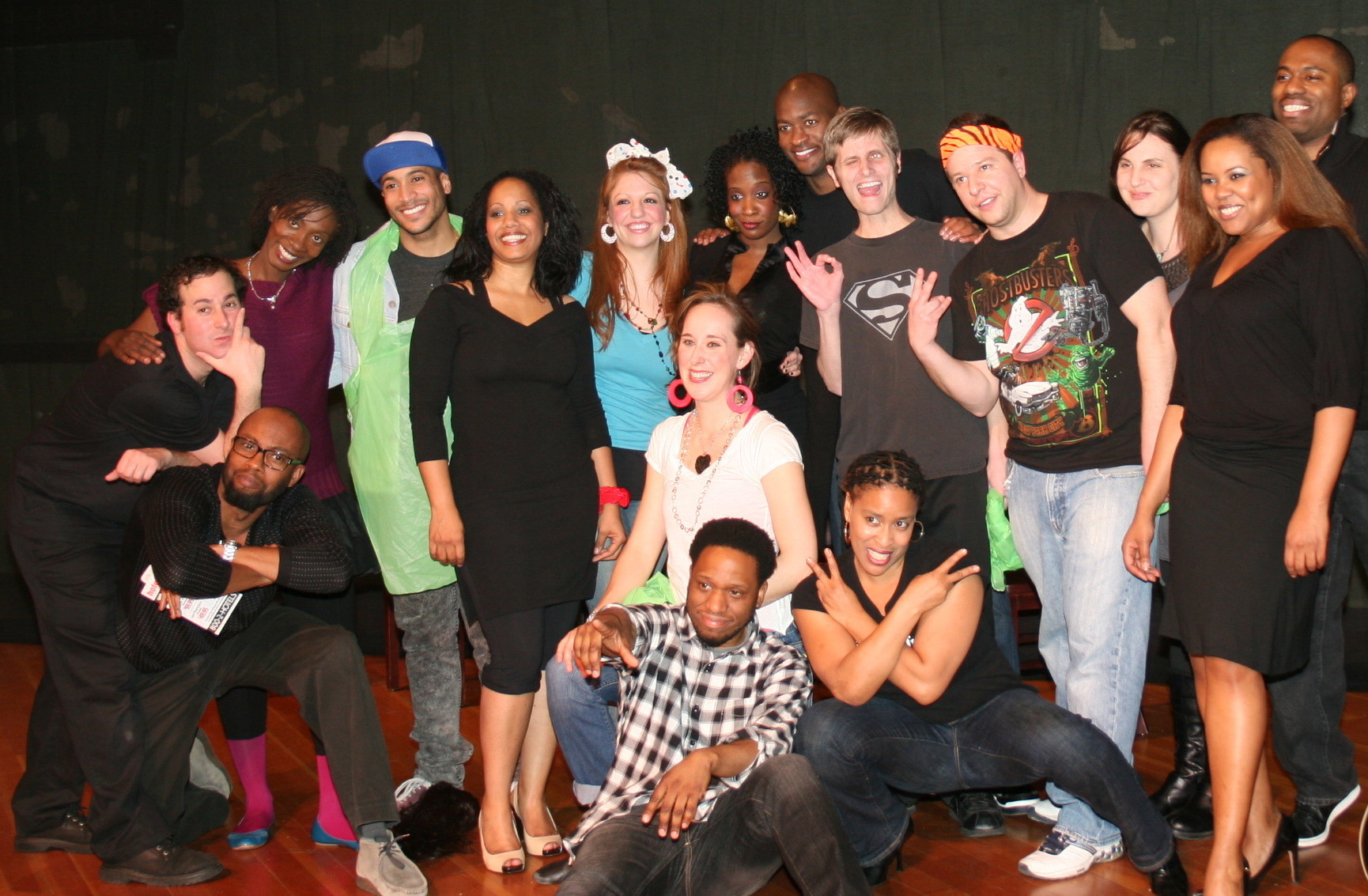 Where

South Oxford Space
138 So. Oxford Street
Brooklyn, NY


Daily Event: 8:00 PM to 10:00 PM (EDT)
Add to my calendar
Organizer
AMERICAN CANDY
AMERICAN CANDY is the love child of 'In Living Color' and 'The Carol Burnett Show.' While marrying the sass and edge of Color with the intelligence and heart of Burnett, AMERICAN CANDY celebrates the deliciousness of American pop culture.
Founded in 2009 as the vision of Creative Director Hollie Harper, AMERICAN CANDY uses smart humor, cheeky songs and dance routines to tell America's funny stories. With a debut performance at the famed Gotham Comedy Club, CANDY is one of the fastest growing sketch comedy troupes in New York.  With the use of themes like The Wild, Wild West, Asalaam A Christmas and Politics As Usual, the show's writers hone in on the pulse of American idiosyncrasies and wring humor from the most unlikely situations.
Patranila Jefferson and Hollie Harper produce the show with a troupe that is comprised of thirty actors and ten writer-directors. With several sold-out shows, they enjoy a dedicated and diverse fan base. Twice, AMERICAN CANDY has been invited to perform for the IFNY Monologue Slam at Long Island University's Kumble Theater. They've also performed for The Soul Glo Project at Upright Citizens Brigade (UCB), Sketch Block and are currently working with Brooklyn-based Nia Productions to bring live comedy shows to underserved communities. 
On September 21st, the troupe launched its fourth season with AMERICAN CANDY: Rock Comedy! at the South Oxford Space in Brooklyn and on November 19th, the troupe had its debut performance at The Comic Strip!
AMERICAN CANDY
Smarter than your average sketch!
AMERICAN CANDY: The Wild, Wild West!!