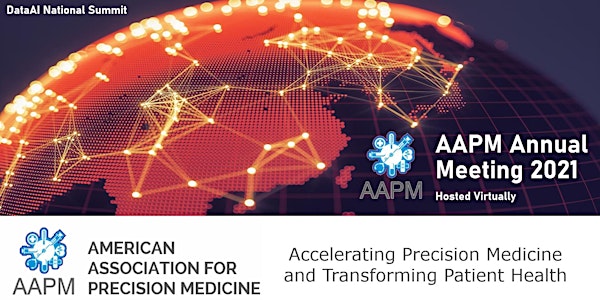 American Association for Precision Medicine Annual Meeting 2021
AAPM 2021 will be one of the largest gatherings of thought leaders and stakeholders with a common goal to accelerate precision medicine.
About this event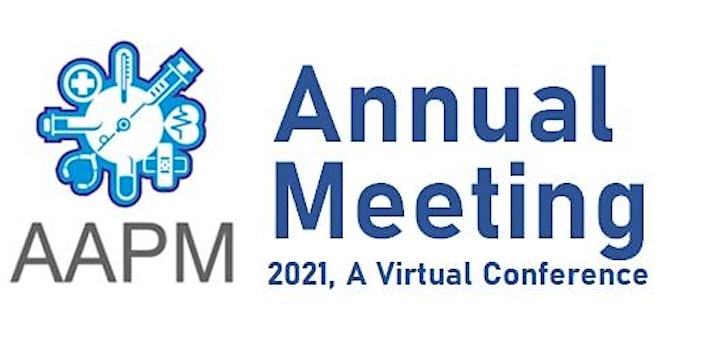 DataAI National Summit (DANS2021) and American Association for Precision Medicine (AAPM) Annual Meeting 2021will be hosted virtually on 7th and 8th January 2021.
Se the schedule here: DataAI National Summit and AAPM 2021 Schedule
The meeting is bringing together top experts and thought leaders in tech, biotech, life science, and the MedTech world. AAPM2021 and DANS aim to empower leaders to leverage new advancements, gain a competitive advantage to reduce time & cost associated with operations and innovations.
AAPM2021 is also designed to facilitate a dialogue between the 4-P' of precision medicine: Patients, providers, public health planners (Government), and payers to work together to achieve the goal of delivering improved outcomes at reduced costs. The conference is also designed to set the research and development goals for the international precision medicine community.
We are looking forward to welcoming you at DANS2021 and AAPM2021.