Amedeo Modigliani - Art and Film History Livestream- Hosted by Robert Kelleman - Washington, DC History & Culture.
About this event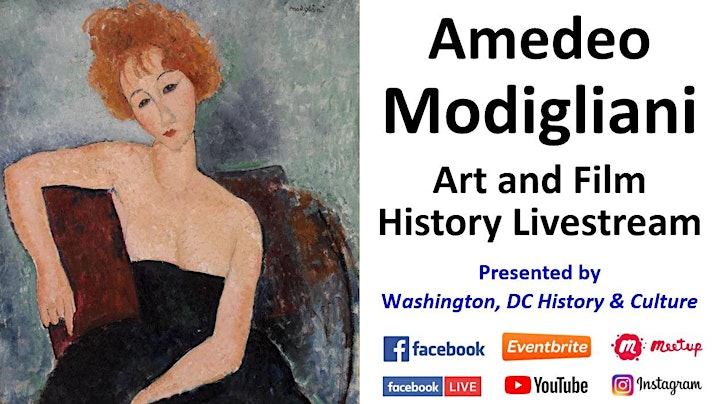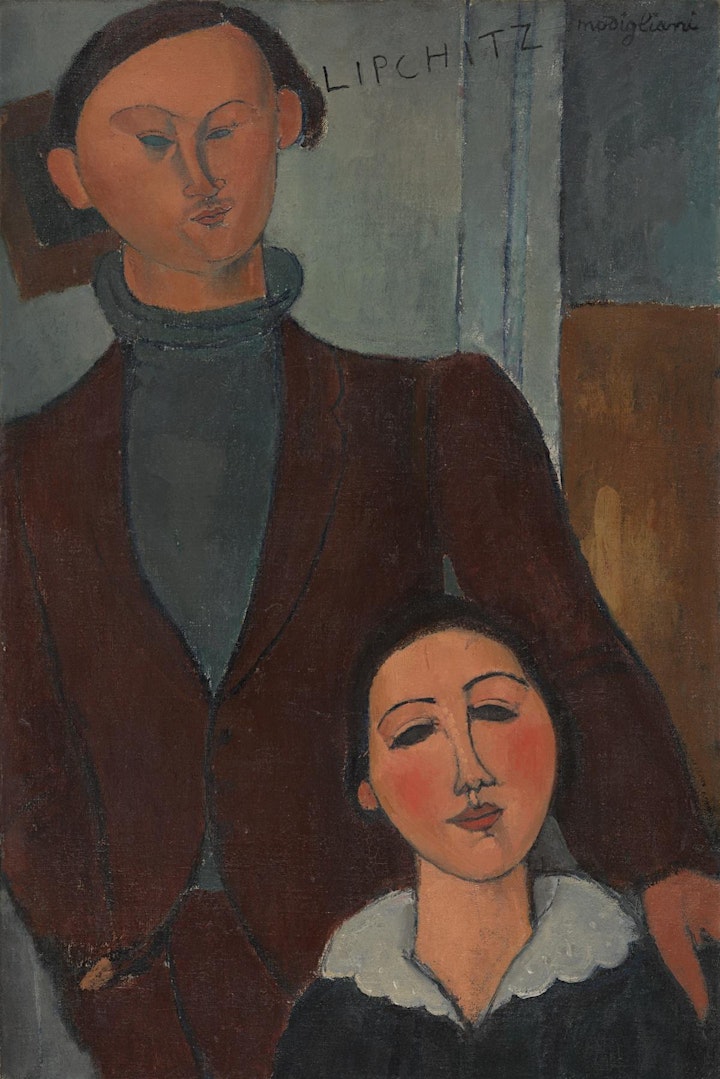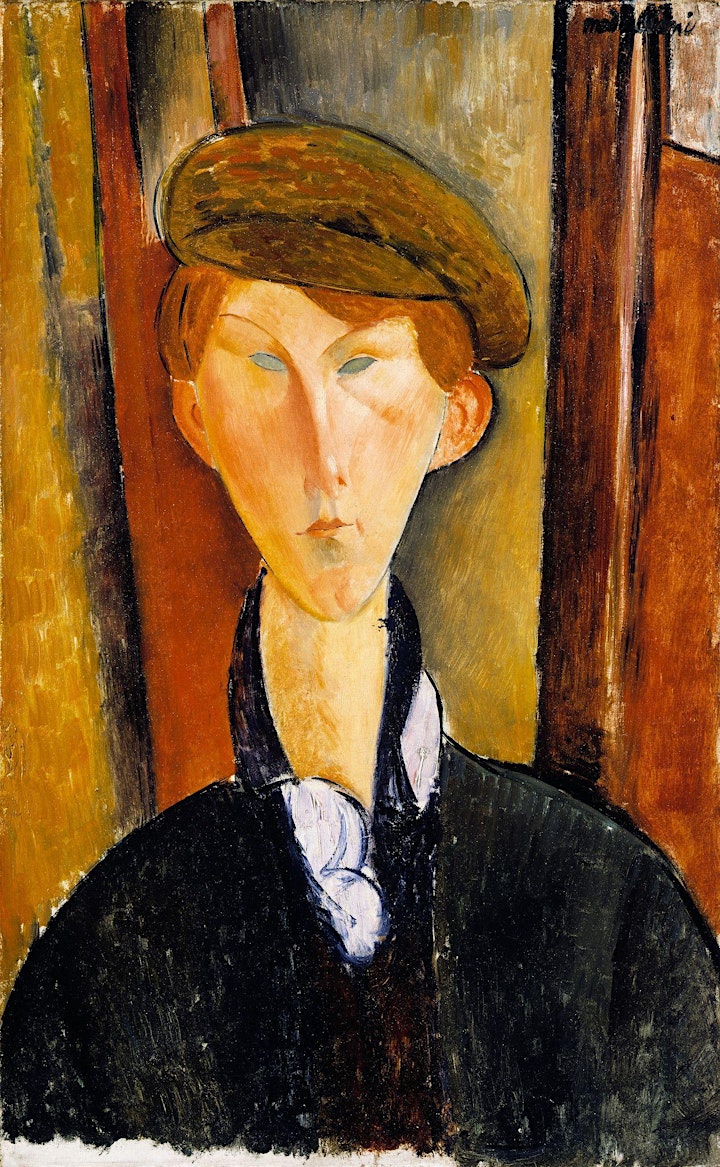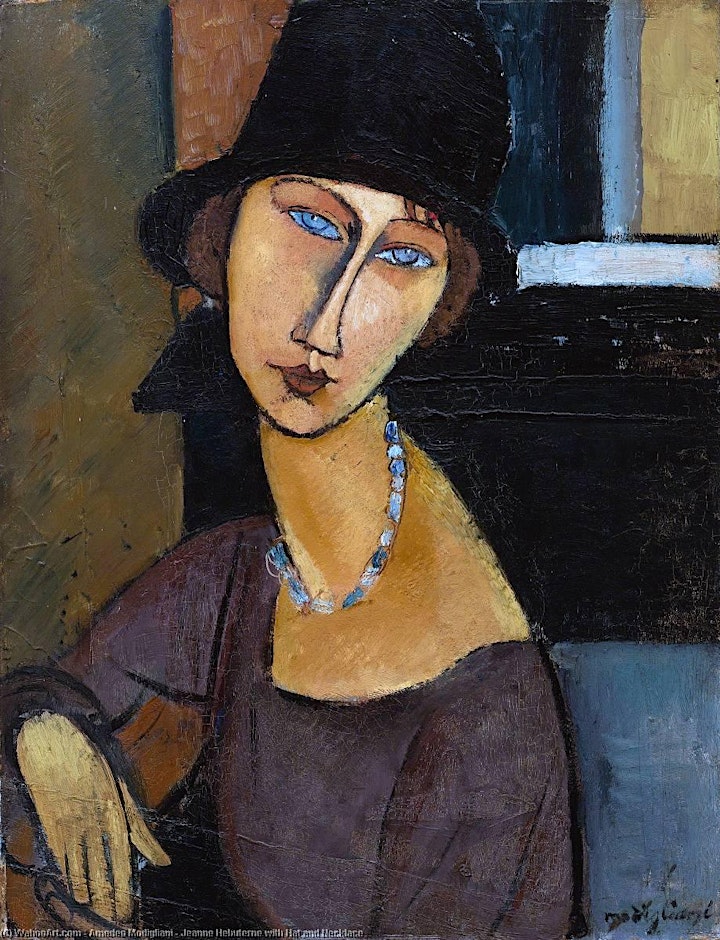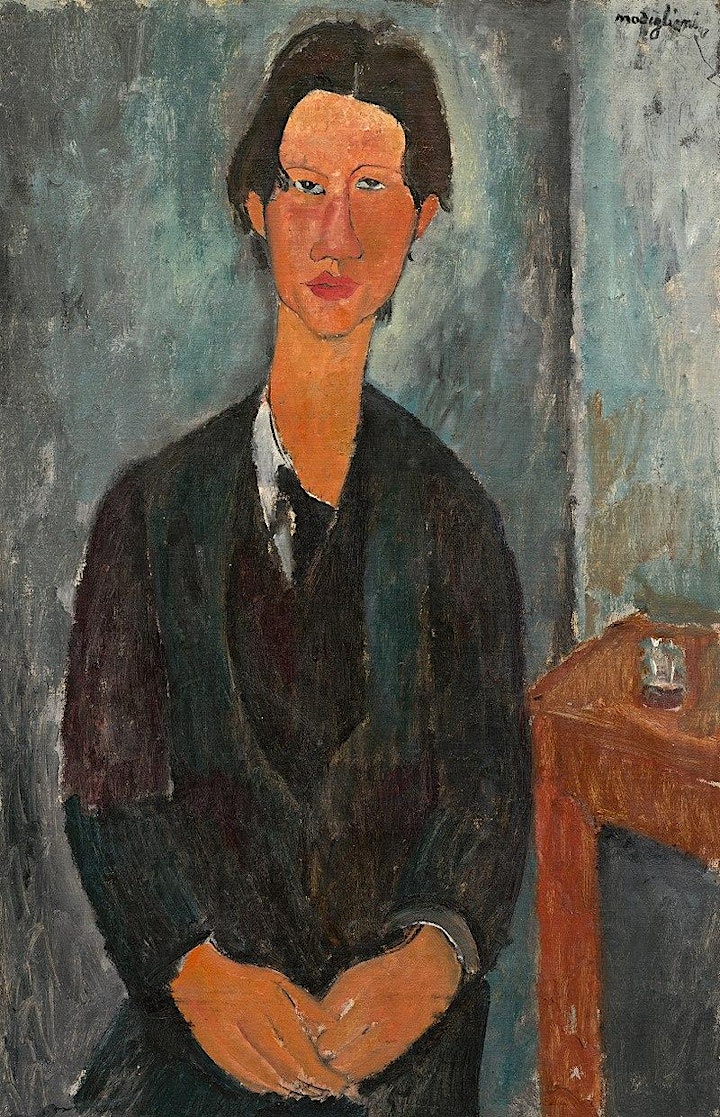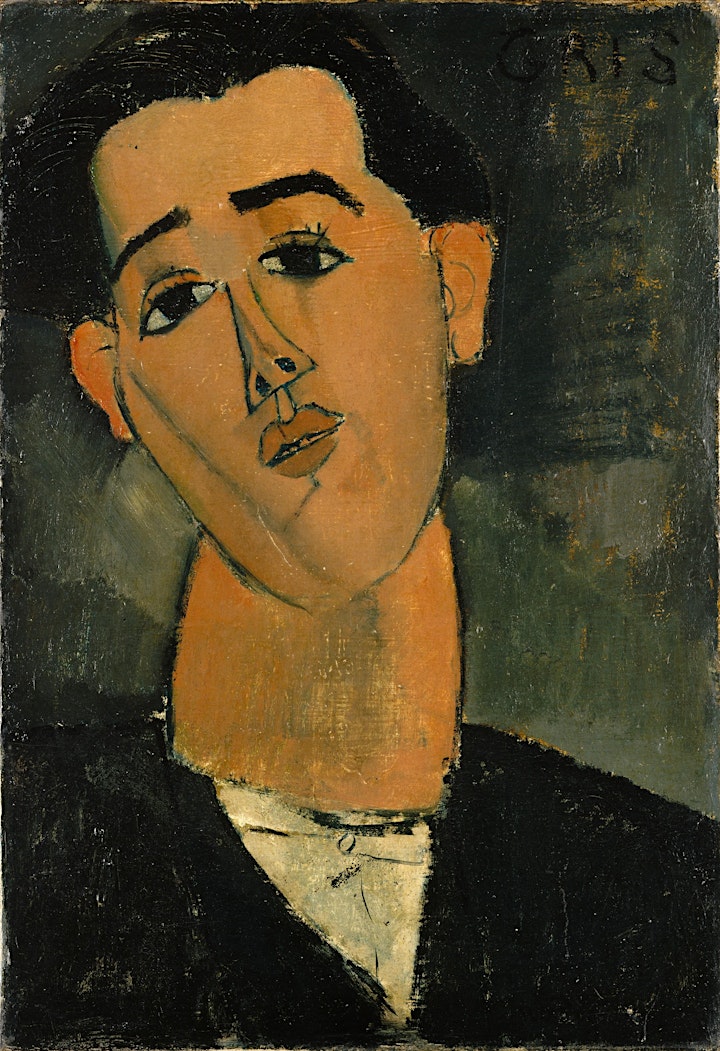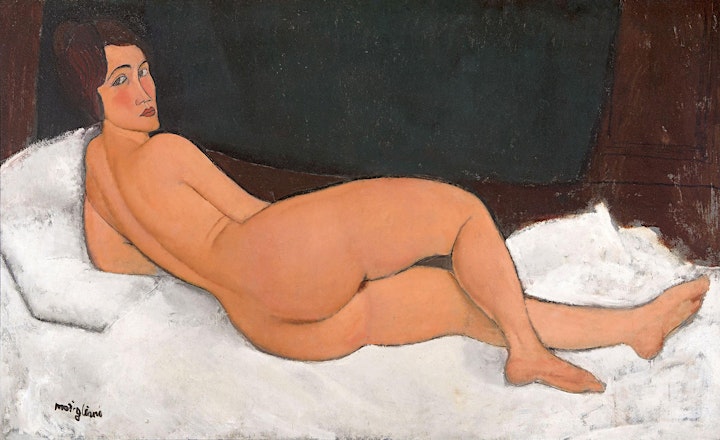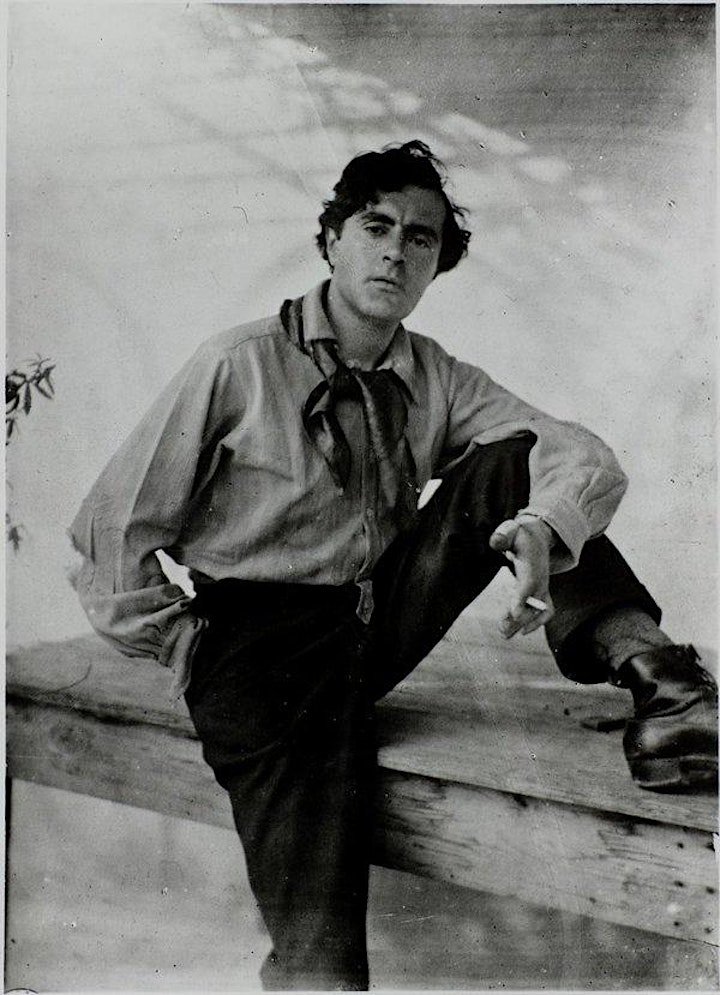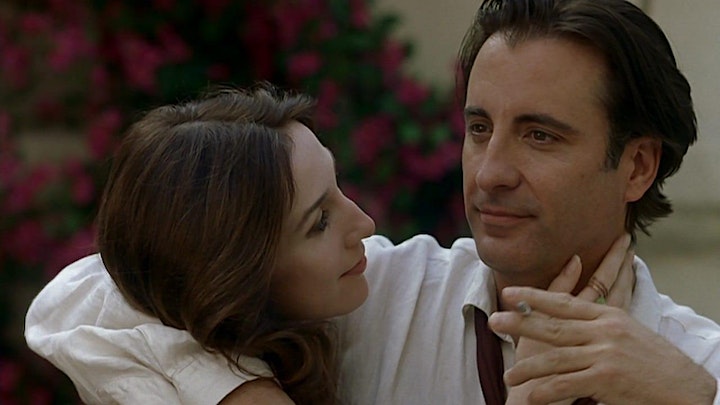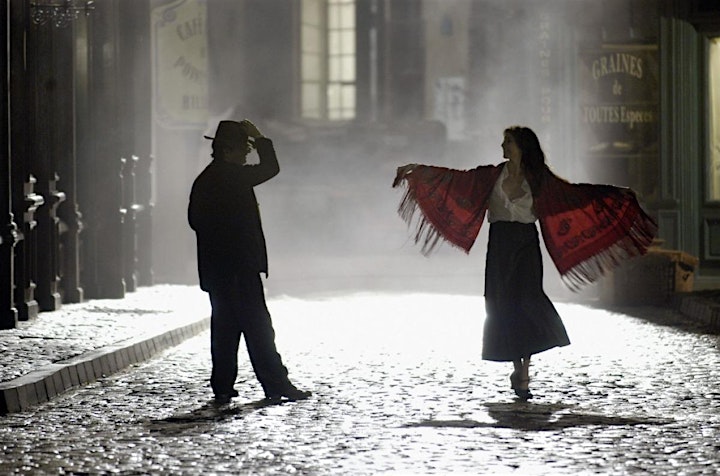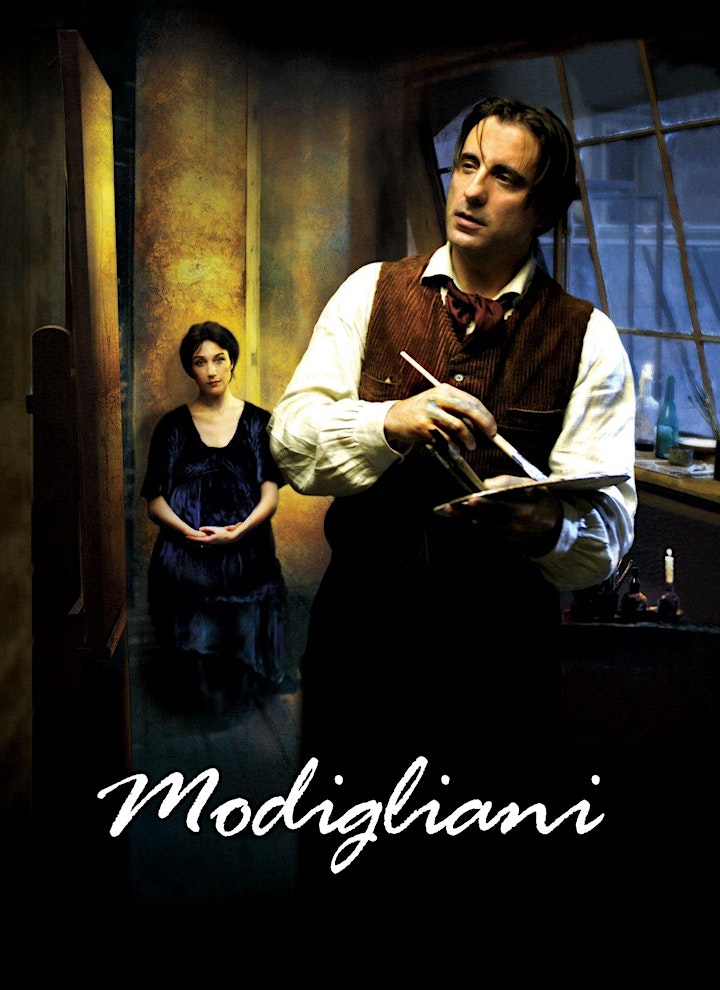 Let's travel back in time to early 1900's Paris and learn about the fascinating art and tragic life of Modigliani.
The first portion of our two-part art and film history livestream program will be an overview of Italian artist Amedo Modigliani. We'll look at several noteworthy works in relation to his life and career. We'll also provide an overview of the Modigliani film, including: historical context, plot summary, accuracy, things to look for, etc.
The second part of our program will be a screening of the entire 128-minute film Modigliani. During the film you are welcome to chat with other participants online via Zoom.
Modigliani Film Trailer:
https://www.youtube.com/watch?v=GCN-p5_HT_M
YouTube Previously Recorded Art & Film History Program
The Fabulous Life of Élisabeth Vigée Le Brun
https://www.youtube.com/watch?v=qA4EZdYUOEM
________________________
Modigliani is a 2004 drama biographical film written and directed by Mick Davis and starring Andy García, Elsa Zylberstein, Omid Djalili, Hippolyte Girardot, Eva Herzigova and Udo Kier. It is based on the life of the Italian artist Amedeo Modigliani.
Amedeo Clemente Modigliani 12 July 1884 – 24 January 1920) was an Italian painter and sculptor who worked mainly in France. He is known for portraits and nudes in a modern style characterized by a surreal elongation of faces, necks, and figures that were not received well during his lifetime, but later became much sought-after. Modigliani spent his youth in Italy, where he studied the art of antiquity and the Renaissance. In 1906, he moved to Paris, where he came into contact with such artists as Pablo Picasso and Constantin Brâncuși. By 1912 Modigliani was exhibiting highly stylized sculptures with Cubists of the Section d'Or group at the Salon d'Automne.
Modigliani's oeuvre includes paintings and drawings. From 1909 to 1914, he devoted himself mainly to sculpture. His main subject was portraits and full figures, both in the images and in the sculptures. Modigliani had little success while alive, but after his death achieved great popularity. He died of tubercular meningitis, at the age of 35, in Paris.
________________________
Your host for this program is Robert Kelleman, the founder/director of the non-profit community organization Washington, DC History & Culture.
Donations Support Our Non-Profit Community Programs - Thank You!
PayPal: DCHistoryAndCulture@gmail.com
Venmo: @DCHistoryAndCulture
GoFundMe: https://gofund.me/d29491c0
__________________________
Zoom Connection:
This educational and entertaining program is open to all regardless of age, geographic location, etc. and since it is an online/virtual event via Zoom you can connect from anywhere in the world.
Zoom events have a limit on the number of people that can participate and therefore the event may "sell-out" once a certain number of registrations has been reached.
Zoom Connection Link Will Be Emailed:
Login info will be emailed several times beginning 24 hours prior to the event.
If you don't receive the Zoom connection link please contact us.
Zoom Connection Suggestions:
Connecting a few minutes early is strongly recommended.
To join the event simply click the Zoom link and follow the instructions.
If clicking the link doesn't work try copying and pasting it instead.
Password not required.
Zoom may work better in some browsers/devices than others - if one doesn't work try another.
When all else fails please read and follow the directions. : )
Didn't Receive the Zoom Connection Info?
Check your spam folder, make sure you didn't sign-up with your other email address (personal vs. work, etc.), and also review the email settings on your Eventbrite account (you may have turned off our notifications)- link below:
https://www.eventbrite.com/account-settings/email-preferences
Additional Eventbrite Troubleshooting Link:
https://www.eventbrite.com/support/articles/en_US/Troubleshooting/did-my-email-send-invitations-order-confirmations-reminders?lg=en_US
_________________________
Washington, DC History & Culture
Experience the history and culture of Washington, DC - and the world!
For more entertaining and educational programs visit us at:
https://www.Facebook.com/DCHistoryAndCulture
https://DCHistoryAndCulture.Eventbrite.com
https://www.Meetup.com/DCHistoryAndCulture
http://www.youtube.com/c/WashingtonDCHistoryCulture
We look forward to seeing you - thanks!
Robert Kelleman
rkelleman@yahoo.com
202-821-6325 (text only)
History & Culture Travels / Washington, DC History & Culture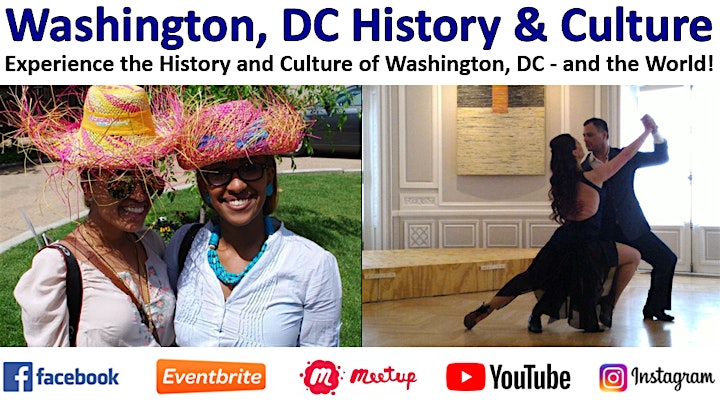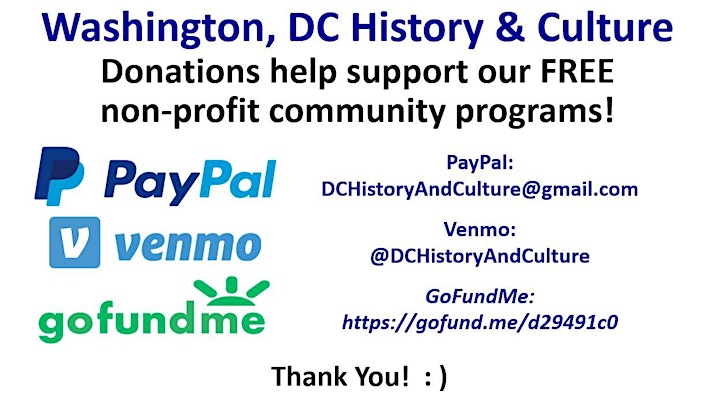 Organizer of Amedeo Modigliani - Art and Film History Livestream (Jan. 22)