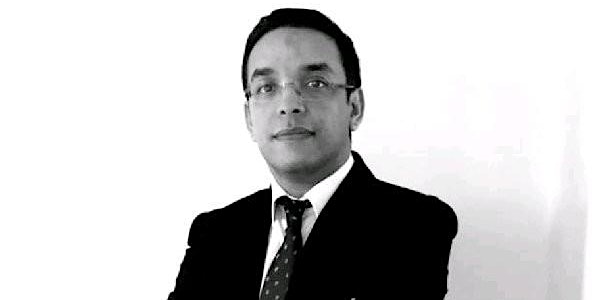 AMCN Financial Investment Series: Amine El Azher, Arden Capital
Investment Environment in Morocco
About this event
Amine El Azher, Managing Partner at Arden Capital in Casablanca will provide an overview of the investment environment in Morocco and will address some key success factors/issues when investing in the country from a private investor point of view.
Topics covered include, but are not limited to:
Overview of the socio-economic environment in Morocco
Why Morocco?
What are the current most attractive investment opportunities?
What to expect when investing in Morocco?
What type of investments are available for an investor depending on his profile?
Some thoughts about how to invest? (overview of some Best practices)
Case studies
Q&A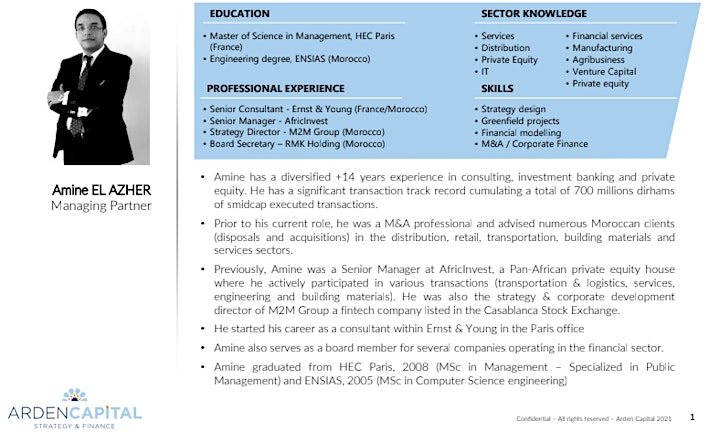 Audience: AMCN members only.