Description
Join FRSecure's CEO, Evan Francen, for a behind-the-scenes look at the many ways black hat hackers can violate your company's security for either personal gain or maliciousness. Then join FRSecure's Director of Technical Services, Stefan Dorn, and his team of white hat hackers, Team AMBUSH, for a panel discussion on how they ethically compromise security systems to help companies improve their defenses.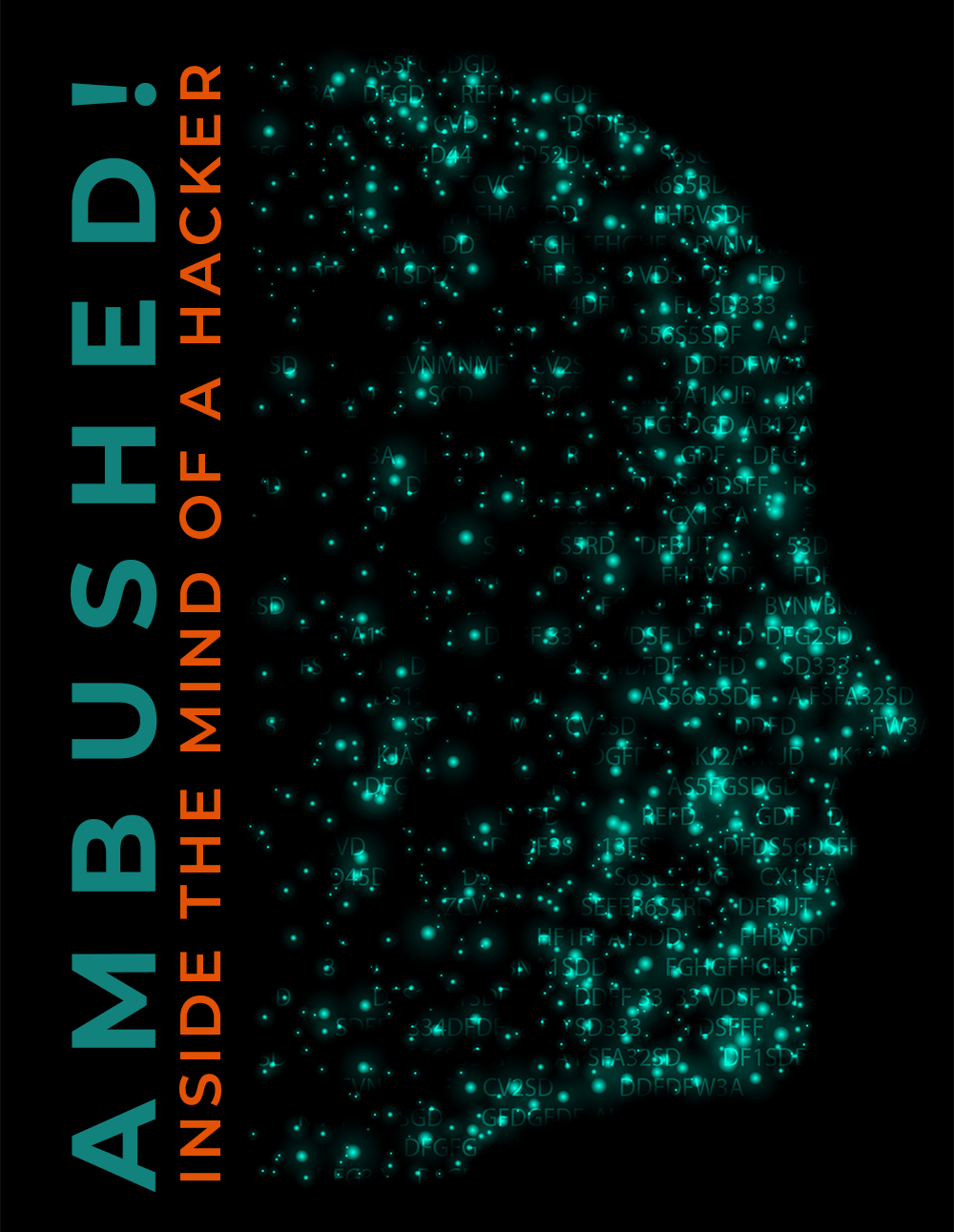 Enjoy light appetizers and Surly beer while you experience simulated attacks, hear firsthand accounts of actual security breaches and see exactly how a hacker can easily infiltrate your organization. Try your hand at hacker challenges including cryptography, lock picking and more. (Spoiler: you can start the challenges now - head to https://hacksandhops.com to find hidden surprises on the site!) As a member of the audience, you might even be part of a simulated attack!
AGENDA
2:00 pm - Check-in, networking, light appetizers, Surly beer
2:30-4:00 pm - Keynote presentation and Team AMBUSH panel discussion
4:00-5:00 pm - Networking, Surly beer
DETAILS
This event will be held in Surly's Scheid Hall, which is upstairs next to Surly Pizza.
The dress code for this event is business casual.
NOTE: In an effort to make this event as interactive as possible, we may engage some attendees in simulated, controlled, social engineering exercises. If you are included in one of these exercises, FRSecure will not collect any of your data or cause harm to any of your personal devices. FRSecure may or may not notify you about the exercise prior to conducting the exercise, or that you are included. By registering for this event, you agree that FRSecure may include you in one or more of these exercises.
SPONSORS