Description
Are you ready to experiment with a new way to produce music? for VR?
Once a week, making360 is opening up its garage to filmmakers, editors, directors, producers and musicians to learn how to produce an ambisonic mix for VR. This workshop will show you how making360 produces ambisonic mixes in VR and the many challenges we have overcome in this new medium/industry.
Level: Intermediate
Instructors: Nir Netzer & Fabien Soudiere
Agenda:

-Challenges with Ambisonics in VR
-Producing Ambisonic mix & spatilization assignment
-Snacks and smoothies break
-Mixing, EQing & Rendering an Ambisonic mix
-Q&A with instructors
Let no one say otherwise, producing VR or 360 is difficult and intense! It's a medium that has completely unique challenges. And that is exciting for both the tech folks and storytellers. You'll need to understand the many hurdles so that you can soar. Knowing the specific details, inherent limitations, and potential problems will only help to inform how to successfully create immersion. And that's what making360 will teach you with this new series of workshops! We're going to throw a bunch of tips and tricks at you, and you will have one of the most productive hands on workshop with talented instructors, professional or consumer equipment as well as access to all necessary softwares.
This workshop will also provide:

-access to all workshop materials, keynotes and footage
-free download of making360's online PDF and all its sample footage
-feedback on personal projects
-producing and mixing ambisonics tips and tricks
-access to making360's RAD pad & talents
Limited Seats!!!
To meet your expectations no matter what your experience level is, we've found it more productive to offer 4-hour workshop rather than a weekend workshop, and are limiting all classes to 5 seats.
What others have said: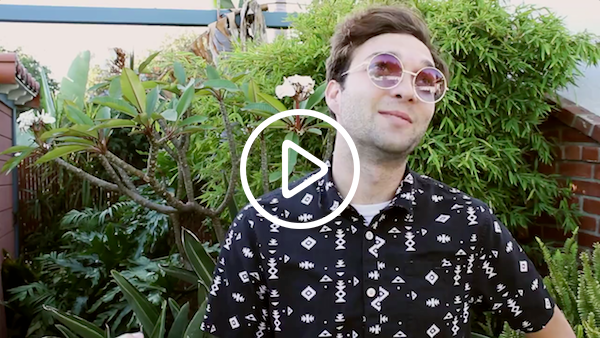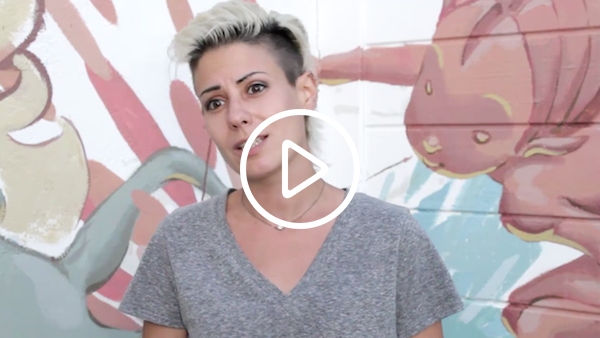 our anthem reel