Event Information
Location
Beachland Ballroom
15711 Waterloo Road
Cleveland, OH 44110
About this Event
Amber Run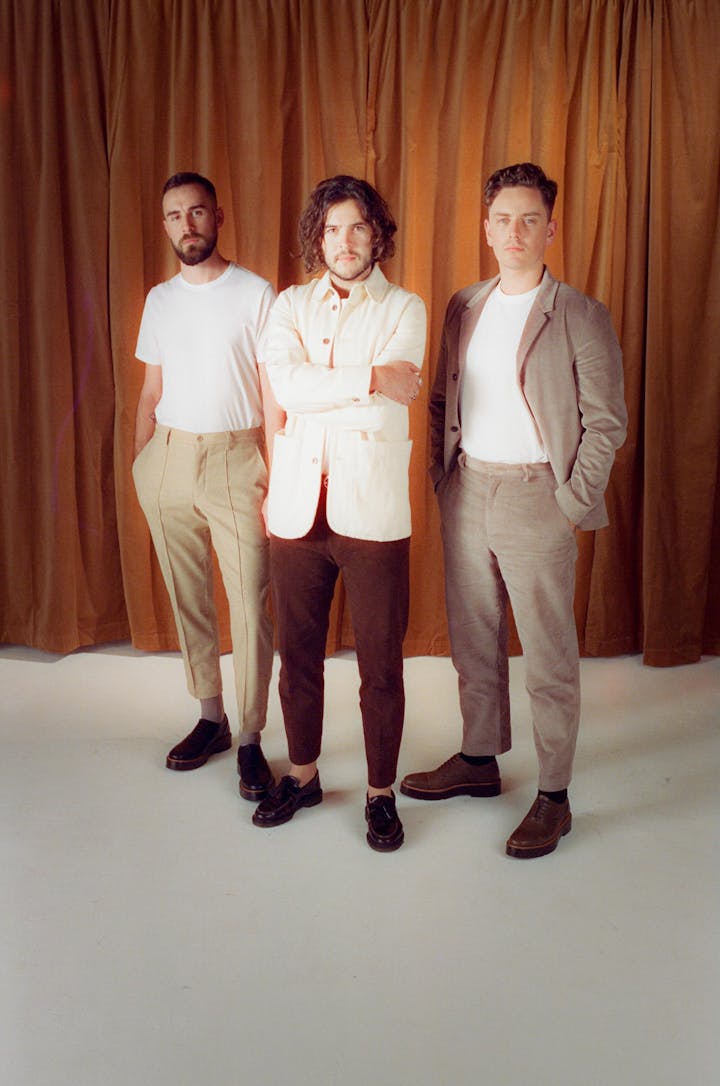 Amber Run are British indie three-piece Joe Keogh (Vocal/Guitar), Tomas Sperring (Bass) and Henry Wyeth (Keyboardist), who deliver cinematic pop with a moody and introspective tone.
Formed in 2012, the band met at the University of Nottingham and within their first year together self-released their debut 'Noah' EP, performing at Reading & Leeds Festival in August 2013. Their first album '5AM', produced by Mike Crossey (Arctic Monkeys, The 1975, Foals, Two Door Cinema Club), broke the UK top 40 in 2015.
The band returned in 2017 with unrivalled passion and a sound to match in their second album 'For A Moment, I Was Lost'; selling out their headline UK and European tours. Released to wide-spread critical acclaim, their sophomore record is a raw, deeply introspective album with rich electronic textures, moments of expansive beauty and full-blooded raw emotion.
Jordan MacKampa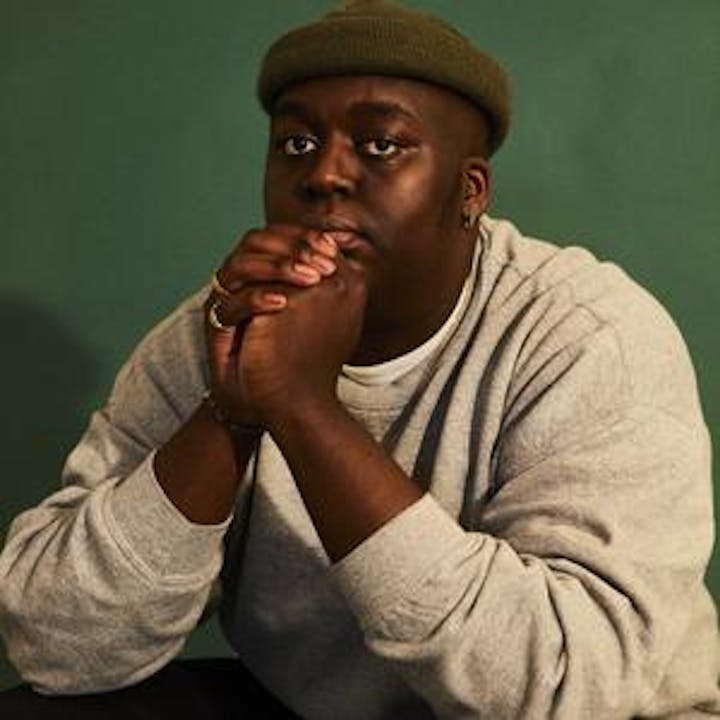 The Coventry-raised, London-based singer is the perfect combination of his Congolese roots and midlands upbringing. His soul-soaked, deeply personal tracks swim in the sounds and stories of the cities he's inhabited over the years. Inspired by his mother's love of the great soul singers, Marvin Gaye, Bill Withers and Curtis Mayfield, Jordan combines his timeless vocal with catchy melodies and heartfelt lyrics to create a soulful sound which will enchant and uplift in equal measure.
Performers
Date and Time
Location
Beachland Ballroom
15711 Waterloo Road
Cleveland, OH 44110
Refund Policy