Amber Nicole at Fashion Expo SATURDAY Sept 20-21. 2013
When and where
Location
Discover A New Level Of Service At The Hilton Stamford Hotel & Executive Meeting Center 1 First Stamford Place 06902
Refund Policy
Contact the organizer to request a refund.
Description
Longe Media Conference: Business , Fashion & Music EXPO
SATURDAY Sept 21, 2013

The Hilton Stamford Hotel - Greenwich/Stamford CT
Meet Amber Nicole One of the Models on the RunWay!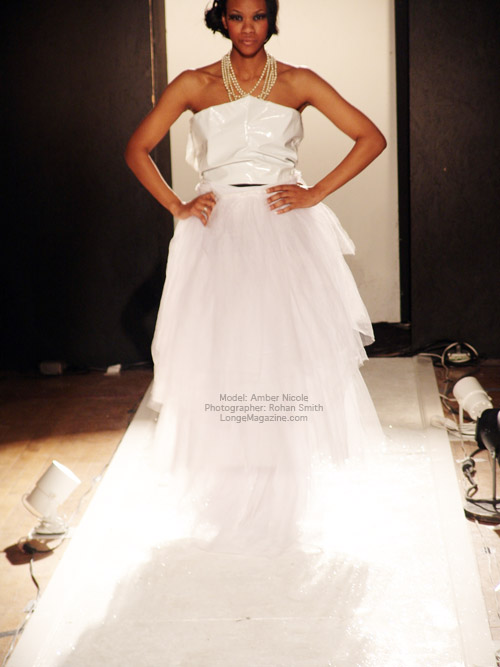 Workshops over the weekend: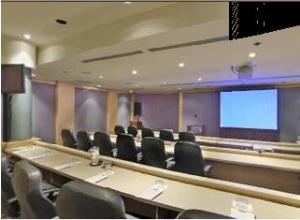 Workshops 9AM-3PM (Friday & Saturday)
• Starting and Growing a business in a bad economy
• Business Math (How to understand your earnings)
• Marketing Methods for Music and Fashion
• Networking in today's business world
• Diversity Supplier (How to get contracts with big organization & government)
• Entreprenuership (How to start, growing, development, understanding)
• (Media Boot Camp); Understanding Media and Social Networking (using 42 Social netwotking sites & more.)
• Branding and Name Recognition (How to get your brand in the right place)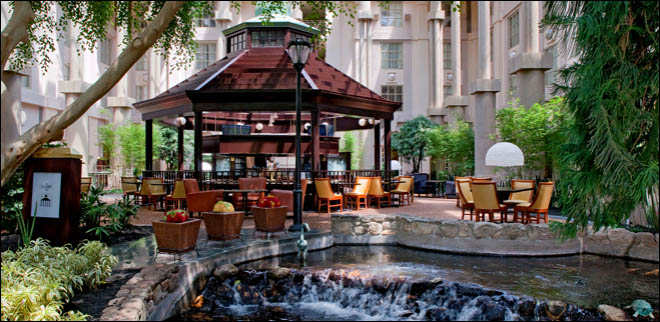 As Longé Magazine 3rd Annual Media Conference is on its' way. It will be held September 2012. We are excited about the partnerships and sponsorships that we have built in order for this event to be a success. This year, we look to host the event at the Hyatt Hotel in Greenwich, ConnecticutThis will bring sophistication and elegance. Our event is the only one that brings business, fashion and entertainment together in one place yearly.

The theme for this year media conference is "Education Makes all things work." The reason behind thisis to let our participants and attendees understand the value of education when it comes to understanding their craft. Great knowledge and understanding of their craft,makes for great execution.
The Agenda for the show is to have:
Workshops that focus on business growth and development
Tradeshow that features businesses that allow participant and attendees to feel a mutual benefit
"Music & Fashion" exhibition to end the night of excitement.

Longé Magazine is created for people who are looking for the inside track in business, finance, entertainment, and fashion. Longé Magazine sets out to create a magazine focusing on the reader's craving for an informative source that provides a clear direction and resources. Our magazine also gives testimonies from entrepreneurs without sounding like a boring lecture. Moreover, the information provided in the magazine is applicable to the real world. It guidereaders who have decided to take on the challenging yet rewarding task of starting a business. Longé Magazine provides more than just articles. We focus on making our member evolve.


This registration also includes access to all events Over the weekend.