Description
When Amber Digby sings, people listen. "Amber is a great traditional singer," says Vince Gill, who knows whereof he speaks, and like his following observation, "which is so hard to find these days," it's just the simple truth.
Amber was raised in Nashville by parents who have been in country music for decades. Amber realized her dreams of becoming a country music singer at the age of three. She recorded her first album in 2002 and she has created an overwhelming base of fans from all over the world. Amber Digby and her band Midnight Flyer tour regularly as an American country and honky tonk band that is breaking ground in modern country music.
While Amber has toured internationally, playing at festivals in Sweden, Australia, Norway, and France, she also has the Grand Ole Opry to her credit. Amber Digby has released 10 albums of songs she has written or co-written with Country Music Hall of Fame legend Vince Gill, Dale Dodson, and Odie Blackmon.
Presented by Discover Historic Mansfield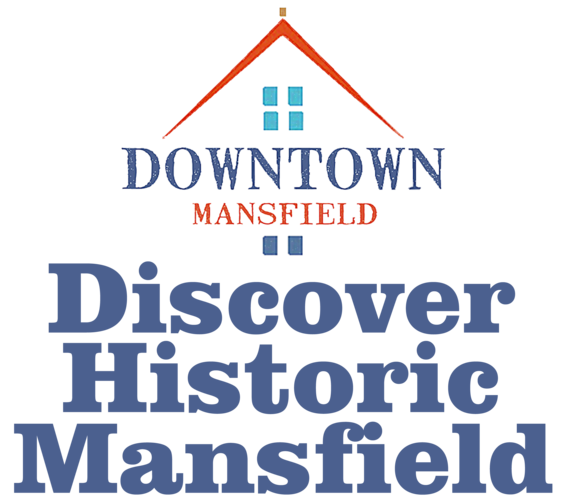 Thank you to our 2017 Annual Partner, Baylor Orthopedic & Spine Hospital of Arlington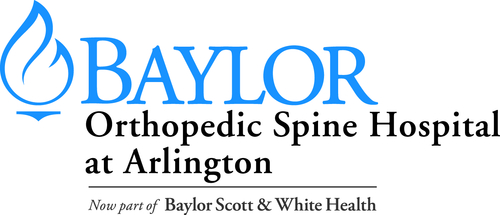 This project is supported in part by grants from the City of Mansfield.