Wisconsin Real Estate Professionals give your homebuyers an energy-efficient start as a FOCUS ON ENERGY® Ambassador
About this event
Energy efficiency is becoming a hot topic in the real estate market. According to a 2018 study from the National Association of REALTORS® , some of the most common concerns from potential homebuyers are centered around energy use, energy efficiency and comfort in their new home. As a FOCUS ON ENERGY® Ambassador, you can better address what's top of mind for your clients.
The average homebuyer spends $8,213 on home improvements and furnishings in the first year, and we want to make sure comfort and energy efficiency are part of those improvements.
From 2018 - 2020, Focus on Energy and its 700+ real estate Ambassadors have put nearly $500,000 worth of heating and cooling tune-up vouchers into the hands of Wisconsin home buyers.
Be sure to complete your Ambassador Enrollment application prior to registering for this workshop.
NOTE: Link to Workshop will be sent 1 day prior to event
Please make sure to allow time prior to the Workshop to install Microsoft Teams App, or adjust browser.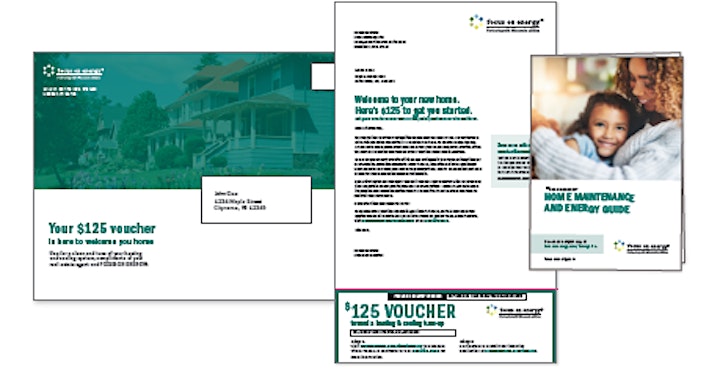 Organizer of Ambassador Workshop
Focus on Energy is Wisconsin utilities' statewide program for energy efficiency and renewable energy. Since 2001 we have worked with eligible residents and businesses to install energy efficiency and renewable energy projects. We provide financial incentives, education, information and other resources in an effort to encourage participation that leads to increased energy savings and reduced utility bills in accordance with our mission: empowering the people and businesses of Wisconsin to make smart energy decisions with enduring economic benefits.