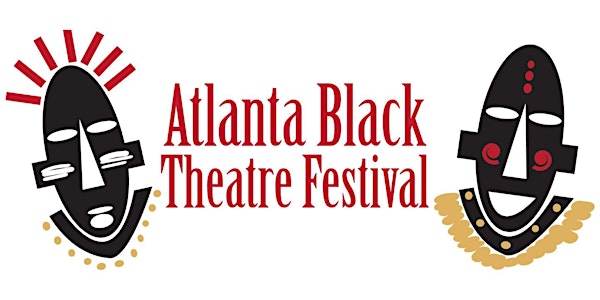 Ambassador Volunteer Orientation
Join us for a mandatory ONLINE orientation!
About this event
We are seeking SUPER friendly people who have a great gift for hospitality!
Join us as a member of our esteemed Ambassador Volunteer Team for the 11th annual Atlanta Black Theatre Festival and receive FREE tickets as a token of our appreciation!
Please, join us for a 30-minute online orientation and find out how!
ONLINE ORIENTATION: Monday, August 29, 2022 @ 7pm (EST) Sharp!
FESTIVAL DATES: September 1-4, 2022 (Labor Day Weekend)
Register for the MANDATORY ORIENTATION here!
Yours in the arts,
ABTF Planning Committee
PS. If you can't make the live orientation, go ahead and register and we'll make sure to send you the replay link. Thank you!
We want to extend a warm welcome to our 11th-anniversary celebration and we can't do it without YOU, our Ambassador Volunteers!
VOLUNTEER DUTIES:
Covid Safety Team
Guest Relations
Host/Greeters
Surveyors
FESTIVAL LOCATIONS:
Friday, 9/2/22: Kimpton Overland Hotel * 2 Porsche Dr. * Atlanta
Saturday, 9/3/22: Southwest Arts Center * 915 New Hope Rd. * Atlanta
FREE TICKET PERKS:
During the orientation, we will let you know about this year's AMAZING perks and benefits, all for being an Ambassador Volunteer. As always, we love and appreciate you!
We need 7 volunteers. Please share this with a friend. Thank you!
Can't wait to see you soon!
COVID POLICY:
Your safety and health are our number one priority. Please review our extensive COVID SAFETY POLICY HERE.