Description
THE FEMPIRE COLLECTIVE PRESENTS:
Amazonia: An Immersive, theatrical exhibition for International Women's Week
For International Women's Day, we're bringing together another amazing group of female entrepreneurs and creatives to celebrate all that we are and all that we do.
TEDx style talks from our guests will encourage conversations about female sexuality, female empowerment, self-love, confidence and ultimately - personal success.
Join us on the 10th March 2018 at BAR 512 LONDON
Time: 1PM (don't be late!)
EARLY BIRD TICKETS - SOLD OUT
STANDARD TICKETS ARE AVAILABLE
If you purchase a standard ticket please remember to pick up your drinks token from a member of The Fempire Collective upon your arrival.
Expect to see:
A ted-ex style talk with The Scarlet Ladies @ScarletLadies
Talking sex. Empowering women. Changing lives. A community of women using the power of words to celebrate sexuality without stigma or shame.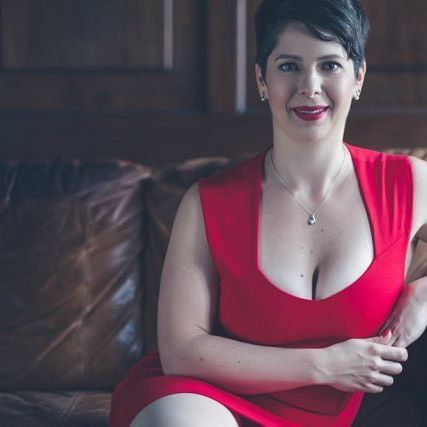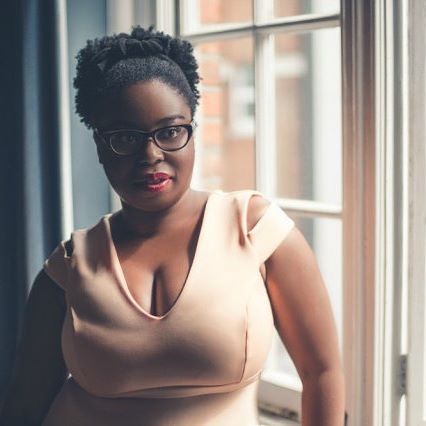 An empowering Burlesque performance by Jessica Talbot Smith @jessicats_ (Model, Designer, Creator of @JessicaEllenlingerie)
Burlesque is an art form that exudes confidence, empowerment, creativity, hard work and sex. After the burlesque performance, we will discuss with our beautiful performer about how she brings her sexual empowerment into her day-to-day life as well as how to feel confident in your own body.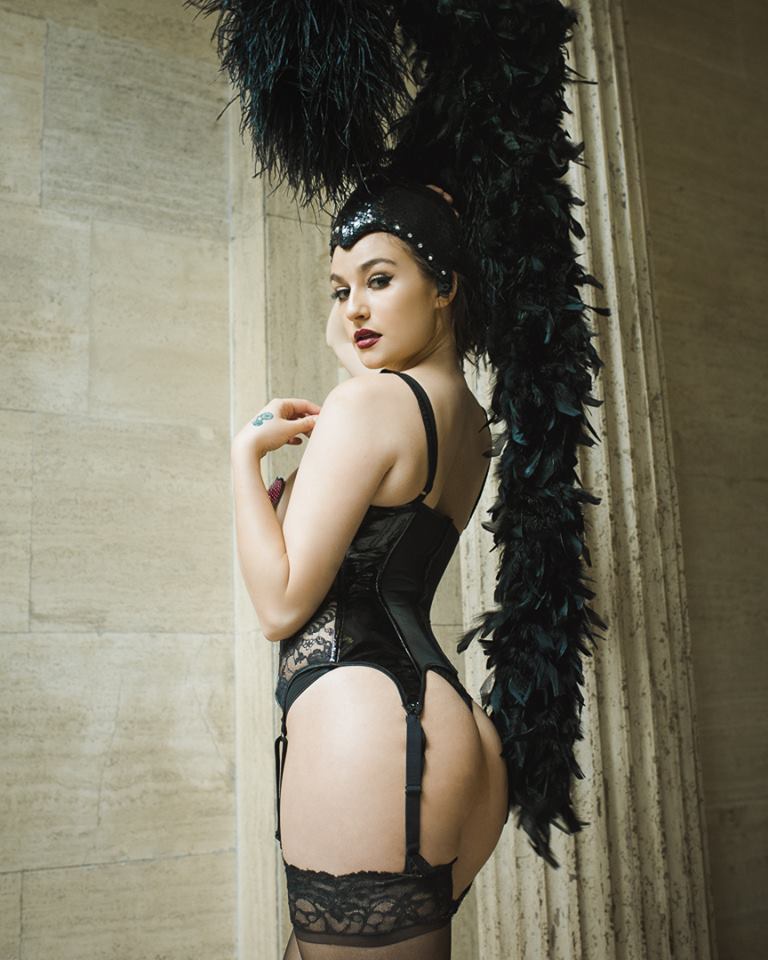 A beautiful acoustic performance of 'You' and other works by Sharlene Monique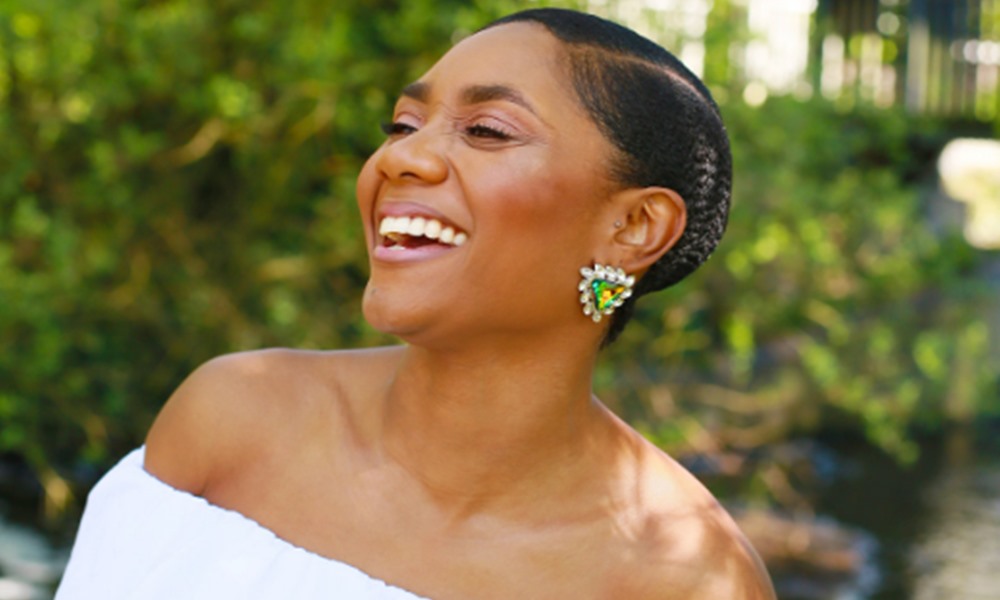 An extract reading of Charlene Shaw's new book Fall in Line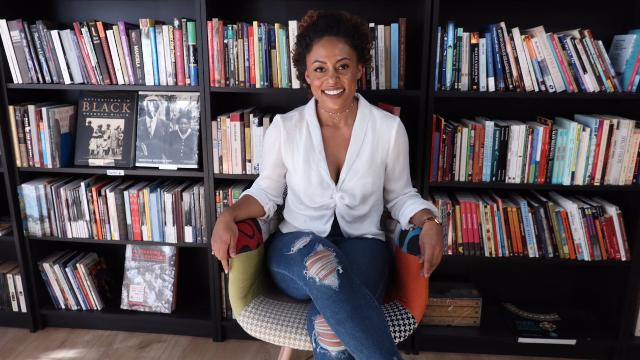 An extract reading of KINK by Jay and Tri @CurltureUK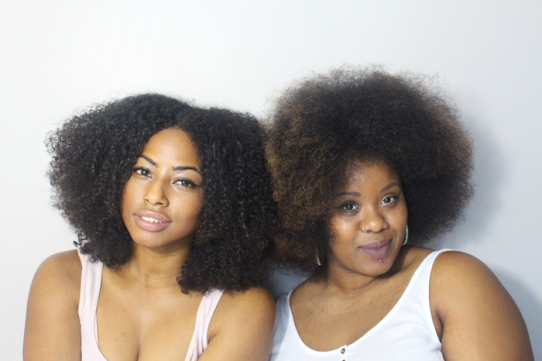 Things to WIN:
During the event, we will allow you to explore your own desires and goals by taking part in an activity which will be completed throughout the night. Each of our guests will reveal an answer to a question you must note down to win a one on one consultation with GeGe the Founder of The Fempire Collective and one of our amazing special guests AND A PAIR OF FREE TICKETS to our next event.
---
A percentage of your ticket price will go towards providing young women with the skills she needs to excel in her career. In Partnership with - The Teen Experience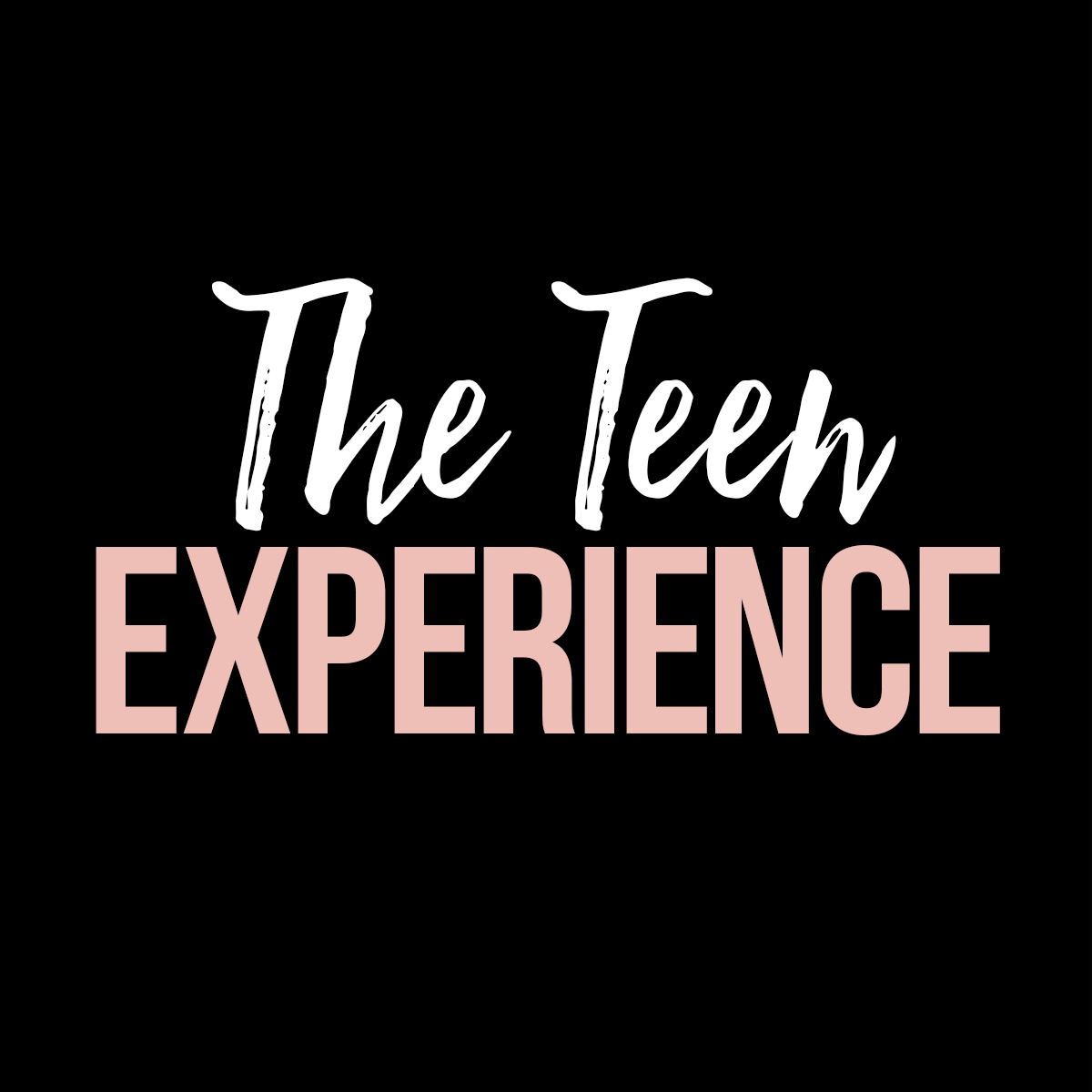 ---
Don't forget to pick up your goodies from Pink Parcel on the way out!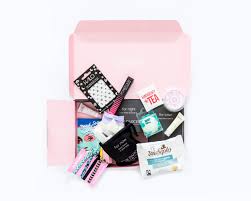 Gain valuable knowledge - Get Connected