Illinois workNet will be hosting a Virtual Job Fair for Amazon.
About this Event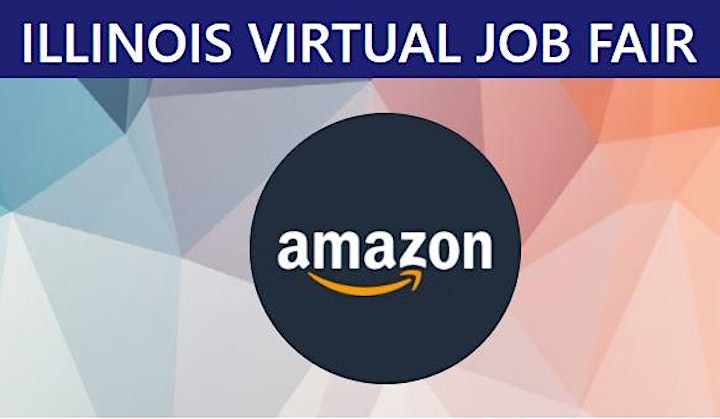 Job Seekers Invited!
Amazon is holding a Virtual Job Fair on February 25th at 2:00pm on Illinois workNet!
Hiring Employer Information:
200+ Job Openings
Industry: Transportation and Warehousing
Amazon is located in Channahon, Illinois.
Employer Description:
Amazon is looking for job seekers to join the most customer-centric company in the world! We're hiring a variety of positions in Illinois with multiple shift options available. Whether you're looking for a full time or a flexible part time job, we have a place for you. Not to mention, we've innovated the job application so it's faster, easier, and hopefully even a little fun! All associate positions start at a minimum of $15/hr.
To learn more visit: www.amazon.com/chicagohourlyjobs or text CHICAGONOW5 to 77088 for job alerts.
After Registering for the Virtual Job Fair: