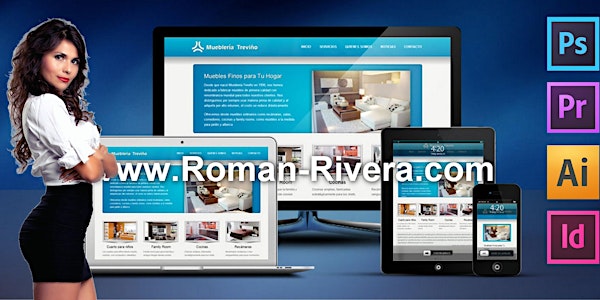 Amazon Selling Ecommerce Training
Refund Policy
Contact the organizer to request a refund.
Description
Want to learn how Amazon can help you with online sales?
Get essential training for beginning your Amazon store.
Learn what an Amazon store is and what you will need to get started setting up your account. Get confortable with the user interface. Learn where all the buttons are. Understand how to monitor your seller performanace. Learn how to add applications to your store. Learn what it takes to keep excellent customer service. Learn the different kinds of merchant accounts and what they mean to you.Learn how to setup your profile.
When it comes to selling learn how to find out what the total cost of selling an item will be. Learn what your options will be when it comes to shipping and item and find ways to save money. Learn the quickest way to create a product posting. Learn how to upload products in bulk. Learn how to setup your shipping policy. Learn how to set your terms and conditions.
This is a 3 hr class where we will cover the topics discussed above. Make sure to bring your laptops to use in the class. If you don't currently have the program or application and are looking to buy the program or subscribe to the cloud let us know in advance. We can help you with the setup of the software or application on your laptop.
If you are an owner of a business and would like to offer this seminar to your team. We offer group and company seminars for training and developing personal. Send us a message for more information.
Sign up for our next class.