Description
Hi All,
Are you an Amazon Seller coming to Canton Fair in Guangzhou, China?
If yes, you do not want to miss our "WORLD FAMOUS" meetup for Amazon Sellers!
Join our event Facebook group and connect with other like minded eCommerce & Amazon Entrepreneurs attending Canton Fair this year! On our Facebook group, we will provide lots of available information like where to stay, how to get around, where to eat, cool tourist places to visit, meetup events, how to dress for Canton Fair etc…
The Meetup
We have been arranging this event in Canton Fair since 2014, this is a totally free event, this will be the sixth time we have held the event.
What to expect
It's a casual meet up for Amazon Sellers over some burgers or a beer (everyone needs to pay for their own food and beers, but we do have happy hour all night), the April 2017 events were very successfully with 250+ people attending the phase 2 event and 150+ at phase 3, lots of people even suggested I started to charge for the event as they felt they had learnt some much, and got the opportunity to network with some really great people, and the event is still FREE!
Where to meet
Starting time is 19:00 @ McCawley's Irish Bar Guangzhou; feel free to get there earlier!
• Phase 2 = Wednesday 25th October
• Phase 3 = Wednesday 1st Nov
16 Huacheng Ave, Tianhe, Guangzhou, Guangdong, China +86 20 3801 7000
Contact Me
The best way to contact or talk with me...is wechat...this is a phone app like WhatsApp mixed with facebook, twitter, etc...It is an excellent app
Wechat is the most used app in China...all supplier will have it...it's great for talking to them after work time when you can't get them, it has an English version you can download
it from this link
http://www.wechat.com/en/download.html
We have an amazing group on WECHAT of nearly 500 Amazon Sellers, If you add me on wechat I'll place you in this group, where you can network with some Amazon Rockstars!
ONLY DOWNLOAD THE PHONE APP (The PC version needs the phone app to work)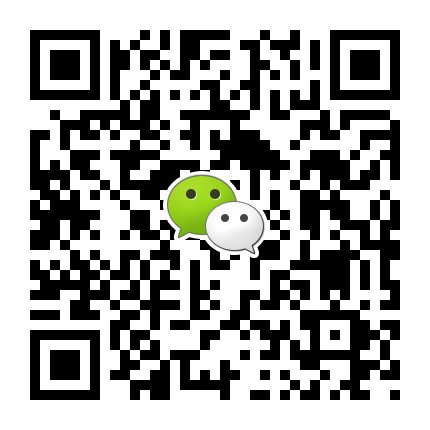 My username is: chris_zhuhai
Other Exhibition Info
If you are coming all the way to Asia there are many other exhibitions that really must not be missed, especially in Hong Kong, these shows are great!
Hong Kong - Global Source Electronics (Asia Expo)
Hong Kong - HKTDC Electronics Fair (Wan Chai)
Hong Kong - Global Sources Summit (Asia Expo)
Especially for Amazon sellers, this is an Amazing event and should not be missed if you're in town, I have negotiated an exclusive discount for you, click the link and use this code 3CD50 at checkout to get you $50 discount
Use this code3CD50 at checkout to get you $50 discount
Hong Kong MEGA Show (Which I really like!)
Shenzhen Home & Gifts
Guangzhou Jinhan Fair (Opposite Canton Fair)