Description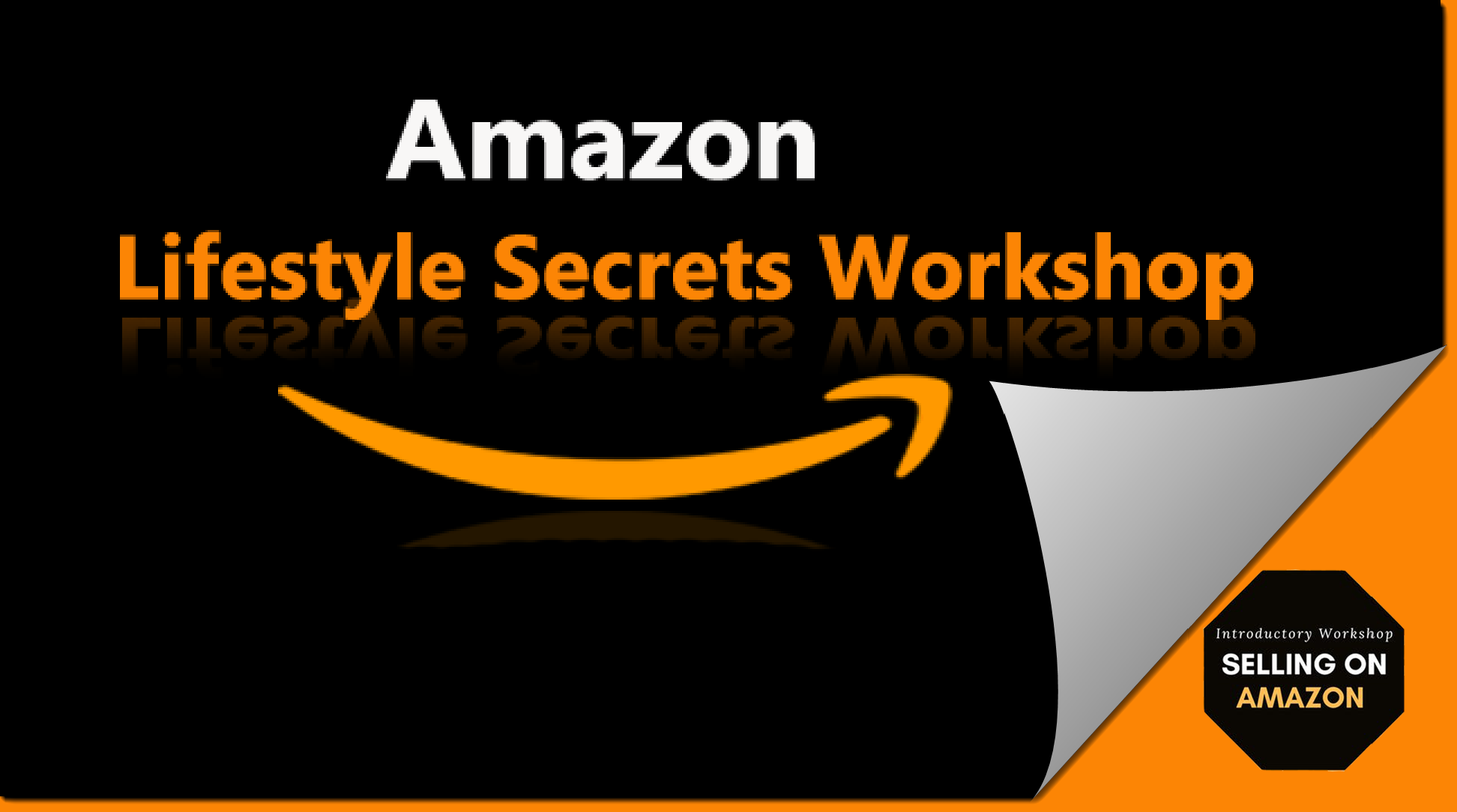 Discover How A Local Singaporean Made 1 Million In Sales, Using Just 1 Product On Amazon...
Why Is It Kinda A Big Deal When You Just Have One Product That Becomes A Bestseller On Amazon... And Makes $1 Million In Sales



Why It's Possible To Get Huge Consistent Sales On Amazon, From Overseas Customers...
But Here's A Secret That Most People Don't Know About Amazon...


But Here's The Truth...


So Any Newbie Can Take Advantage Of This Almost "Untapped" Opportunity To Make Huge Profits
Now, Don't Get Me Wrong...
We Understand That Setting Up An Online Business Can Be Difficult For Some...
But With Amazon, There's A Lot Of Stuff You Don't Have To Do And It Can Still Be Profitable.
It's Actually A Lot Much Easier Than Most People Think... Because, Amazon Has ALREADY Done 90% Of All The Hard Work For You...
You Only Have To Upload Your Product Picture On Amazon Just To Get Started...
Here's How Amazon Business Help Changed People's Lives...
And I Became One Of The Top 10 Amazon Sellers From Singapore...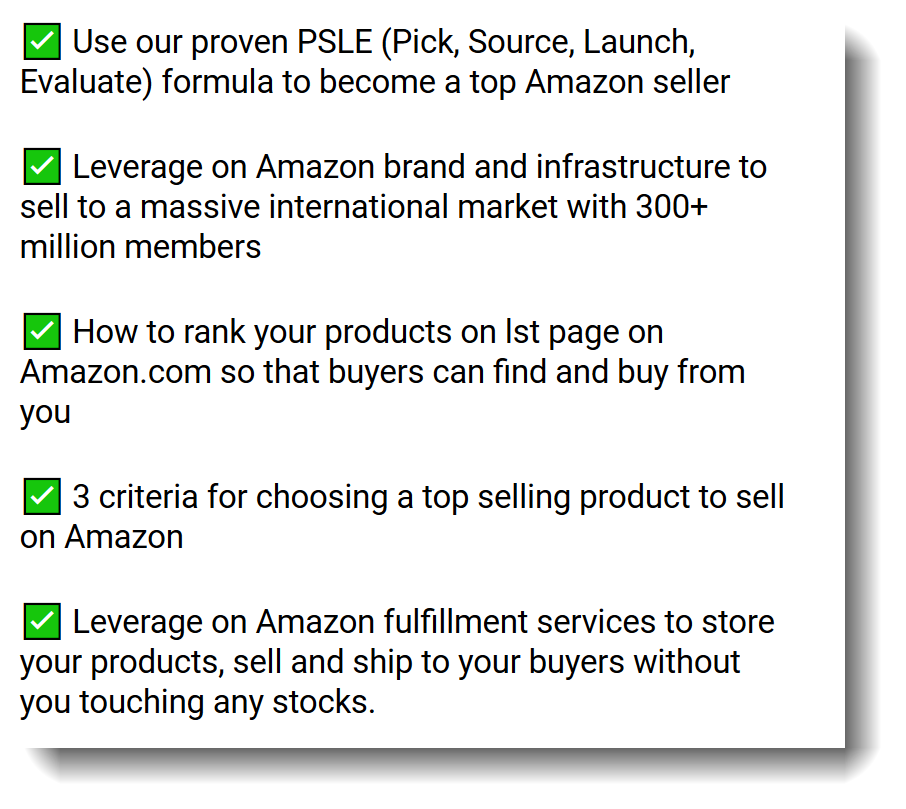 (It's FREE Anyway, So There Is Nothing For You To Lose And More To Gain)