Description
Because you are fearfully and wonderfully made
-- Psalms 139:14
Join us as we kick off our
3rd Annual Self Esteem Conference

& Fashion Show .


This event is all about girl power!!


Want your girl(s) to walk in the show?
Contact me 417.709.1762 ask for Kay


Our mission is to motivate young women and girls to be
smart, strong and confident while overcoming obstacles
through this journey called life.


We inspire girls to love themselves and to dream Big.
It's so hard being a girl.
We deal with the stress of peer pressure
feeling pretty, maintaining friends, self esteem, bullies
academics and so much more!
We'll share great tips on how to manage this and more!


When a girl realizes her potential possibilities are endless!
Join us in celebrating our overcommers and future leaders.


We'll have some amazing Speakers & Performers this year!


TOPIC: Embracing YOU.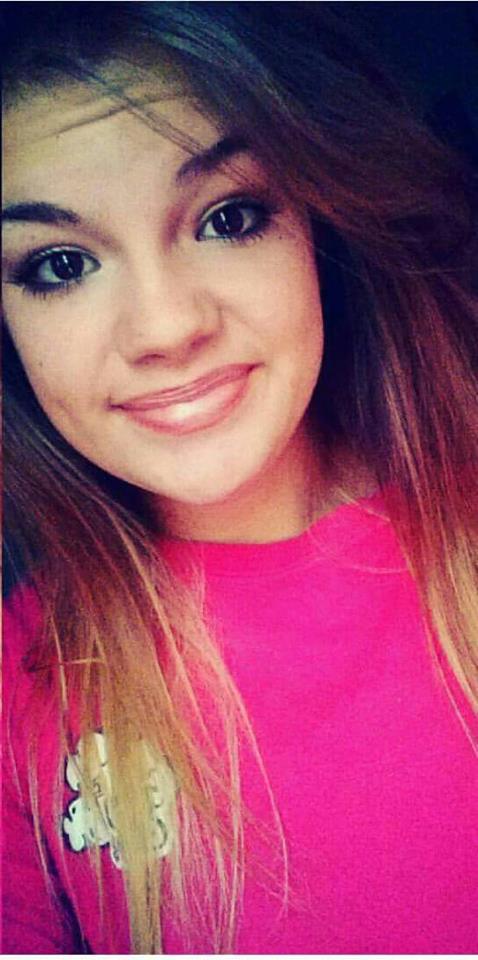 From being deaf, having to overcome the challenges to the
hearing world around her, being bullied &undergoing 3 surgeries
she has never let her disability disable her.
FOR THE 1ST TIME EVER Miss Ariana, age 16 will share her heartfelt testimony with us. Her story is MORE than Amazing!!!

Inquire with Me Directly For the Following:
Volunteers Are Needed

Ask How Can You Help

Models Needed
Kaijuanda Sutton 417.709.1762 Text/Call
Email: kaijuanda@gmail.com
Join Our Facebook Event Page: https://www.facebook.com/events/1257472427648961/1257612390968298/?notif_t=like¬if_id=1478653045815802


BACK BY POPULAR DEMAND!
THE 3.LITTLE.BIRDS WILL BE ROCKING THE HOUSE
WITH THEIR AMAZING VOICES
MY FAVORITE PART OF THE SHOW.
MISS LONDYN, MISS PARIS AND MISS BROOKLYN
Pouring into a young girls self confidence early can help to avoid issues such as:
Teen Pregnancy, Domestic Violence, Low Self Esteem and so much more!
At the young age of 8 Little Miss Yazzi will share her personal story
on how she deals with the constant battle of sickle cell anemia.
Despite her condition, she keeps a great spirit and a big smile on her face.
She loves school, family and friends.
Miss Yazzi dreams of being a cheerleader finally came true!
When she grows up she wants to be a Nurse,
so that she can take care of all the sick people in the world.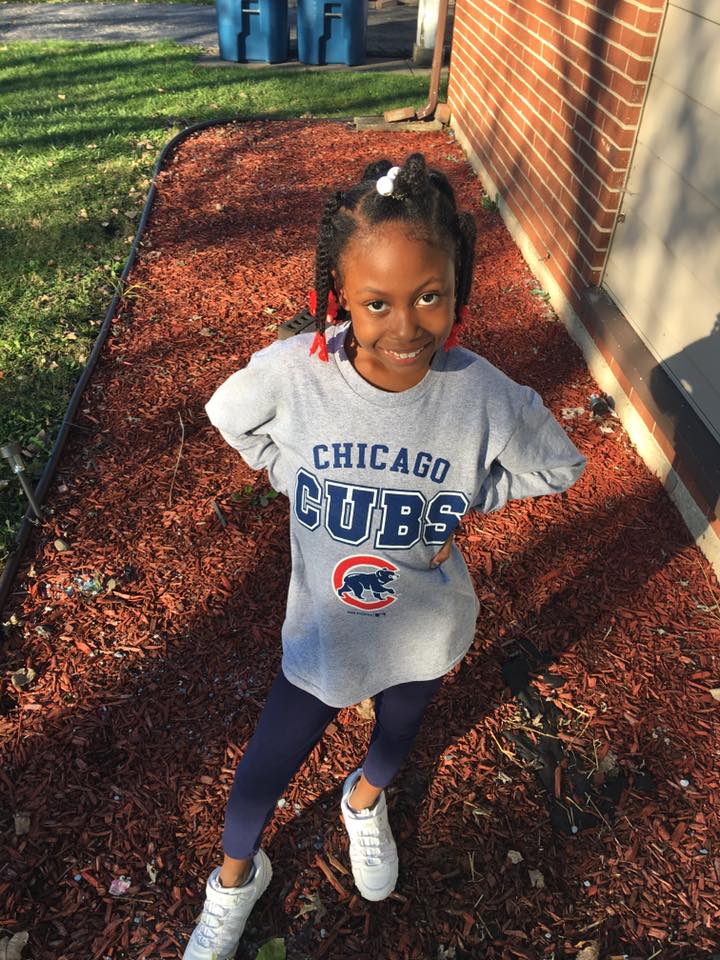 Meet Miss Cassidy!
She competes in Miss Missouri USA pageant for 2016 and 2017.
She'll be blessing us with her presence!
She'll be sharing her experiences and some great confidence tips.
When she's not working as a Dental Assistant,
you can find her featured in the 417 Magazine.
In her free time she attends different hot yoga classes around town.
She also volunteers at the local Domestic Violence shelter in Ozark.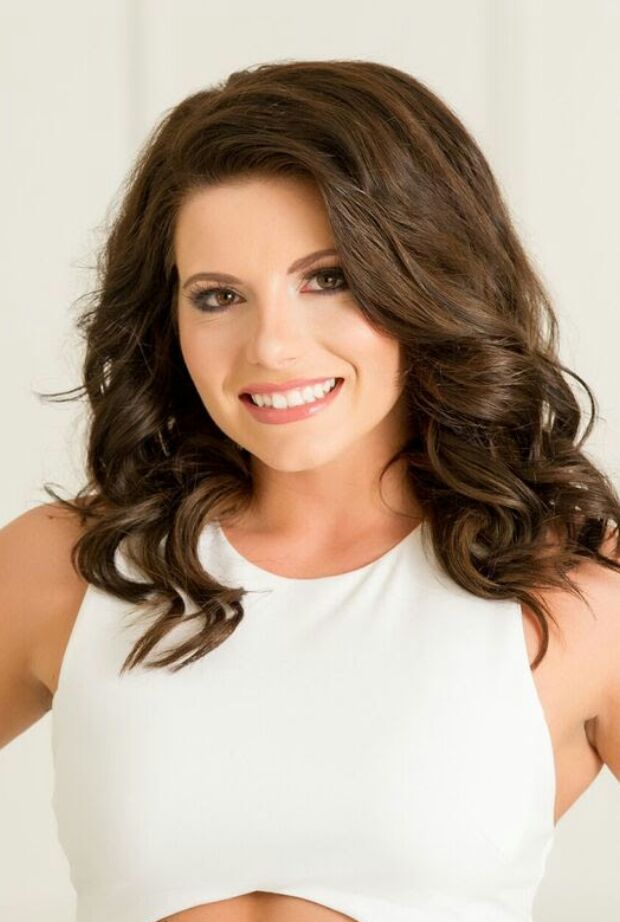 Come and hear the heartfelt testimony of this young beauty.
Miss Aungie, age 18 will share some of her personal life challenges with us!
This you do not want to miss!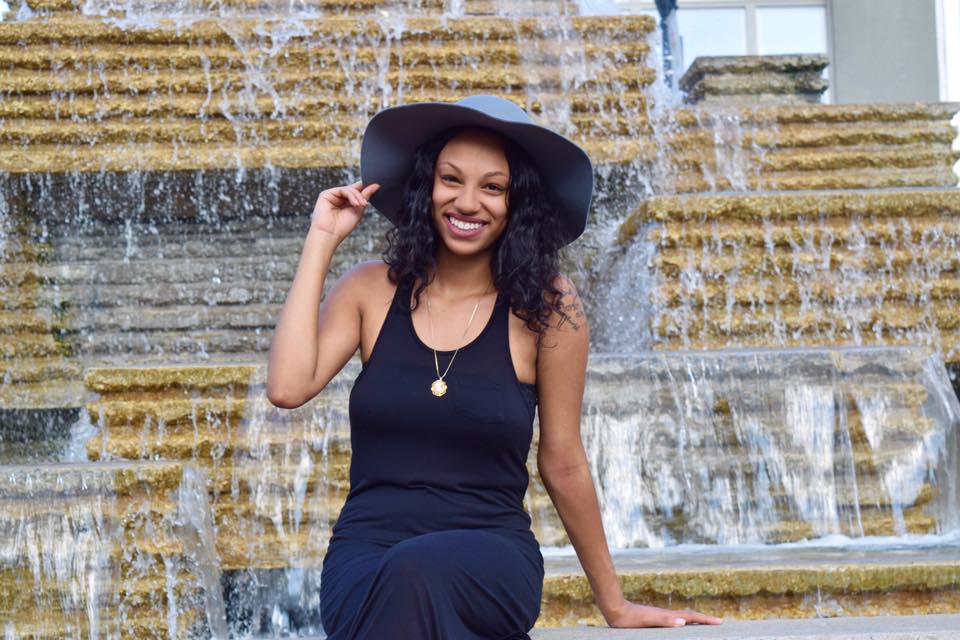 If you have a girl that would like to walk in the show, feel free to let me know.
417.709.1762 Call/Text Miss Kay
We're holding a Toiletry Drive for The Harmony House.
A family violence prevention center
commited to
helping survivors and
breaking the cycle of Domestic Violence.
Harmony House

provides safe and secure
emergency

housing to families
escaping domestic violence.
They are in need of any the following items:
Toothpaste/Toothbrushes
Shampoo/Conditioner
Deodorant
Gift Bags/Wrapping Paper
Clorox Wipes
Pillows
New Toys for Christmas
Neosporin/Ibuprofen
Tampons and Pads
Boys & Girls Underwear/Pajamas
Scotch Tape
Clorox Wipes
For more information OR
to have your girl walk in the show Contact:
Miss Kay 417.709.1762
kaijuanda@gmail.com
Learn more about me here https://about.me/Kaijuanda


Brought to you by Drama Free D.I.V.A.S Inc.

a local non profit organization in Springfield, MO that aims
to motivate & empower women and young girls
on the importance of self love.
This event was created to also build stronger bonds
with self but with mother and daughter.
We teach girls to love themselves as God Loves them.
Learn More About Drama Free D.I.V.A.S
Join Our Facebook Community too!
www.facebook.com/dramafreedivas



We Truly Appreciate Our Sponsors
Special thanks to our amazing Sponsoring Photographer
Miss Taylor She does amazing work!
She captures memories that will last a lifetime.
Be sure to visit her page at the below link:
https://www.facebook.com/taylornicholephotography/
Turkeys -- Canjun Fried Turkey Wings and Drums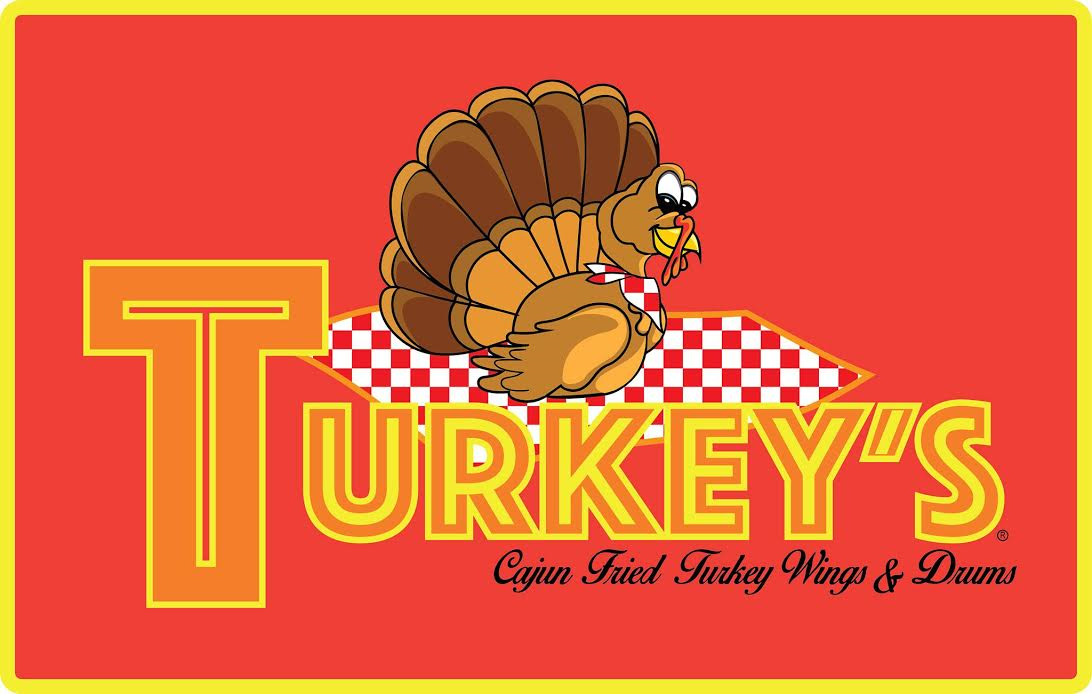 Pamper Me Pretty, Mobile Spa Service