Amazing WEBINAR - Form I-9: Mistakes Big or Small – Avoid them All!
Description
We are thrilled to announce our recent training collaboration with USCIS in conducting webinars for very important topics such as Form I-9 compliance and E-verify.
To celebrate this milestone, we would like to personally invite you to participate in this very educational an essential Webinar for your business.
In this session, our speaker

D

ave Basham from USCIS Public Relations & Education, Verification Division, will cover a host of in-

d

epth areas that will include;

d

o you have to insert 'N/A' in various blocks?, the

d

ifferences in the fillable version versus the paper copy; how to and who can make corrections

d

uring a self-audit; how the

D

epartment of Justice's Civil Rights

D

ivision can assist you and other '
in the weeds'
areas that will have even the most seasoned I-9 professionals saying, "
I

d

idn't know that
"! A very engaging and high energy session unlike any other government presentation you've attended.
Key Learning Objectives
- Upon conclusion, attendees will be able to:
Conduct employment eligibility verifications, correctly, using the revised I-9 / E-Verify

Examine the

d

ifferences in the paper vs. the fillable versions to ensure proper completion of the form

Provide resources to improve your employment eligibility verification compliance processes and program.

D

iscuss real world examples that will assist in your understanding and answer questions you may have.

When: 05/22/2018 10:00 AM - 11:00 AM EST
Please log in at least 10 to 15 minutes prior to the scheduled webinar.
US (Toll Free): 1-866-928-2008
Participant Code: 2054930025
About our Speaker: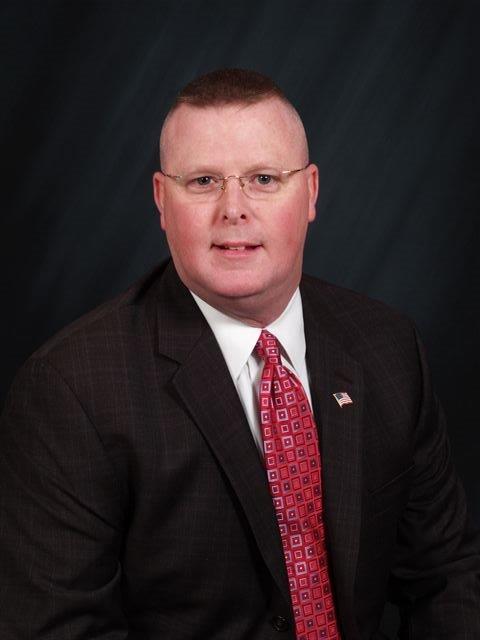 Dave joined U.S. Citizenship and Immigration Services in 2008 following his retirement from the U.S. Army. He has conducted over 550 Form I-9 and E-Verify presentations to nationwide audiences including elected officials, immigration attorneys, compliance personnel to human resources and payroll professionals. Dave conducts ongoing sessions for many associations that include; Society of HR Management, American Payroll, and National Notary. In 2016, the American Payroll Association presented Dave with their annual Government Partner Award in recognition of his service, as a government agent, to the payroll community. Dave's military assignments were numerous in the Infantry arena. His military service decorations include the Legion of Merit. Dave's originally from West Virginia but now makes his home in historic Virginia.