Event Information
Location
Common Ground
206 Avenue A
New York, NY 10009
Description
POGO Events presents The Amazing New York Scavenger Hunt - part scavenger hunt, part obstacle course and ALL NEW YORK. A series of clues leads you around the city performing physical and mental challenges along the way. This version of the Hunt is all about celebrating the Holidays in New York! You can sign up as a team or as an individual and we will partner you with a team.
The Hunt takes three hours. Please wear comfortable shoes and bring a Metrocard. One member of the team should have a digital camera or camera phone. If you don't, please let us know and we will pair you with someone who does. It is a great way to connect with friends or meet new ones. Go to www.pogoevents.com for more information.
Prizes include:

Custom Written Trivia Night for up to 20 people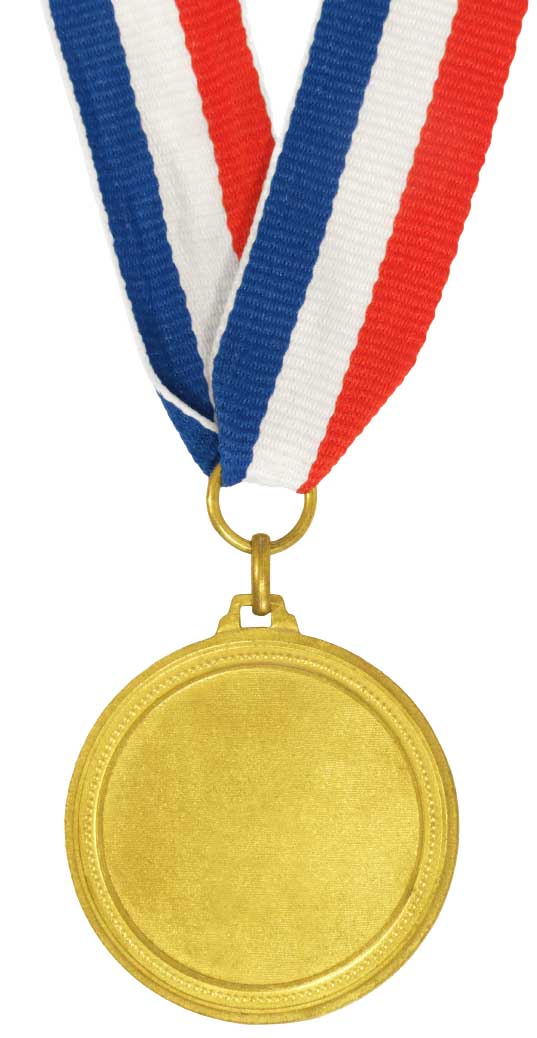 A fabulous Gold Medal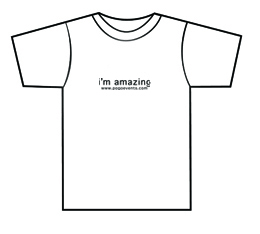 "i'm amazing" t-shirt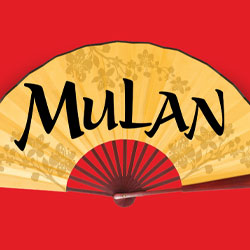 Tickets to Mulan
Date and time
Location
Common Ground
206 Avenue A
New York, NY 10009
Organizer of Amazing New York Scavenger Hunt - Holiday Edition
POGO Events plans The Amazing New York Scavenger Hunt, The Amazing San Francisco Scavenger Hunt and The Amazing Florida Scavenger Hunt
We also host Badass Board Game Battles, Jukebox Bingo, Break the Code and more!
Contact:  mary@pogoevents.com for New York and San Francisco
Contact:  jenna@pogoevents.com for Florida JAX and ann@pogoevents.com for Florida TALLY
Website
http://www.pogoevents.com