Amazing Arts Race 2015

Saturday, April 18, 2015 from 12:00 PM to 4:30 PM (EDT)
Event Details
Discover all the amazing art that Cincinnati has to offer in ArtsWave's signature Young Professionals event.
ArtsWave YP invites teams of 2-4 young professionals to participate in the Amazing Arts Race. In this creative scavenger hunt, inspired by the hit reality series The Amazing Race, teams race to complete a series of arts challenges in Downtown Cincinnati and beyond including finding works of art and architecture, answering arts trivia, and making art themselves. From origami to charades to dance breaks, these fun challenges will stretch team members' creativity. Prizes will be awarded to the first, second and third place teams in addition to random prize drawings.
Participants must be at least 21 years old.
Contact Information:
Have a question about Amazing Arts Race, or do you just want to learn more about ArtsWave Young Professionals? Visit the ArtsWave YP website or contact Maddie Grant, Manager of Residential & Affinity Group Giving, at 513-632-0131 or maddie.grant@theartswave.org. 
See below for a few photos from our 2014 race, and click here for a video!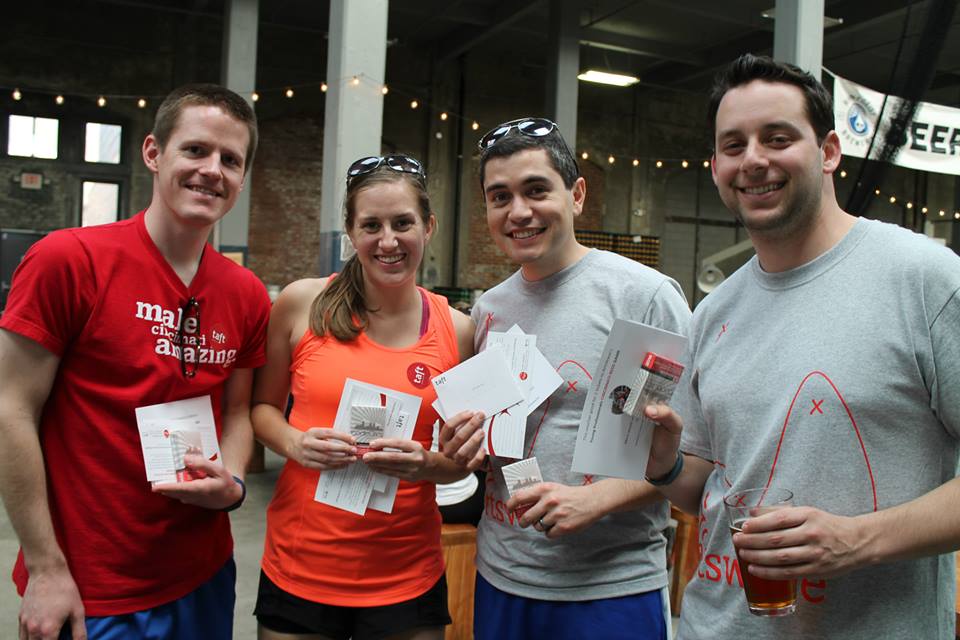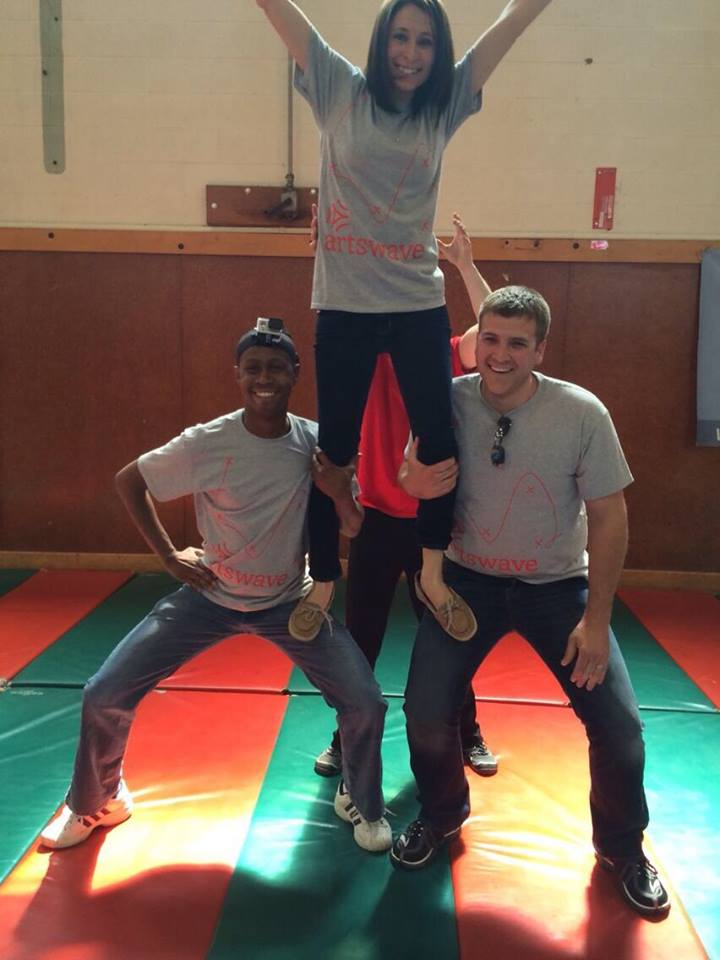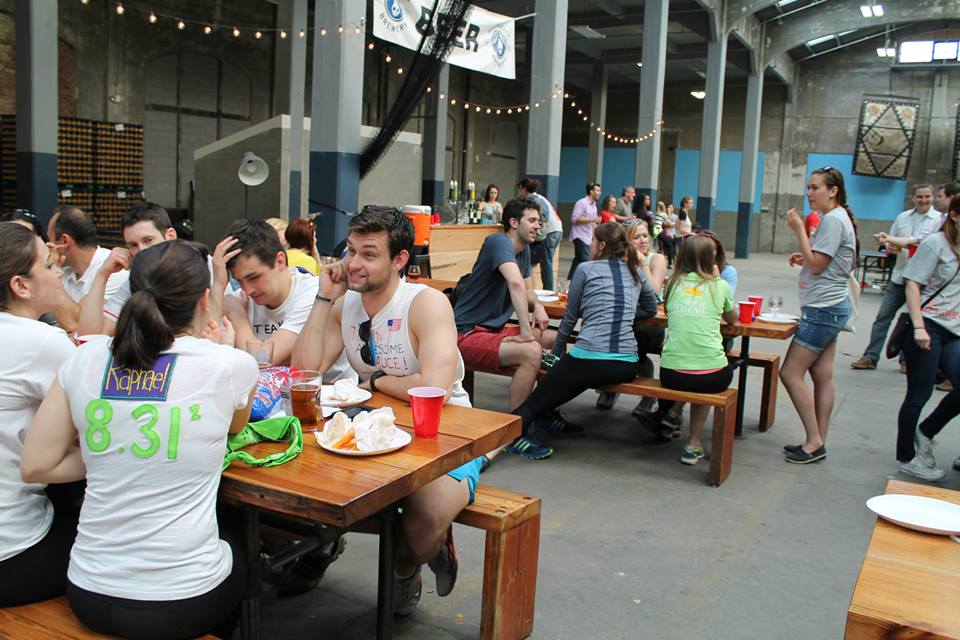 Organizer
ArtsWave, a nonprofit serving the Greater Cincinnati and Northern Kentucky Region, is the lead planner, promoter and fundraiser of the arts. ArtsWave was the first and continues to be the largest community arts fund in the nation. Strong funding has allowed Cincinnati's arts and culture scene to become a national draw and regional asset, creating a ripple effect of economic and community benefits. ArtsWave supports the work of over 100 arts organizations, school outreach programs, festivals, community centers, neighborhoods and various collaborations through impact-based grants.