AmateurSUP: 3rd WHO'SUP Fest

Wednesday, June 3, 2015 at 7:30 AM

-

Wednesday, July 8, 2015 at 11:30 PM (AST)
Event Details
WHO'SUP Fest a combination of Racing, Family Activities, SUP Aguadilla bay Touring, SUP Demos, SUP Rentals, Kiosks, Fun and more…
Date: Saturday, July 11 2015 / 7:30 AM
Location: PR-440 Road, RompeOlas beach / Downtown Aguadilla, Puerto Rico
Register Online Now and save! (registration at the beach will have an extra $10.00 penalty):
Standup Paddle boarding (AM) / Racing:
Prizes: Cash, trophies, raffle and more...
- Amateurs Kids: Keiki / Junior (12 year and under)
The race will start in the water
- Amateurs First timers! - Unisex all boards
The race will start in the water
- Amateurs: Weekend Warriors (Open) / Junior
up to 12'6" race, Surf-Flat and 14'
The race will start in the sand
- Invitational ProAm: Elite
up to 12'6" race, Surf-Flat* and 14' 
The race start/end in the sand
Notes:
- Keiki/Junior race will be the first race to be held.
- Event may change due to weather conditions.
- Racing rules will be posted soon.
- Quorum required (*).
- More details www.whosupfest.com
Want to be a sponsor, have a Kiosk, demo, volunteer, etc.. ? Send us an email to: amateursup@gmail.com or call us: 787-517-4528 / 787-636-9817 for details.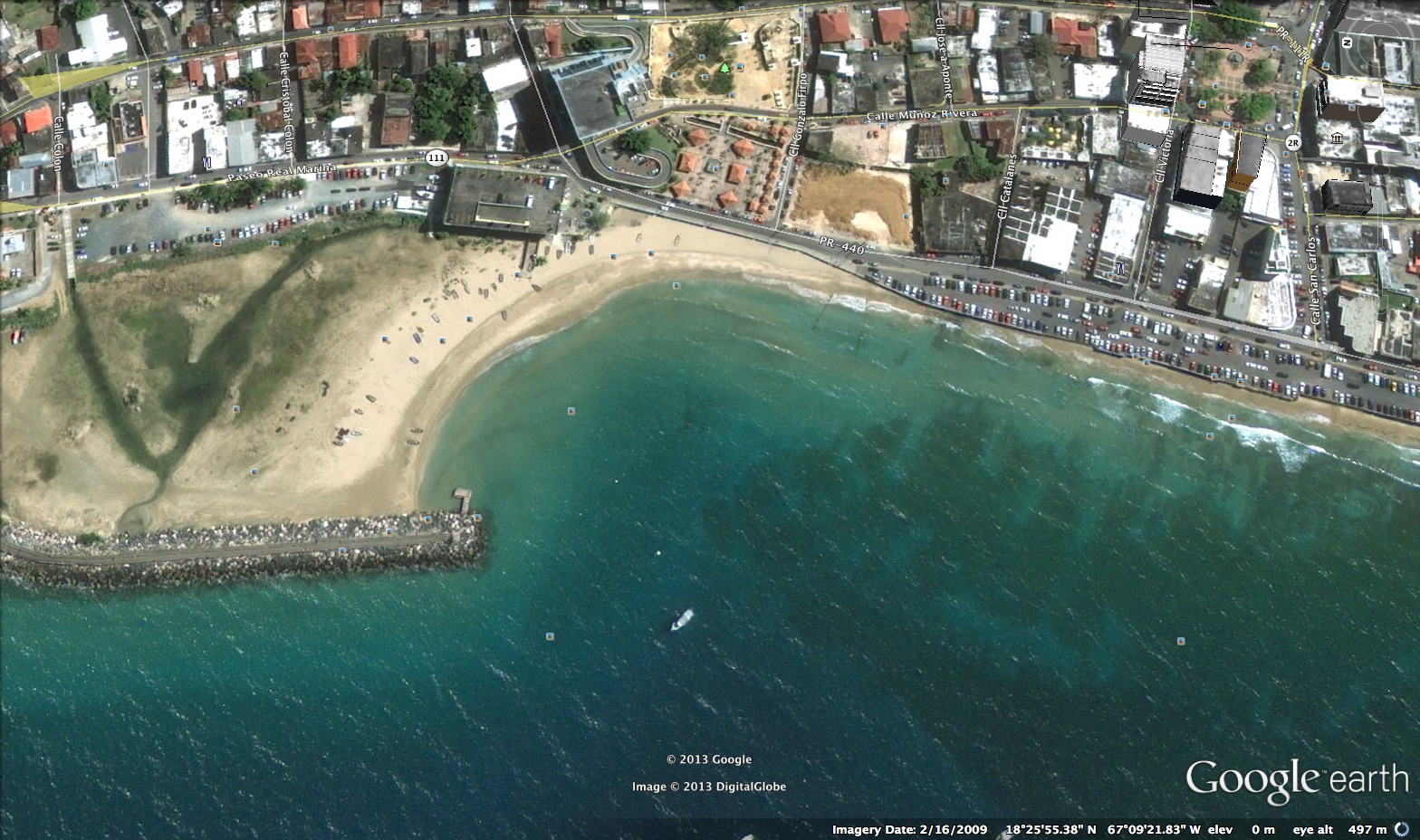 When & Where

RompeOlas Beach
PR-440
Aguadilla, Aguadilla 00603
Puerto Rico

Wednesday, June 3, 2015 at 7:30 AM

-

Wednesday, July 8, 2015 at 11:30 PM (AST)
Add to my calendar
Organizer
AmateurSUP was founded on 2012 by a group of Stand Up Paddle Boarding lovers to share techniques, events, reviews, news, photos, videos and our simple love for this worldwide phenomenon.
Stand Up Paddling (SUP) is a phenomenon, and undoubtedly one of the fastest growing sports in the world. Thousands of people are embracing this sport for its versatility and adaptability. Exercise, catch waves, racing, yoga, eco-touring or just plan the perfect getaway with your whole family... There are endless SUP options for amateurs and professionals of all ages.
An amateur ("lover of" in French) is generally considered a person attached to a particular pursuit, without formal training, with an open mind and in a financially disinterested manner. Since its foundation, AmateurSUP pictures and videos had reached thousands of viewers per week, becoming the biggest and fastest growing SUP fan group of the region.
---------------------------------------------------------
Stand Up Paddling (SUP) es un fenómeno, y sin duda uno de los deportes de mayor crecimiento en el mundo. Miles de personas están adoptando este deporte por su versatilidad y capacidad de adaptación. Hay un sinfín de opciones de SUP para aficionados y profesionales de todas las edades. El ejercicio, correr olas, carreras, yoga, ir de eco-turismo o simplemente planear la escapada perfecta con toda la familia...
Un aficionado (Amateur: "amante" en francés) es generalmente considerado una persona adscrita a una actividad determinada, sin entrenamiento formal, con una mente abierta y de manera económicamente desinteresada.
AmateurSUP fue fundada en 2012 por un grupo de amantes de Stand Up Paddle Boarding para compartir técnicas, eventos, reseñas, noticias, fotos, videos y nuestro simple amor por este fenómeno mundial. Desde su fundación, fotos y videos AmateurSUP han llegado a miles de personas semanalmente, convirtiéndose en uno de los grupos de aficionados del SUP de mayor y más rápido crecimiento de la región.
Twitter.com / amateursup
Vimeo.com / amateursup
Youtube.com / amateursup
Eventbrite.com/org/3743644347
AmateurSUP /Staff es miembro/member of: FSPR, SUPIA & WPA.