Amassing Tax Free WEALTH using Self Directed IRAs (with Dyches Boddiford & Peter Fortunato)

Saturday, July 18, 2015 at 8:30 AM

-

Sunday, July 19, 2015 at 5:00 PM (PDT)
Event Details
Dyches Boddiford & Peter Fortunato Present


Amassing Tax Free WEALTH

Using Self Directed Plans


Using Your's and Others Self Directed Plans to Fund deals

Remember – One Third (1/3) of the Wealth you produce will go to Taxes…unless you take a Proactive role in controlling how much you pay. Doesn't it make sense to Amass Tax Free Wealth!
The best time to start making your Pension Plan or Retirement Plan grow was Yesterday. The next best time is TODAY! Build your own "bank" & enjoy privacy while you do it.
Peter and Dyches will join forces in what promises to be a FANTASTIC and lively conference on self-directed IRA investments you simply do not want to miss. (See Info Below about the workshop). Pete will present case studies and will walk you through, step-by-step, exactly how the transaction would be crafted and the results. He will also suggest scenarios to watch for that can boost your returns significantly.

Dyches will take you through the technical issues in layman terms, as well as sharing some of his own IRA experiences. He and Pete will analyze some actual transactions and show you the different ways they could have been done to gain different advantages or results.

A true Self-Directed IRA will allow you to invest in almost any prudent investment including real estate, notes and options. This weekend course will show you how powerful self-directed IRAs can be. And we won't just tell you, we will show you techniques that can make your IRA a virtual bank.

One of the problems with investing your pension funds is that you can't self-deal. This is where Financial Friends come into play. That's why we are also planning

Some time early Saturday Evening for you to network with other attendees.
See what kinds of deals are being done in other parts of the country . . . and you may even find someone with whom you can work a deal.
Everyone should have a plan for his or her financial life. In the beginning, you must do things that generate adequate cash flow to support your lifestyle. Once that cash flow is assured, you should begin seeking investments for capital appreciation, not necessarily immediate income. After all, why pay Uncle Sam any more than you have to in taxes? At the same time, you should begin using your self-directed IRA to make investments that will grow exponentially. But it won't happen if you don't start.

All Attendees receive a 200+ page workshop manual. The manual for this class will only be available to class attendees and not for sale afterwards.
Don't Put Off Learning Something TODAY that can have
such a Major Effect on your Future!
Two FULL DAYS with Dyches & Peter – Sat. & Sun. 7-18 & 7-19
9 Am to 5 Pm each day at the South SF Conference Center.
This class was last taught in the SF Bay area over (6) six years ago - Do not miss this time around.

This Class will Sell Out -Don't Delay - PRE-REGISTER TODAY for
Discounted Tution. THE DISCOUNTED TUITION ENDS SOON!!! 
Again your Tuition includes a 200+ page Class Manuel which will be for Class Attendees only and not for sale afterwards. 
Lodging / Hotels near the South SF Conference Center
(Either right next door to the facility or all within a short walk)

************************************************
Citi Garden Hotel
245 S. Airport Blvd
S. San Francisco, CA 94080
# 650-589-7200 Direct
www.citigardenhotel.com
Economy Room Rates start at $89.00 for a single bed & $99.00 for a double bed
Limited availability - Call to Reserve Early
Call to reserve ASAP
Mention BAWB Event
Grace Vargas is Sales Director /Reservation manager
# 650-589-7200 Hotel Direct
# 650-754-6307 - Her # Direct
Grace@citigardenhotel.com
***************************************************
Holiday Inn SFO
Holiday Inn SFO Airport North
275 S. Airport Blvd
South San Francisco, CA 94080
# 650-873-3550 Hotel Direct
More costly - Only a limited # of rooms available -Reserve EARLY
**************************************************
OTHER NEARBY ECONOMY LODGING CHOICES:

Best Western Plus Grosvenor Airport Hotel
380 S Airport Blvd
South San Francisco, CA 94080
**************************************************************
Travelodge San Francisco Airport North
326 South Airport Blvd
South San Francisco, CA 94080


Phone:(650) 583-9600
************************************************************
 Please Visit with and Support our Sponsors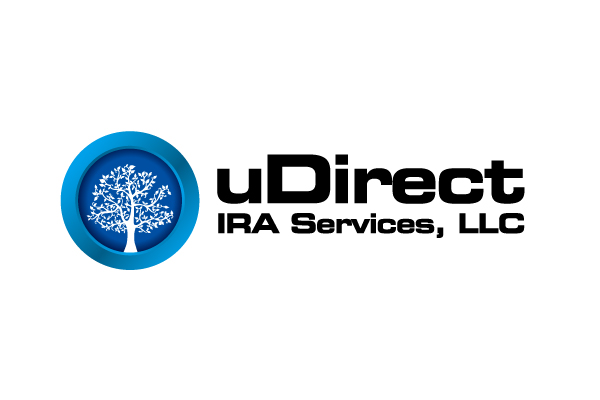 uDirect provides the knowledge, tools and information you need to make self-direction IRAs easy. At uDirect, they can help you get started quickly and easily, and stay with you every step of the way. For more information call or visit; (866) 447-6598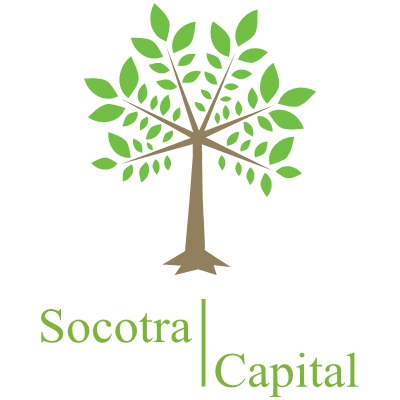 Socotra Capital
Sacramento, CA
Your Equity Based Lender of Choice!
www.SocotraCapital.com 
Main: (916) 617-2220

          Your Self Directed Custodian

     www.TrustETC.com

     855-233-4382

When & Where

South San Francisco Conference Center
255 South Airport Boulevard
South San Francisco, CA 94080


Saturday, July 18, 2015 at 8:30 AM

-

Sunday, July 19, 2015 at 5:00 PM (PDT)
Add to my calendar
Organizer
BAWB is your source for practical Knowledge, information, discussion, and networking for Real Estate Investors. BAWB is an organization designed to educate and inform both the beginning and seasoned investor
At various times throughout the year, BAWB sponsors some valuable, extremely educational, and downright fun, workshops that cover specialized Real Estate related investment topics and strategies.
These relatively inexpensive workshops are a true real value as they are promoted with a limit on attendance. They are purposely held in a smaller group setting so that attendees can get lots of attention from the instructors and have many of their questions addressed. The networking with otherworkshop attendees at these events is fantastic. We encourage you to support our organization with your attendance.