Description
Join Les Dames d'Escoffier Austin for an Italian style event: Amaro & Chocolate Pairing Night!
Dreaming of a night abroad but can't get away? Come experience a little bit of Italy with an Amaro & Chocolate pairing at Intero.
Italy is known for its refined Amari & decadent chocolates ~ Enjoy the best of both, paired together for a perfect summer evening in East Austin.
Amaro (Italian for "bitter") is an herbal liqueur that ranges in commonly consumed as an after-dinner "digestif," but its also equally great to sip on at any time! Coincidentally, chocolate perfectly accompanies the many flavors Amari has to offer, and Italians actually developed chocolate as we know it today!
Enjoy this special pairing & learn more.
Small bites provided by Intero.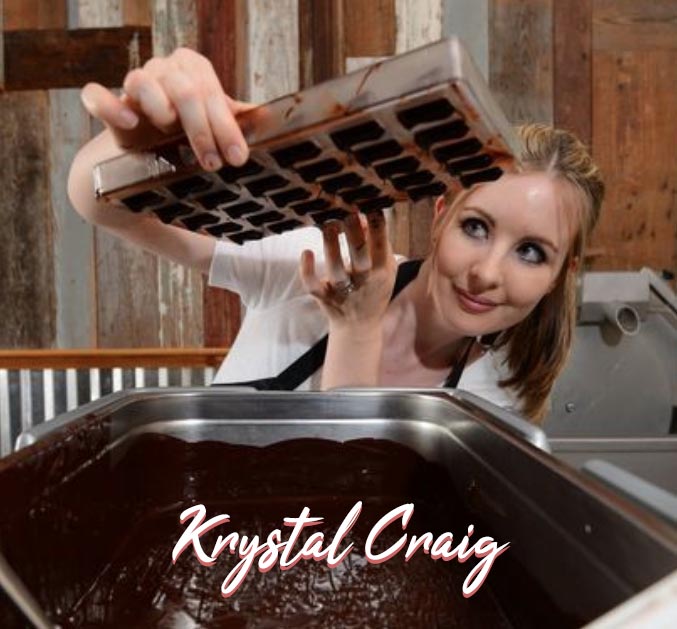 About the chocolate: Krystal Craig is the Co-Owning Manager & Chocolatier Pastry Chef for Intero restaurant. She is a self taught chocolatier who has owned her own chocolate company and produced chocolates for multiple establishments ranging between well-known restaurants to hotels. Krystal continues her chocolate production with her side project Crave Artisan Chocolate. Krystal is also a new member of Les Dames d'Escoffer.