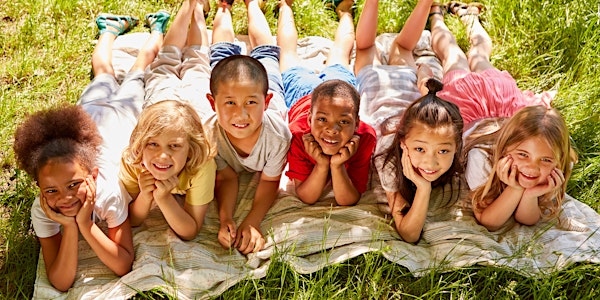 Amarillo Area Foster Care & Adoption Informational Session
Please join us as we host a community-wide informational session on how to get started fostering or adopting a child!
About this event
The need for foster and adoptive families is at an all-time high in the state of Texas. Here in Region 1, which consists of 41 counties in the Texas Panhandle, Saint Francis Ministries has been contracted by the state of Texas to bring children home. Our mission is to bring healing and hope to children and families. In this, we are dedicated to changing the current landscape of child welfare in our region. Our community's most vulnerable children need our help finding "home," and you can help. Please join us along with our Partner Agencies, who are long-time providers in the field of child welfare, as we explore if fostering or adoption is right for your family.