Description
Join us and learn from Rich Higbee - President of Sales.
Leading expert on the gut-brain connection and how it effects mental Wellness.

---
• More about our holistic mental wellness platform of products, programs and community
• Why the nutrition industry just named us 2018's Best New Finished Product and nominated us for Start-up of the year
• What you can do to help manage stress, occasional anxiety and feelings of depression holistically and naturally
• About two brand-new lines of products just launched – a gut-brain-axis line of foods designed to boost the microbiome in your gut; and a children's line designed to help kids and teenagers naturally manage stress, occasional anxiety, feelings of depression and improve cognitive performance.
---
More about our guest speaker:

Rich Higbee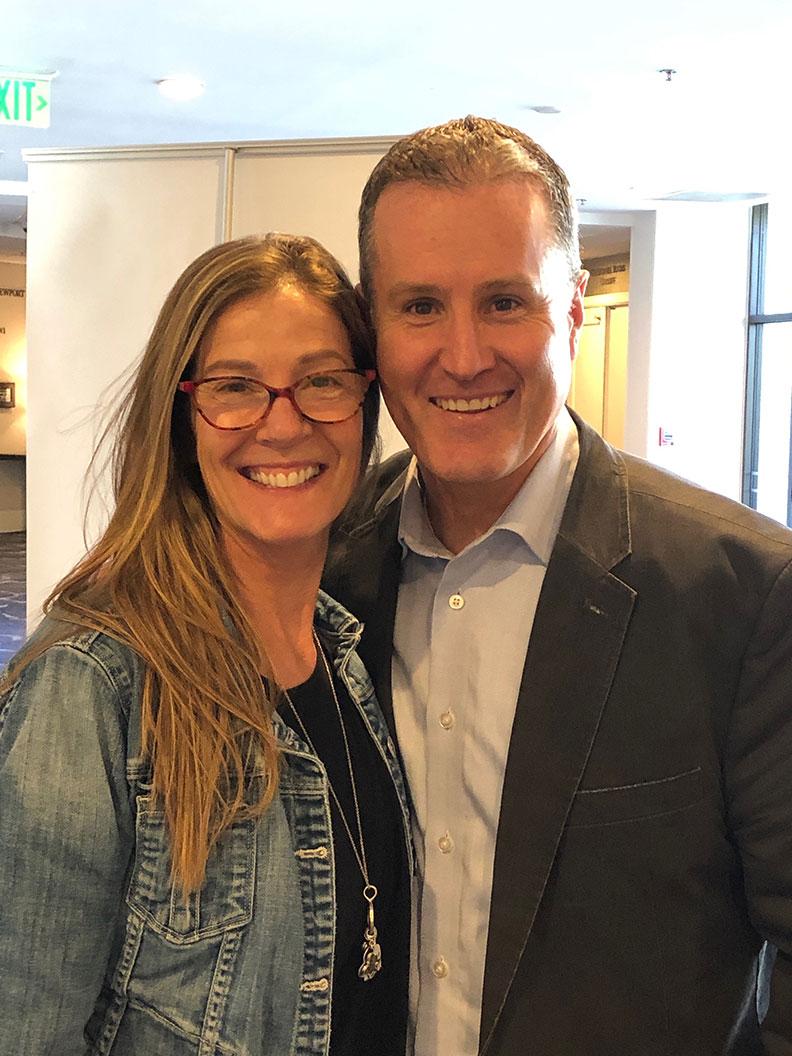 Rich is passionate about bringing out the best in people and empowering them to achieve their goals and dreams. Rich leads Amare's sales, recognition, incentives, promotions, events & all Wellness Partner development initiatives. His values, experience, and expertise empower him to develop programs and systems that increase the success & happiness of the field. The culture of the Amare community is especially important to Rich – his belief in the importance of values based on humility & service truly define the Amare experience.
Rich is a graduate of Brigham Young University with a Bachelor's degree in Psychology. He brings over two decades of sales & marketing experience in the direct sales industry. Rich has worked as an executive leader in both large, well-established companies, as well as startup companies. He joined the Amare team because he believes in Hiep Tran's vision of empowering people to live happier and healthier lives. Rich played a pivotal role in defining the mental wellness direction for Amare, and believes the position and timing of the products & platform are perfectly aligned with what our society needs & wants today.
---
Date: Thursday, February 7th

Time: 7pm - 9pm PST

Location: SureStay Plus Hotel by Best Western
1981 Terminal Way Reno, NV 89521
Want to learn more but can't attend?
Join us Live on Zoom https://zoom.us/j/4028329455

RSVP: Ronda 262-370-4788 for Details