Amaravati Buddhist Monastery is open daily for visitors from 10.00am until 14.00pm. Please book by registering for a specific date.
About this event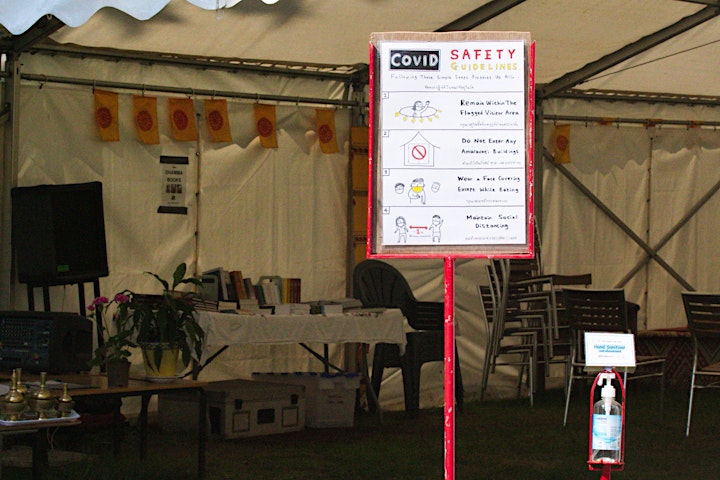 (the latest one can register is 2 hours before, 8 am)
All are welcome to visit Amaravati every day from 10am to 2pm, although we currently have a limit of 50 bookings per day. The indoor spaces accessible to visitors are: the Temple (where the anumodana takes place at 10.45am, which you are very welcome to join) and the hospitality room (the old library, which is heated and can provide a place to sit and eat during your visit.) You are also welcome to walk outside in our field. Regrettably, it is presently not possible to join for the main meal in the sala.
We hope that you have a rewarding visit, and look forward to welcoming you in a less limited fashion.
The community at Amaravati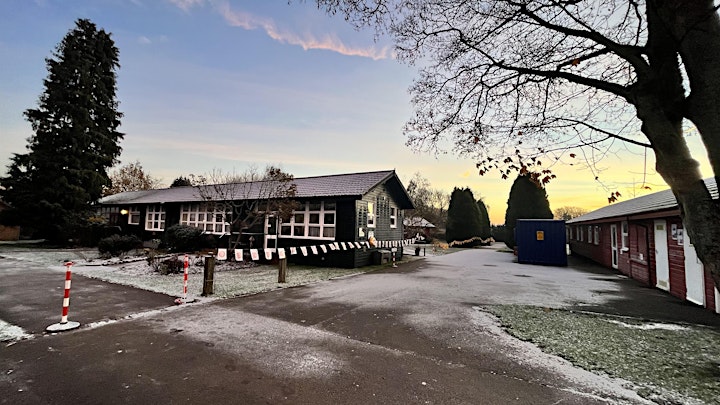 COVID-19 pre-cautions
In order to protect our community from outbreaks of COVID-19, we ask that all visitors follow proper COVID-safety protocols and hygiene measures, including wearing face-coverings inside of the marquee at all times. Visitors will not be allowed into any of the buildings apart from the toilets, and are asked to bring their own food if they wish to eat at the monastery .
Offering Dāna and making deliveries (6.30am until 5pm)
There is a table for deliveries and dāna by the back gate. You are welcome to leave your offerings there, together with any dedications to be read out at the meal blessing. 
During this time, it is more helpful to bring groceries and pre-packaged goods instead of cooked food.
Our latest Dana list
The back gate is usually opened at 6.30 am and locked around 5 pm.