#AMALV Aug 3 Luncheon: Three Steps to Productivity, Profitability & Passion
Description
The American Marketing Association Las Vegas welcomes you to our August 3rd Luncheon held at Fleming's Town Square. This month's presenter is Anders Hansen, Illusionist and Change-Maker!

Anders Hansen works with organizations and individuals to see through illusions and get results that they currently deem Impossible! As a master of deception, Anders has produced and performed illusion shows on television and cruise ships around the world for more than 20 years. Anders knows that it doesn't actually take his work to deceive people because most people are living an illusion already. What they believe to be true is not true at all. The truth is, the infinite potential that resides in all of us is something very few ever get to discover and live. Anders is changing the perception of how his clients and audiences see themselves, so they can reach the potential they deemed impossible... one illusion at a time!
RSVP in advance for discounted entry! Sign up to become an AMA member at the August luncheon, and you'll receive a $25 Amazon Gift Card.
A special thank you to our luncheon sponsor Vector Media!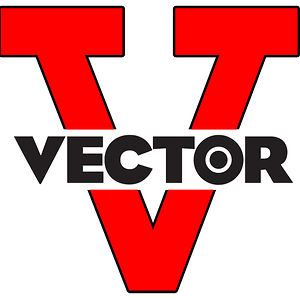 And a huge thank you to our annual sponsors!