#AMALV April 5th Luncheon with Kelly Travis: Health Fuels Success
Description
The American Marketing Association Las Vegas welcomes you to our April Luncheon, Health Fuels Success, on Thursday, April 5th, at Flemings Town Square. Join our friend Kelly Travis as she talks about helping high-achieving professionals + entrepreneurs cultivate healthy lives so they can kick ass in life (and be truly happy)!
RSVP in advance for discounted entry! Sign up to become an AMA member at the April luncheon and you'll receive a $25 Amazon gift card.
About our speaker:
Kelly Travis
Kelly Travis positively impacts individuals and organizations through her speaking and work. She a graduate of the Institute for Integrative Nutrition, where she earned her certification as a Holistic Health Coach and earned her Bachelor of Science in Public Health from Central Michigan University. Kelly also has an additional certification with Precision Nutrition in performance nutrition. Her passion for health and wellness started in college, where she was a collegiate All-American runner at UNC-Charlotte.
Kelly's extensive background in sales, marketing and publishing in the competitive Las Vegas market allows her to seamlessly communicate with women, men and organizational teams on all levels to cultivate a sustainable healthy lifestyle that brings them joy and supports them to achieve big goals.
Thank You to our Luncheon Sponsors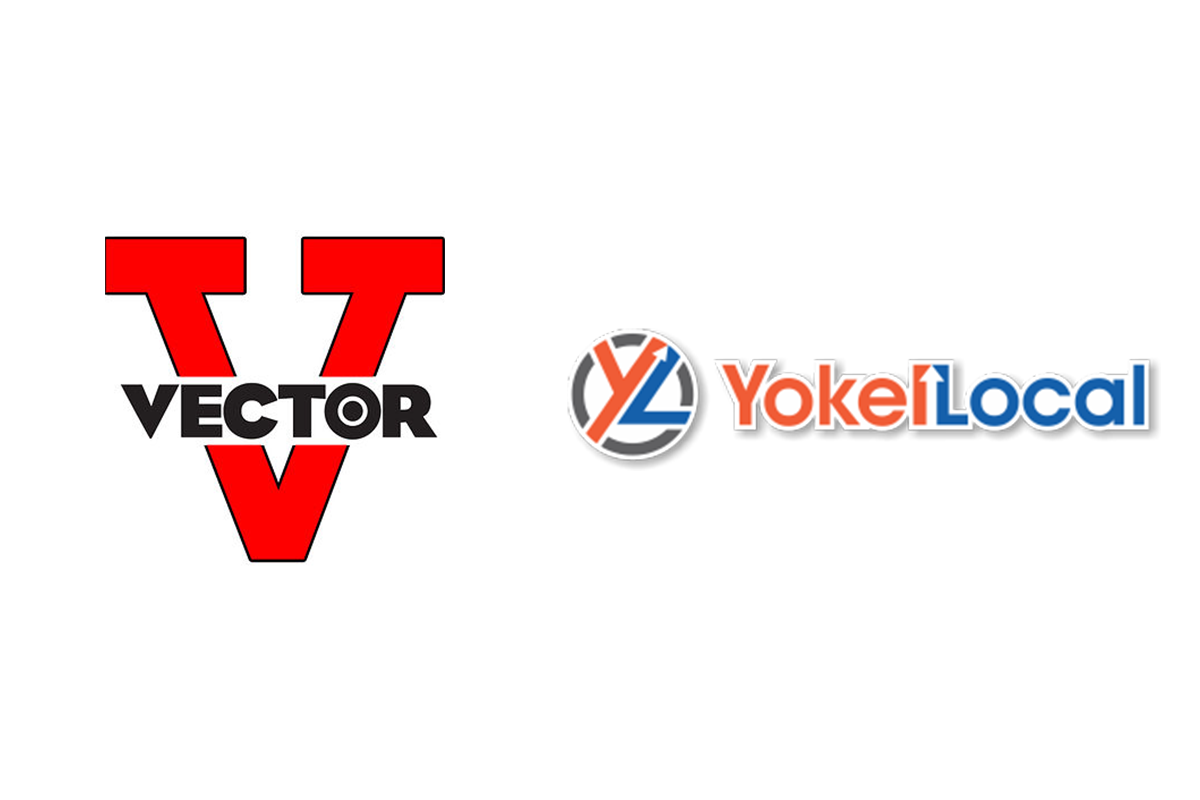 Thank You to our Annual Sponsors