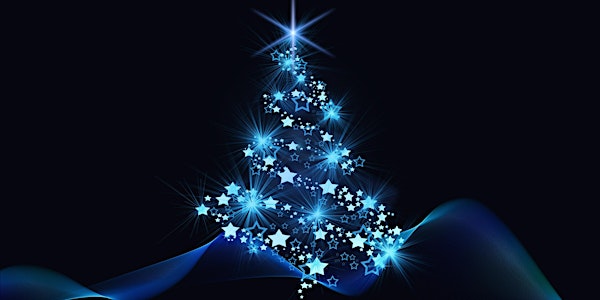 Amabilis Singers: Night of Wonder
When and where
Location
New Westminster Christian Reformed Church 8255 13th Avenue Burnaby, BC V3N 2G6 Canada
Description
NIGHT OF WONDER with the Amabilis Singers
Two performances:
8:00pm Friday, December 13, 2019
2:00pm Saturday, December 14, 2019
New Westminster Christian Reformed Church
8255 13th Ave., between 1st Street and Newcombe, Burnaby
Come, be moved by the stark beauty of Abbie Betinis' In the Bleak Midwinter, Alan Bullard's tender The World Has Waited Long, Ian Assersohn's high-spirited Make We Joy Now in this Fest, and Benjamin Harlan's sparkling new arrangement of Angels We Have Heard on High.
The programme will also include music by Bob Chilcott, Ian Crawford, Dan Forrest, Shawn Kirchner, Sandra Peter and Will Todd.
Beautiful music, favourite carols and boisterous sing-alongs – let us share with each other the spirit that is Christmas.
Artistic Director: Ramona Luengen Accompanist: Ingrid Verseveldt
Adults & Seniors: $25 | Secondary School Students: $15 | Children under 12: still free!
Tickets are available online at Eventbrite, by calling 604. 897.7258, through choir members, or at the door.