Description
The 2019 AMA Southwest Michigan Annual Conference will be held on November 7th, 2019 at the Fetzer Center, Kalamazoo, Michigan.
Featuring Paul Beck, Founder and Managing Partner of RedPIll, LLC Consulting. Paul's presentation is entitled
"The Art and Science of Storytelling: From Emotion to AI."
Given 80% of all internet traffic is expected to be driven by video by 2020, understanding the technological and human elements that drive the creation, distribution and engagement around "good content" is paramount - Practical commentary and takeaways on the current and future content world.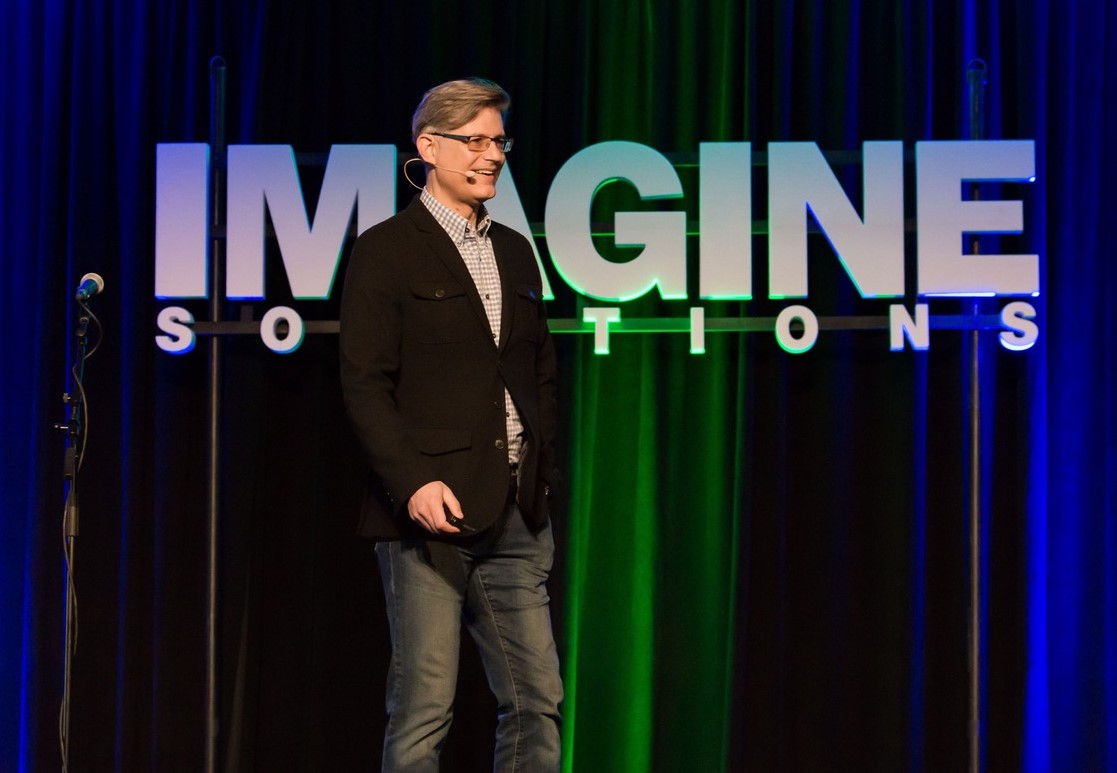 Additional speakers will be announced later this summer, but for now, enjoy this wonderful 2018 recap from our friends at Kzoom Video!