AMA Signature Speaker Series with the Southern Coterie founders
Description
Join the Charleston AMA for our December Signature Speaker Series to hear from

Whitney Long and Cheri Leavy, co-f

ounders of the

The Southern Coterie.
Please note, we are meeting at the Harbour Club.
How to Optimize a Networking Event
Whitney Long and Cheri Leavy founded The Southern Coterie as a virtual front porch for Southern creatives and entrepreneurs. Designed to offer a community of passionate business owners the opportunity to connect, collaborate and create, The Southern C quickly expanded to incorporate The Southern C Summit - a live event offering attendees an opportunity to network and connect in person. With seven Summits under their belt, Whitney and Cheri are experts at creating a 'networking' conference that goes beyond shaking hands and exchanging business cards. In this presentation they will share what they have learned as well as tips from actual Summit alums for taking full advantage of a networking event.
Key Takeaway Points
Why should one attend a networking event or conference?

How to determine one's goals as an attendee, sponsor or presenter

What to do before, during and after the event to fully optimize your experience and connections

How to maximize the environment/event based on your personality

Specific advice and takeaways gathered from former Southern C Summit alums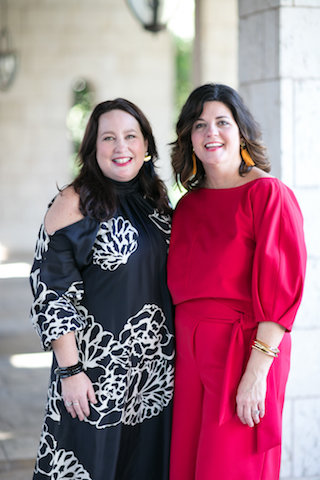 About Whitney
Whitney Long - After a successful career as a scout, stylist and contributing editor for some of the biggest names in print media like Coastal Living, Southern Accents, Southern Living and Better Homes & Gardens plus various special interest titles, Whitney took time o­ff to focus on her favorite job – being a mom to four – but the scouting didn't end there. Whitney draws on her years of curating unique places and people for the lifestyle magazine industry to create connections, find strategic partners and cultivate a talented team of writers and presenters. "Whitney has her finger on the pulse of the South, old and new, which makes her such a visionary for the network and at our events," says Cheri. Born in the quintessential southern town of Elba, Alabama, Whitney now calls the quaint seaside village of St.Simons Island, Georgia home.
About Cheri
Cheri Leavy - For Cheri, born with a knack for instantly connecting with people, The Southern C seemed like a natural progression. From novice beginnings' writing a "cousin newsletter" to operating a successful online and print publishing business (Bulldawg Illustrated and guide2athens) with her husband, it's Cheri's enthusiasm and inspiration that has made The Southern Coterie and its live events – the Southern C Summits – a must visit for Southern entrepreneurs looking to make valuable connections. Constantly on the lookout for the newest talent in the South, Cheri has an authentic passion for meeting, greeting and giving entrepreneurs a platform to speak about their brands. "Cheri is a big ball of energy and ideas. She may be small but she is mighty," says Whitney. An eighth generation coastal Georgia native, Cheri splits her time between Athens and St. Simons Island.
---
JOIN US on Thursday, December 14th!
DON'T FORGET! Door price will increase by $5, so register early. AMA members get a 40% discount on ticket prices, consider joining today!
Tickets:
Member $20 in advance / $25 at the door
Non-member $35 in advance / $40 at the door
Student $20 in advance / $25 at the door
Please remember to register no later than Wednesday, December 13th.


Thank You to Our Sponsors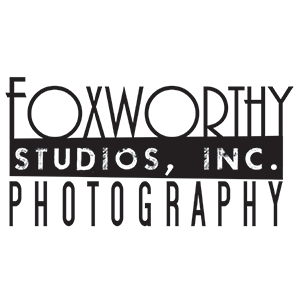 Foxworthy Studios, Photography Sponsor

Wholesale Creative, Website Sponsor