In this Leadership Session, you will takeaway practicable tools and tips to making your virtual office experience more productive.
About this event
AMA Nashville is continuing its extremely popular Leadership Series. In our first event for 2021, we are presenting the How to be Successful from a Virtual Office.
"By 2025, an estimated 70% of the workforce will be working remotely at least five days a month. While 2020 may have been considered the year of remote work, it is just the beginning as we see the trend continuing in 2021." Forbes, Dec 27, 2020.
You may be continuing to work from home for the long term, or planning to do hybrid work (both in office and at home days), it's predicted the amount of permanent hybrid or work from home opportunities will double in 2021. Smart home office design, techniques and organization tips can make a huge difference in how successful and efficient you are. In this session you will takeaway practicable tools and tips to making your virtual office experience more productive.
The Leadership Series
At AMA Nashville we believe a professional organization needs to give its members the opportunities to learn and grow in all aspects of personal and professional life. To cultivate and bring value to our community we launched this academy to do just that. These sessions will have valuable takeaways and are being taught by leadership and sales coach guru Dew Tinnin and her team at Skillway.
Dew was born and raised in Minnesota. She now calls Nashville home, although she works from anywhere (especially if they have a beach). Dew got the sales bug selling Girl Scout Cookies and never looked back. Dew's been in sales or sales training (or, like now, a combination of the 2) for her entire career. She was a National Sales Trainer and producing Branch Manager at Wells Fargo Home Mortgage. She's been a sales coach and consultant since 2011 and made the big leap to start her own company in 2016.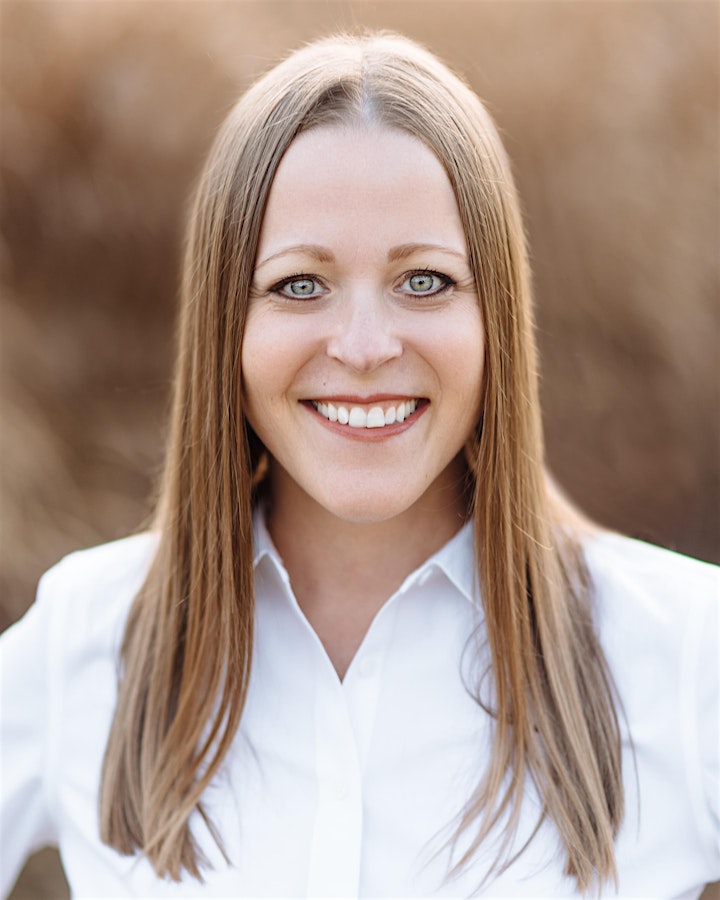 Organizer of AMA Nashville's Leadership Series: How to be Successful in a Virtual Office
American Marketing Association Nashville is Middle Tennessee's premier place for marketers to connect, grow, and inspire.
Mission: For nearly 50 years, AMA Nashville gives marketing professionals the opportunity to connect, grow and inspire through professional development and networking.
American Marketing Association Nashville is a group of intelligent, savvy marketers who enjoy furthering their disciple, exchanging leading-edge ideas, and inspiring one another to connect and grow.
AMA Nashville is one of the most dynamic and fastest growing chapters in the U.S. Its 325-plus members represent a diverse group of professionals from all facets of marketing including branding, communications, digital, advertising, public relations, research, sales, strategy, and consulting. 
Being an AMA member means being a part of a bigger marketing community that encompasses national organization and 70 global chapters.