Description
How to Talk About Products Nobody Wants To Hear About
It's arguably easier to market products and services when people already love them. But what can you do when the opposite is true? How do you talk about a brand that people tend to shy away from—even if it benefits them?
Discover tried-and-true strategies for engaging people from a creative director who built a career doing just that. You'll learn how many of the most iconic brands – if not universally loved ones – got people talking.
And buying.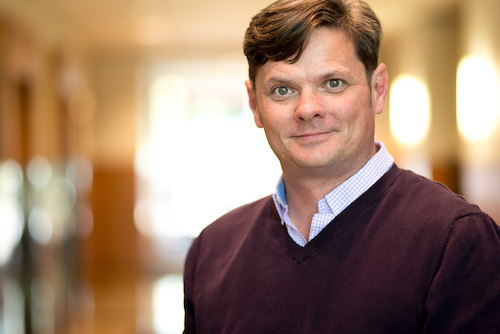 Andy Tyer stumbled into the marketing of inelegant brands 20 years ago when he took the wrong job offer and became the senior copywriter for Doral® cigarettes. As a creative director at Saatchi & Saatchi X, Andy has led the creative and market strategy for such brands as Tampax®, Always®, Prilosec OTC®, and Pampers®. Later he served a stretch as the shopper marketing creative lead for a number of Mars® Petcare brands.
Today, Andy is the senior creative director for Brookdale Senior Living, headquartered in Brentwood, Tennessee.
If he ever gets bored with creative direction, he'll probably write a book
Parking Information at City Winery
Complimentary self-park for 50 cars at City Winery.
$5 self-park surface lot (holds up to 140 cars) adjacent to City Winery.
$6 valet per vehicle at City Winery.
Additional street parking also available along Ewing and Middleton.
---