Description
It's the Most Wonderful Time of the Year!
Celebrate the most wonderful time of the year with your favorite AMA Nashville folks. Join members and non-members for a boisterous and bluesy Holiday Party with The Cliff Notes band, delectable appetizers, and plenty of holiday cheer.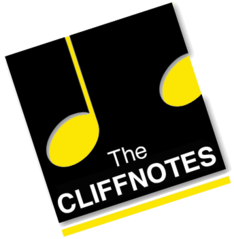 Please help make the holidays brighter and bring an unwrapped toy to donate to the Toys for Tots of Middle Tennessee.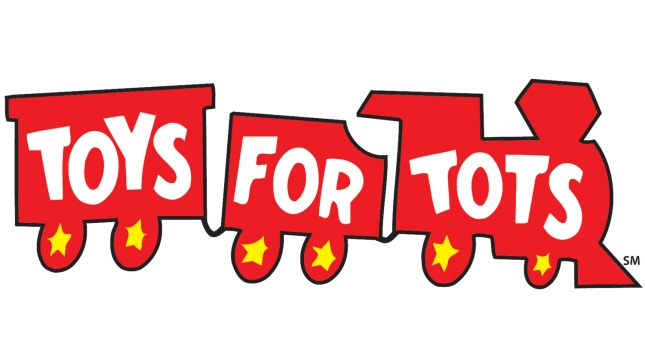 ---
Why AMA Nashville?
Community – We help each other connect, find jobs, become actively involved with not only the marketing and creative community but also business and industry throughout Middle TN.

Camaraderie – We are fun. "Networking" is easy; We enjoy getting to know others!

Professional Development & Training – We offer endless opportunities to help you increase your marketing skill and knowledge through local and AMA activities (e.g., webcasts, podcasts, lunch & learns, tools, current research).

Commitment – We give back. We are the only professional marketing association that is deeply tied into local universities. We benefit from their ongoing research and knowledge and we have a chance to mentor the next generation of marketing professionals.
THANK YOU TO OUR SPONSOR