Description
The Rise of Social TV Offers more Personalization & Engagement Opportunities
Social media has become an omnipresent influence on how people live their lives every day and interact not only with one another, but other forms of media as well. Social media has changed the rules from being the first source for breaking news to providing a live interactive platform for TV viewership. With TV viewing experience being disrupted with the second screen, an estimated 193.5 million US adults will access the internet during TV viewing at least once per month in 2019, according to eMarketer. Of those, 26.6% will be looking for related content to their current TV viewing experience. Come hear how social media changes this TV viewing experience from key events like the Olympics, Season Finales, and political and societal issues that are addressed on TV. Hear top executives and contributors with how they see this will continue to change over the next year and how it can be leveraged for your brand!
Agenda:
7:30am - 8:00am Networking
8:00am – 9:00am Panel Discussion
Speakers:
Scot Safon, Marketing, Media and Brand Consultant (Moderator)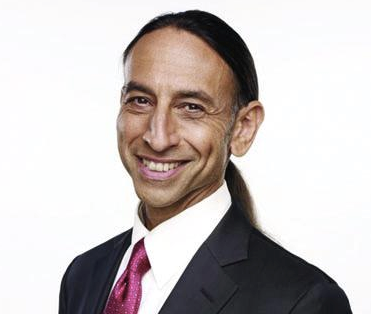 Scot Safon is a marketing, communications and branding consultant who has spent most of his career inside the media, as the Chief Marketing Officer of CNN Worldwide, the CMO of The Weather Channel and the Senior VP of Marketing at TNT. He also served as the EVP/General Manager of HLN, the former CNN Headline News. Currently, he is a marketing and media strategy consultant working with clients including Civic Entertainment Group (on their Ford account), UPtv, Aspire, Facebook and a number of non-profits in Atlanta and New York. Safon headed the team that won the very first National Emmy Award for Marketing and Promotion (for CNN's GODS WARRIORS), was nominated for that honor 4 other times, and was named the 2014 Corporate Marketer of the Year by the American Marketing Association's Atlanta Chapter. He received his BA from the University of Virginia and his MBA from Cornell University.
Kendra Milburn, VP Digital & Consumer Engagement, UPTV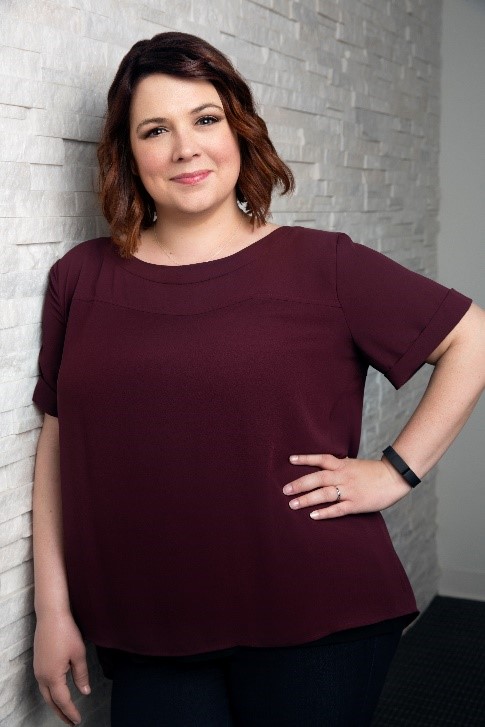 Kendra started her career in New York at A&E Television, where she was a key member of the brand marketing team juggling both traditional and new media. She ushered A&E into the social media space, and the network's social debut was celebrated by awarding her with the network's coveted President's Award. Next, Kendra joined TVGLA, developing a strength for building successful teams from scratch, starting with the agency's strategy team, then their social division. Her social team was responsible for developing the social package for many film and television launches such as Unbroken, Transparent, Black Sails, Bates Motel, Calvary, Alpha House, The Source Code, and Daddy's Home. At UPtv since 2016, Kendra is charged with innovating their mobile, digital and social presence, charging it with relevancy, and creating unique digital revenue opportunities.
Pola Changnon, SVP Marketing, Brand Creative and Talent, TCM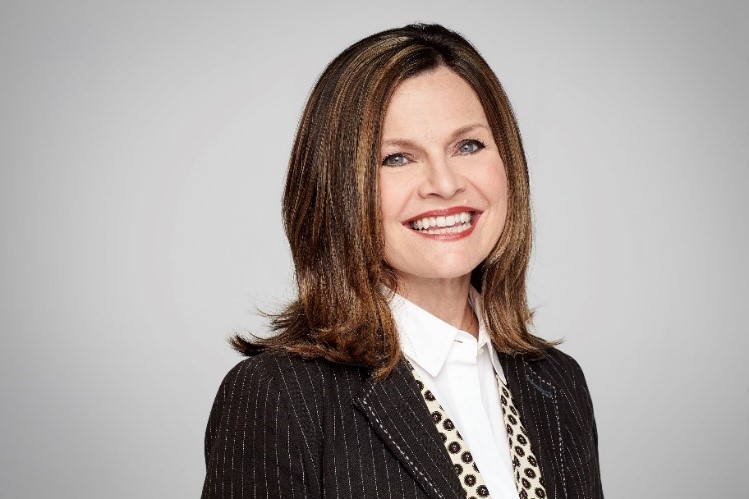 Pola Changnon is senior vice president of marketing, brand creative and talent for Turner Classic Movies (TCM) and FilmStruck. In this role, she oversees brand management, creative vision and design, as well as strategic marketing, talent recruitment and development for both TCM and FilmStruck. Changnon is responsible for the development of strategic, integrated marketing and social media plans and leads the creation of all image and design of experiential elements, products, premiums and marketing for TCM's brand extensions such as the TCM Classic Film Festival, TCM Backlot, TCM's official fan-club, and the TCM Wine Club.
Denene Millner, New York Times Best Selling Author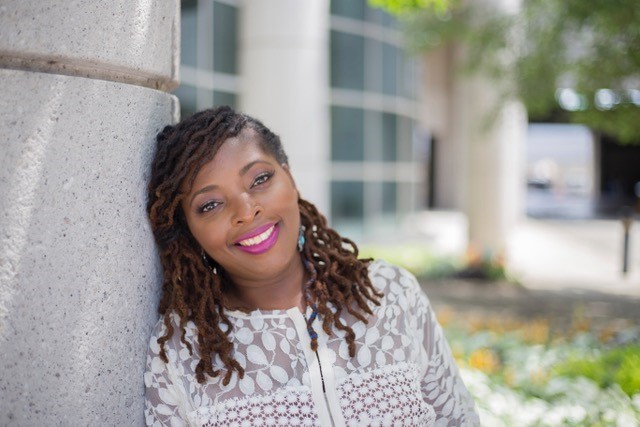 New York Times best-selling author Denene Millner is a highly respected and sought after award-winning journalist whose captivating books, columns and essays have secured her foothold in the entertainment, parenting, book publishing and social media industries. The veteran author has written and collaborated on 27 critically acclaimed and bestselling books. She also has been a frequent contributing entertainment, parenting and relationships writer for some of the nation's most well-read and respected magazines, penning high-profile cover stories on everyone from hit filmmaker Tyler Perry and Scandal's Kerry Washington to super star George Clooney and The Walking Dead's Lauren Cohan, for Essence, Women's Health, Ebony and other top publications.
Cancellation Policy
Due to pre-registration costs and guarantees, refunds or credits are not extended for this event. However, registrations are transferable. On the day of the event, the substitute attendee must present a copy of the registration receipt or e-mail verification to be admitted to the event.
Visitor/Parking Instructions:
The City Club of Buckhead is located inside the Atlanta Financial Center in Buckhead, Georgia. Valet parking is available under the glass walkway at the main entrance of the East tower, or self-parking is permitted in the garage. Please remember to bring in your parking ticket to get it validated with our Concierge.