AMA Charleston Signature Speaker Series: Business Storytelling with LB Adam...
Description
Join the Charleston AMA for our February Signature Speaker Series to hear from LB Adams and get tangible takeaways to describe your business.
Please note, we are meeting at the Hilton Garden Inn Mt. Pleasant.


Business Storytelling: Describing Your Business In a Memorable Way
When faced with telling the story of your business do you delight your audience or do you struggle to put your business into words? Telling your story authentically and descriptively ​well can make you unforgettable to potential clients. This session will help you craft a story combining content and style to describe what you do, how you do it, and why you do it.
​At this interactive event, we will showcase the business storytelling skills of our three participants. We'll show you their "before" video and you'll get to see the "after" live at the event. You'll get to see the whole story!
As a result of this keynote session, participants will:
1. Leave with real examples of how to tell their business story.
2. Receive insight on how to improve their presentation skills.
3. Learn to utilize a storytelling template.
This keynote is for Owners, Entrepreneurs, Marketing and Sales team members, Marketing and Sales Managers and anyone who wants to learn the art of business ​story-telling.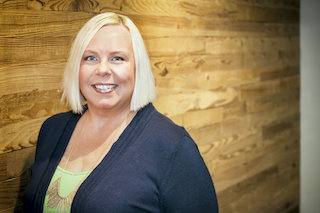 About LB
LB is a native New Yorker who has found a home as an entrepreneur in South Carolina. In the past, she has worked as an executive in both the legal and banking fields as well as the theatre and performing arts arenas. Her company, Practical Dramatics, is a genetic creation born out of these focuses and merges theatre-based strategies to a business atmosphere in order to cultivate greater communication.
---
JOIN US on Thursday, February 8th!
DON'T FORGET! Door price will increase by $5, so register early. AMA members get a 40% discount on ticket prices, consider joining today!
Tickets:
Member $20 in advance / $25 at the door
Non-member $35 in advance / $40 at the door
Student $20 in advance / $25 at the door
Please remember to register online no later than Wednesday, February 7th.


Thank You to Our Sponsors

Fox Audio Visuals, Annual Gold Sponsor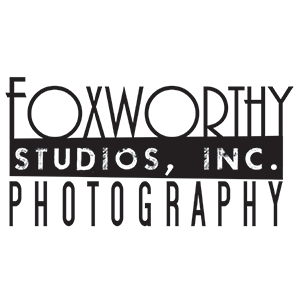 Foxworthy Studios, Photography Sponsor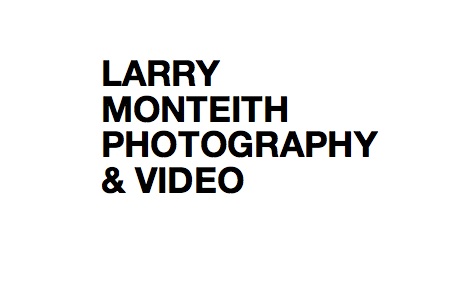 Larry Monteith Photography, Video Sponsor


Wholesale Creative, Website Sponsor