AMA Charleston: October Signature Speaker Series with Julie Chapman
Description
Join the Charleston AMA for our October Signature Speaker Series to hear from Julie Chapman, Our Community Listens.
Listening- A Key Component of Meaningful Relationships
Most of us think we are good listeners, but often, we fall short. We listen to reply or offer advice, never realizing the skills it takes to be a great listener. You will learn the 5 reflective listening skills along with one key ingredient. We will explore the art of silence and how to use it. We will understand how listening is a precious gift we offer another. When you leave, you will know how to immediately change your default modes and develop deeper personal and professional relationships.
*Please note we are meeting at the Hilton Garden Inn in Mount Pleasant.
About Julie Chapman and Our Community Listens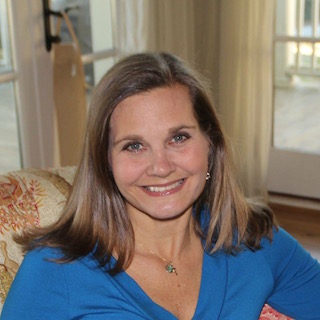 Julie Chapman is Charleston's Chapter Leader for a nonprofit, Our Community Listens, (OCL) who offers a free three-day communication skill training (CST) seminar in the community setting. From its first class in October of 2013, the Charleston chapter currently has 620+ alumni practicing communication skills that improve their relationships, one conversation at a time.
"Life changing", "Fun and Fabulous! (OCL) should be a required course for the universe.", ""Very powerful course. (OCL has) changed the way I see myself and how I connect with others." are a few quotes from alumni. The monthly class rotates between Sullivan's Island and North Charleston.
OCL Charleston's alumni website, www.CharlestonListens.com and their social gatherings keep the graduates connected, while the refresher modules keep them practicing the material. Their alumni are North Charleston Firefighters and Police Officers, therapists, clergy, teachers, nurses, business owners, employees, leaders, real estate agents, and community members.
Developed in the business world by Barry-Wehmiller Companies, a global manufacturing company for their employees, the curriculum is engaging, instructive, and fun. BW's culture is based on the belief that everyone matters. The CEO, Bob Chapman has written a book, Everyone Matters: The Extraordinary Power of Caring for Your People Like Family, that illustrates building a better world through business and is the basis of Our Community Listens that Bob and his wife, Cynthia Chapman created to make this class available to all.
Five years ago, Julie experienced CST and became a facilitator a year later. Julie lives in Mt. Pleasant, moving from Charlotte with her family ten years ago. Her training as a registered nurse gives her the compassion and dedication to help others. Instead of a hospital setting, Julie, her team of facilitators, and a logistic leader create an environment that imparts insights and tangible ways to communicate more effectively.
Julie wrote a monthly column, Finding God in Travel for the Mercury for two years and transferred to the Moultrie News where she wrote Charleston Listens, a bimonthly column for a year. She is known for her engaging teaching style and heartfelt stories.
During her talk, Julie will introduce the five reflective listening skills that give concrete ways to listen better. She will explain the history of OCL Charleston's Listening Movement, their mission, and their future.
---
JOIN US on Thursday, October 12th!
DON'T FORGET! Door price will increase by $5, so register early.
Tickets:
Member $20 in advance / $25 at the door
Non-member $30 in advance / $35 at the door
Student $20 in advance / $25 at the door
Please remember to register no later than Wednesday, October 11th.
Thank you to our October Luncheon Sponsors

Hilton Garden Inn Mt. Pleasant, Hospitality Sponsor
Thank You to Our Annual Sponsors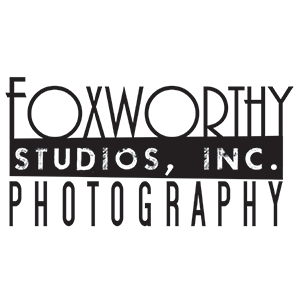 Foxworthy Studios, Photography Sponsor

Wholesale Creative, Website Sponsor