Actions and Detail Panel
Am I Healthy?
Thu, March 2, 2017, 6:30 PM – 7:30 PM EST
Description
March 2, 2017 Am I Healthy?

Just because your diet looks healthy, doesn't mean that you are... This seminar will break down the common forms of dysfunction in the body, the consequences they can have on your overall health & tips on how to fix them! Learn how a healthy body functions so you can tell if you're on track!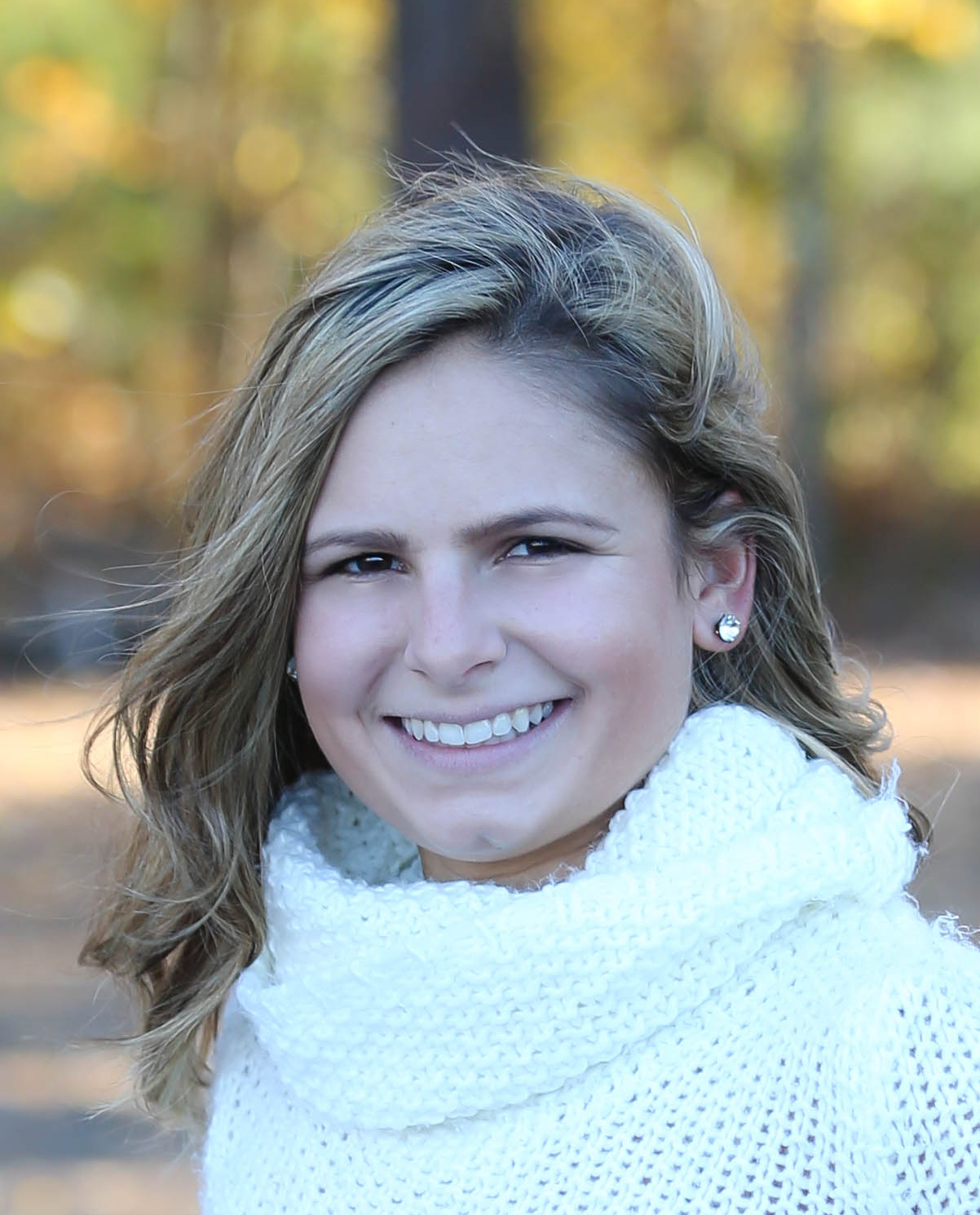 Rebecca Camire, Certified Nutritional Therapy Practitioner
Rebecca helps her clients find their healthy balance between nutrition, lifestyle & mindset to help them live their lives to the fullest. She first discovered her passion for nutrition during a course in college, but it wasn't until 5 years later after finishing two degrees in business that she finally pursued her passion & became a certified Nutritional Therapy Practitioner (NTP).
Rebecca loves coaching all of her clients, and has a particular passion for helping those with disordered eating and excercise habits. Some of her clients have come to her looking for help with fertility, thyroid issues, digestive issues & skin disorders.
Visit her website at www.refreshednutrition.com for recipes, healthy living tips and more!