Multiple Dates
Alzheimer's Research Symposium & Reason to Hope Luncheon
Description
Alzheimer's Research Symposium and

Reason to Hope Fundraising Luncheon

The Alzheimer's Association is sponsoring a symposium to share the latest research results in the fight against Alzheimer's disease and related dementia. There is no cost to attend the symposium or the lunch, however, guests will be invited to make a contribution to help address the growing needs of people living with dementia. All proceeds support the 30,000+ people living with Alzheimer's and related dementia and their caregivers living in Utah.

The following researchers will be sharing details about exciting advances in Alzheimer's research: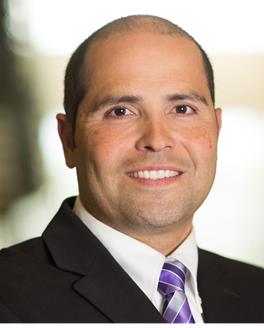 Dr. John "Keoni" S.K. Kauwe, Ph.D., is an internationally recognized researcher specializing in Alzheimer's disease genetics at Brigham Young University. His research focuses on innovative approaches to characterize the genetic architecture of Alzheimer's disease and he has made important contributions towards discovering more than a dozen new genetic risk factors for Alzheimer's disease.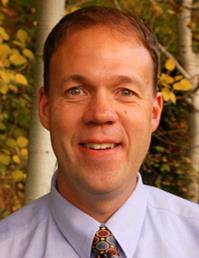 Dr. Kevin Duff, Ph.D., ABPP (CN), is an Associate Professor in the Department of Neurology at the University of Utah, and is a neuropsychologist at the Center for Alzheimer's Care, Imaging and Research (CACIR) where he conducts clinical research in neuropsychology, aging, and dementia. He will be sharing research findings that CACIR has been engaged with including PET imaging, environmental indicators, and Mild Cognitive Impairment.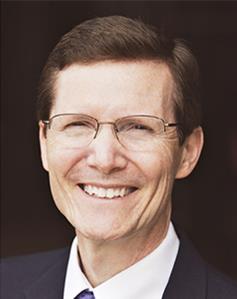 Dr. Dean M. Hartley, Ph.D., is the Director of Science Initiatives at the Alzheimer's Association national office. He has a leadership role in the development of the Association's research and scientific initiatives and is responsible for effectively communicating the goals and achievements of the Alzheimer's Association research and science program to a wide range of audiences. He will be reviewing national and international research studies currently underway on Alzheimer's disease and related dementia.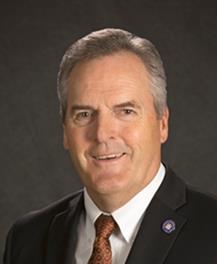 Val Hale will be the keynote speaker for the luncheon. Val is the executive director of the Utah Governor's Office of Economic Development. He has a rich history working in Utah valley including service with the Utah Valley Chamber of Commerce, Utah Valley University and Brigham Young University. He will be speaking about how Alzheimer's disease has impacted his family and the negative economic impact of the disease on the State of Utah, and how research can make a difference.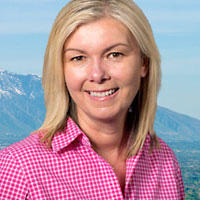 Abby Bonell from KNRS Radio, an I-Heart Radio station, will be the Master of Ceremonies for the luncheon.