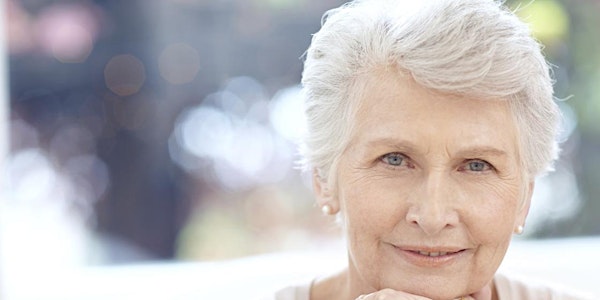 Alzheimer's disease Lecture/Memory Screenings with Dr. Richard Holub
Location
The Desmond Hotel
660 Albany Shaker Rd.
Albany, NY 12211
Description
Dr. Richard Holub of Neurological Associates of Albany will be presenting a lecture on Alzheimer's disease and providing free individualized memory screenings at The Desmond Hotel in Albany, NY.
Dr. Holub will be talking about the nature of Alzheimer's disease, the latest research in the field and a new clinical research study now available. The MINDSET Study is a Phase III study for those with mild-to-moderate Alzheimer's disease. This study is evaluating an investigational add-on therapy for those taking Aricept® (donepezil).
There will be a special appearance by Senator Neil D. Breslin, who will deliver opening remarks.
RSVPs are encouraged, but not required.
Event Schedule:
Memory Screenings: 5 – 6 PM Lecture and Q&A: 6 – 7 PM Memory Screenings: 7 – 8 PM
Refreshments will be provided.
For questions about the event call (518) 426-0575.
For more information on The MINDSET Study visit www.AlzheimersGlobalStudy.com
*Any information you provide during the registration process will be used only for purposes of this event.
**Eventbrite's privacy policy can be found here: https://www.eventbrite.com/support/articles/en_US/Troubleshooting/eventbrite-privacy-policy?lg=en_US