About this Event
Come join me, in sharing the the presence of speaker, author, Certified Dementia Nurse and business owner, Beth Friesen- as she shared with us her journey of loosing a mother to dementia and her new book: I love someone with dementia, so why am I loosing my mind?
This event will include a presentation on Dementia, followed by a book signing of Beth's recently released book.
Beth's Bio:
I have been a Registered Nurse since 1992. After gaining experience in both critical care and maternal/fetal medicine, I spent 21 years as a nurse case manager for industrial injuries. For almost nine of those years, I successfully owned and operated an independent consulting firm whose primary focus was medical case management services. In 2016, I opened Oasis Senior Advisors, Lincoln, which is a free service available for seniors and those that love them. We connect seniors with the various community resources that they may need and assist/counsel adult children dealing with Alzheimer's and various issues associated with the aging process.
We specialize in and provide expert advise regarding independent, assisted and memory care communities both in and around Lincoln. A culmination of events over the last decade led me to start Oasis Senior Advisors. My mother journeyed through Alzheimer's and passed away in 2014. I have stood where many of the people I hope to help are standing right now. My father is now 89 and struggling with the changes and loneliness of aging. I deeply desire to use my knowledge as a nurse, as well as the path I traveled with my mom, to help ease the stress that comes with this kind of transition. I look forward to walking with you and your loved ones as we find the next place for them to call home.
I have a particular passion for Alzheimer's/Dementia education and elder care. I enjoy teaching, speaking and writing. My husband and I are lifelong Nebraska residents (Go Big Red!) and have three children and one son-in-law who are all young adults.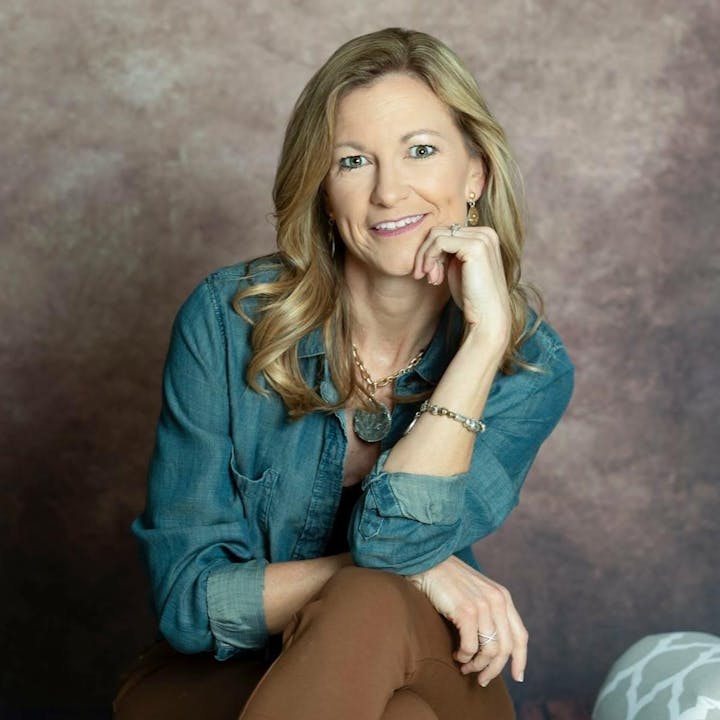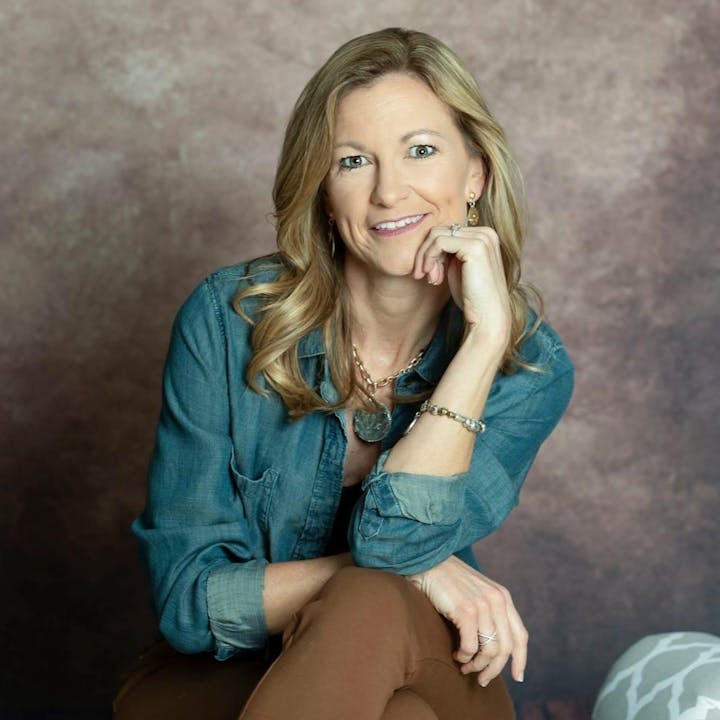 Beth Friesen, Certified Dementia Nurse and Owner of Oasis Senior Advisors