Description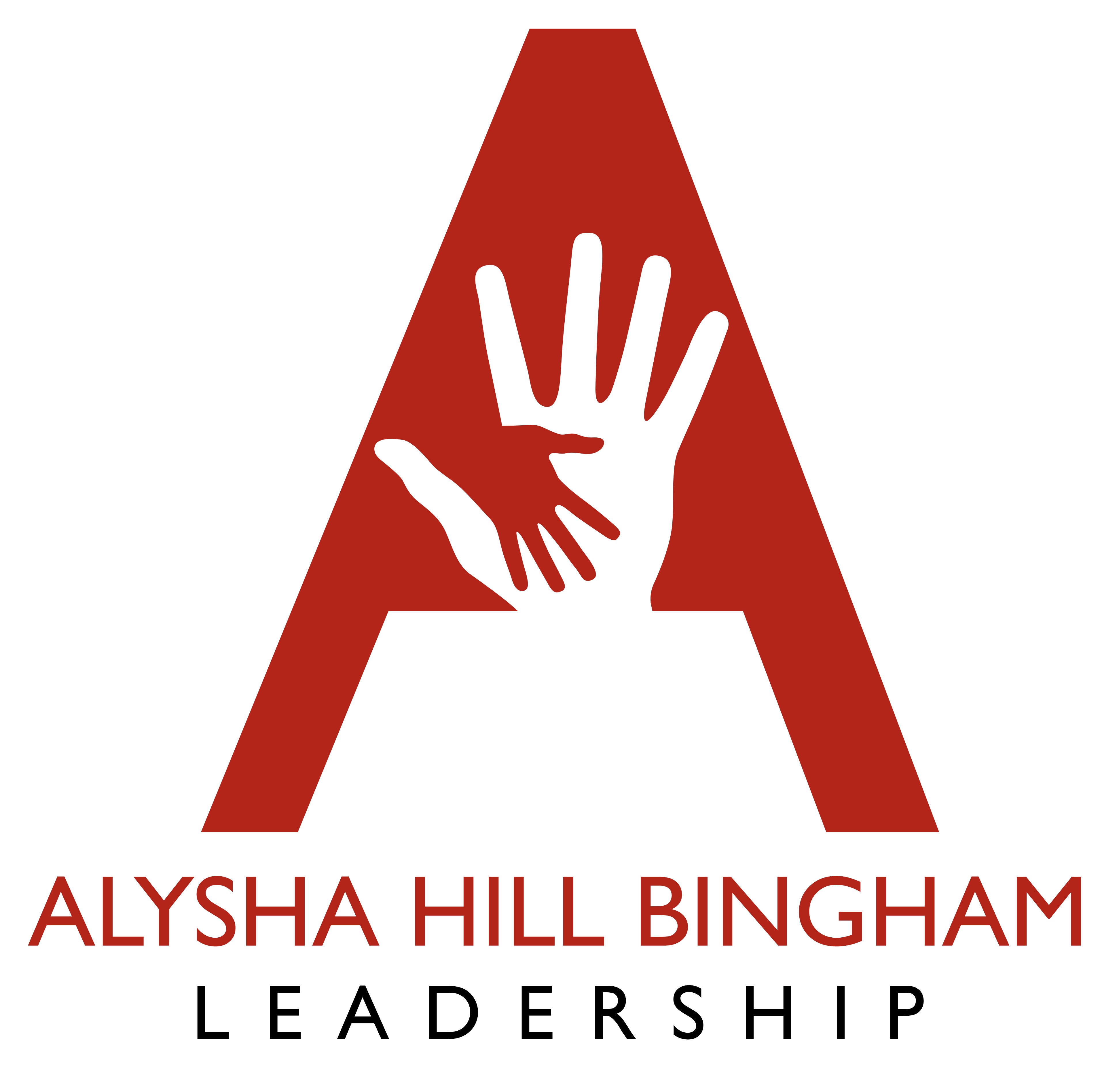 Non-Profit Fundraiser - Proper Dress
Ticket Price Includes:
Entertainment:
Fashion Show
DJ
Food
Cash Bar
Honoring the 2019 Scholarship Recipient!
More Information about Foundation:
Founder: Alysha Bingham is an African American woman born, raised and a current resident of Lynn, MA. She attended Lynn public schools, obtaining her high school diploma from Lynn Classical High School. Alysha decided to pursue higher education as a first-generation student in 2001. She obtained a Bachelor of Science in Mechanical Engineering in 2006 and a Master's in Leadership.
Mission: To provide financial support and mentorship to first generation Lynn High School graduates accepted to a college or university to help them achieve their personal and educational goals.
Purpose: To ensure that first generation college students have resources available to feel empowered to succeed as they go through their educational journey.
www.alyshahillbinghamleadership.com