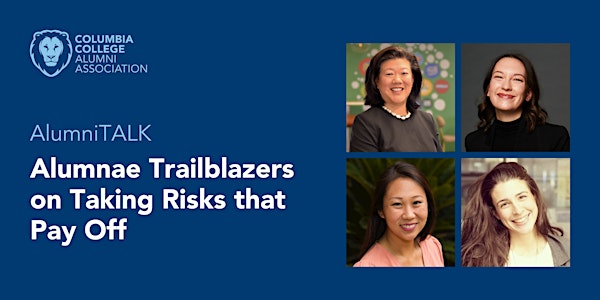 AlumniTALK: Alumnae Trailblazers on Taking Risks that Pay Off
Three inspiring College alumnae will discuss the professional risks they've taken, and how their courage ultimately paid off.
About this event
What does it take to become a CEO? To found your own company? To break the glass ceiling?
In this exclusive AlumniTALK, three inspiring College alumnae will share their insider stories and discuss the professional risks they've taken -- and how their courage ultimately paid off.
They'll address:
What inspired them to step out of their comfort zones;
The challenges they faced and how they overcame the roadblocks;
Their advice for aspiring industry leaders and entrepreneurs;
And more!
The panel will be followed by an audience Q&A.
Honor this Women's History Month by gaining inspiration from the women change-makers in our alumni community! Co-hosted by Columbia College Women (CCW).
---------
Speakers
Nancy Pak CC'90, BUS'95 | CEO of Tate's Bake Shop
Jane Dong CC'14 | Co-Founder & COO at Frankly Apparel
Elizabeth Trelstad CC'16 | Founder and Head of Chemistry at Beaker
Moderated by Lucia Manzo CC'08 | Head of US Operations, General Manager at Hivebrite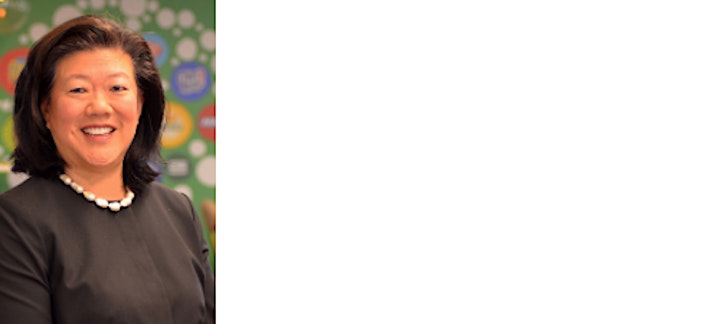 About Nancy Pak CC'90, BUS'95, CEO of Tate's Bake Shop
Nancy Pak is CEO of Tate's Bake Shop, the premium, deliciously thin and crispy cookie and baked goods brand that originated in Southampton, N.Y. and operates today as a stand-alone business as part of global snacking powerhouse Mondelēz International. In this role, she is responsible for all aspects of Tate's' business, including Sales, Marketing, Finance, Customer Service & Logistics, Manufacturing and Human Resources
A daughter of Korean immigrants whose father who was an entrepreneur, she attributes much of her success to her family's values and work ethic. Pak grew up in New York and met her husband on Long Island, NY many summers ago; Tate's cookies have been part of her family's life and snacking moments for as long as she can remember. She is very happy to be part of such an amazing business and looks forward to further nurturing and growing Tate's ¬and its family of delicious premium snacks.
Pak is an accomplished leader with a strong track record in Marketing and General Management, spanning global consumer brands and geographies. She has deep experience in the consumer packaged goods industry, together with a keen understanding of what it takes to grow brands and businesses, while staying true to their entrepreneurial foundations.
Nancy Pak is a graduate of and received her MBA from Columbia University, and earned an Executive Certificate in Global Leadership from the Tuck School of Business at Dartmouth College.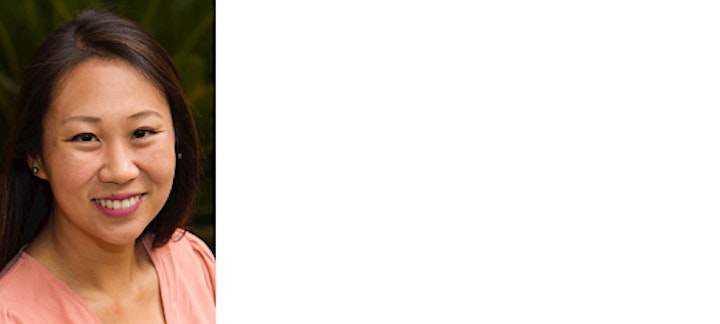 About Jane Dong CC'14, Co-Founder & COO at Frankly Apparel
Jane is one of the co-founders at Frankly, a digitally native braless apparel brand. After working at Goldman Sachs in Industrials Investment Banking, she joined Uber on the New Jersey Operations team. She also worked on the India growth team, Northeast competitive intelligence team, and US & Canada Uber Eats growth team. While at Uber, Jane worked on driver incentives, launching new products and cities, and acquisition strategy.
Jane has an MBA from Stanford Graduate School of Business and a BA in Economics from Columbia University, where she was a NCAA DI golfer all four years. Jane is an amateur fighter (boxing) and enjoys reading non-fiction.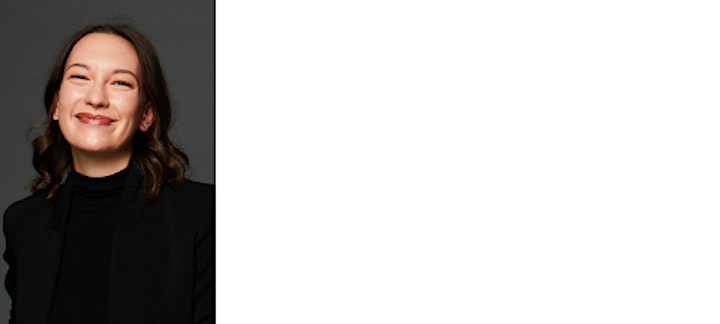 About Elizabeth Trelstad CC'16, Founder and Head of Chemistry at Beaker
Lizzy Trelstad is the Head of Chemistry and co-founder at a stealth-mode skincare technology company. She focuses on bringing consumers the best science-backed products, with transparent ingredient lists.
She previously worked as a solo entrepreneur providing strategic advising to boutique early-stage skincare ventures. She helped non-chemist founders translate their vision into physical goods, with unique, true-to-science marketing insights. Previously, She worked as an innovation chemist at a skincare and cosmetic manufacturer. There, she helped ideate and develop innovative products formats using already-existing processes and in-supply ingredients. In that role she discovered her passion for translating between chemists and marketers—without losing sight of the science. She believes the best products are made when form and function go hand-in-hand. She rejects the idea that scientific rigor must be sacrificed for the sake of aesthetics or marketing, and vice versa.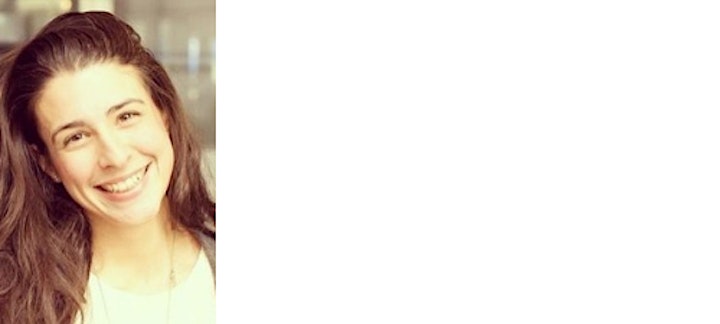 About Lucia Manzo CC'08, Head of US Operations, General Manager at Hivebrite
Lucia graduated from Columbia College in 2008 with a double major in Economics and Italian Cultural Studies. She began her career at BlackRock in NYC managing pension fund assets for strategic clients - relationships with $2 Billion or more in plan assets. Following a 5 year tenure at BlackRock, she co-founded a SaaS social media marketing technology company (Sverve) with which she attended the 500 Startups program, Batch 6, in California. Sverve was ultimately acquired by Activate, where Lucia remained for 2 years to build out the pre- and post-sales teams following the merger. She is now the GM, Head of US Operations at a Paris based start up, Hivebrite (a SaaS enterprise community engagement software), leading international expansion in the US. She is very passionate about providing entrepreneurs access to mentoring and capital, especially minority groups, and enjoys dedicating time to working with and mentoring other founders. Lucia is an active volunteer in the NYC ecosystem with NYC Cares and is the President of the Columbia Women's Business Alumnae Society (CU SIG). She was also proud to be the 2017 US Representative in the World (Youth) Forum for Ethics in Business Conference held in Munich, Germany. Currently, Lucia lives in NYC, sings in Coro Sol (a Manhattan based Italian choir), and delights in going back to the Columbia University neighborhood, especially for sweets from The Hungarian Pastry Shop!