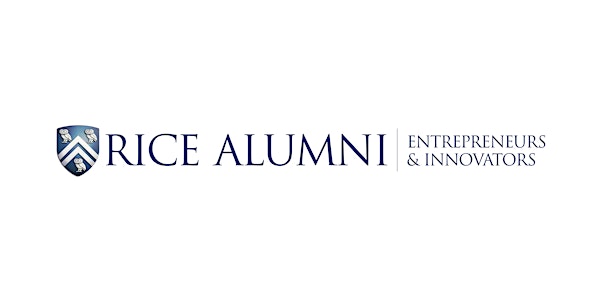 Alumni Town Hall Meeting - Surviving to Thriving: How to Transform Your Bus...
Description
Through this series, we have been navigating this fluid business landscape as a community by addressing immediate implications such as SBA loans, legal implications/contracts, tax tips, etc. Now we are starting to look forward to possible opportunities for our alumni to grow from this situation. There is an opportunity that awaits owners and founders who take advantage of the setback to reorient their business and set up for a strong future. This is the time to reinvent our culture and business practices, in order out stronger and more focused than we've ever been. All in an effort to be well-positioned for the eventual rebound.
Join us as we hear from one of our own, Lorie Clements of the Springboard Solution, who helps companies emerge from such situations by implementing the Entrepreneurial Operating System (EOS). She will help us identify opportunities and walk through how to recast our vision, as well as share transformative experiences from her clients. You can learn more about her work here.
Lorie Clements (Rice MBA alumna), Owner of Springboard Solution
Lorie Clements is a Certified EOS Implementer. She has led companies from startups and P/E backed firms to turnarounds and growth-stage companies across nine industries and seven countries. Before founding Springboard Solutions, Lorie served as President of a Texas-wide services company, COO of an innovative Healthcare IT company, CFO securing investment capital, and in Vice President roles for business development, sales and marketing. She was named a "40 Under 40" in 2013 and a Woman To Watch in 2016 by the Houston Business Journal.

After registering via Eventbrite, you will receive a confirmation email containing information about how to join the Zoom meeting.