Alumni Series - Skates & Sticks With Dmitri Afanasenkov - Session 2
Description
Intended for hockey players participating in rec/house leagues and up, clinic participants will work alongside 2004 Stanley Cup Champion, Dmitri Afanasenkov!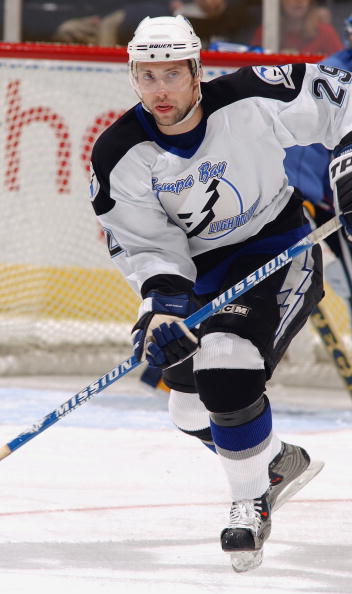 On-ice activity will focus on:
Advancend skating and edges
Advanced stick skills
Offensive zone strategies
Are there age requirements?
This clinic is intended for youth hockey players ages 10 and up!
Must you have prior skating/playing experience to participate?
Yes! Participants must have the ability to skate with a prior playing experience of rec/house league at a minimum
What are the dates?
This Alumni Series clinic has a total of 4 dates/on-ice sessions
January 15 - 6:00pm-7:00pm
January 22 - 4:45pm-5:45pm
February 5 - 4L45pm-5:45pm
February 12 - 4:45pm-5:45pm
NO ICE TIME ON JANUARY 29
What does it cost?
The more clinics you attend, the more you SAVE!
Sign up for 1 ice session for $25
Sign up for 2 ice sessions for $45
Sign up for 3 on-ice sessions for $60
Sign up for all 4 on-ice sessions for just $70!