Alumni Reunion 2017

Friday, September 15, 2017 from 8:00 AM to 11:45 AM
Event Details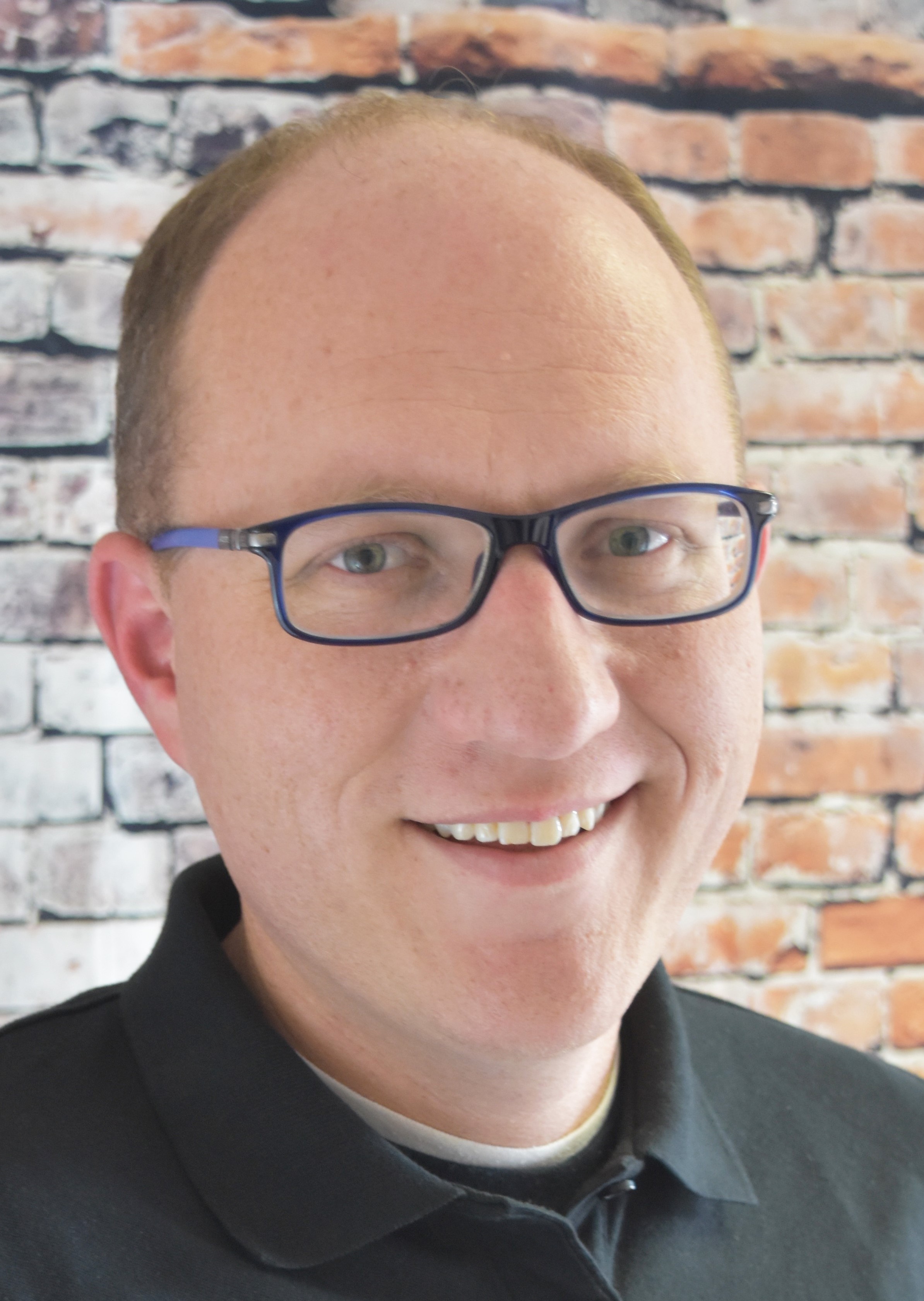 Dr. Al Burns received his Certificate in Pediatric Dentistry from Ohio State University and Nationwide Children's Hospital in June 2009. He then became Board Certified in 2010. His education included advanced studies and specialized training in dentistry for children, adolescents, special needs, and medically compromised patients. His training also focused on sedation, anesthesia dentistry, and interceptive orthodontics. He received his Master's of Science Degree from Ohio State University.
Dr. Burns graduated from the University of Nebraska Dental School in 2007, and he received his Bachelor's Degree from Utah State University in 2003. He directs all dental services at Alligator Dental, including providing prophylaxis and dental care treatment.
Dr. Burns loves children and has seven of his own with Lisa, his wife of twelve years. In addition to his family and pediatric dentistry, other passions include football, fishing, and fireworks.
"You No Longer Need to Fear the Little People" (1.5 CE)
Course Description: 
Pediatric Dentistry is the fastest growing field of dentistry.  While it has become more and more specialty driven in many rural and semi-rural areas specialist can be few and far between.  In addition keeping basic pediatric dental services in the office may be an incentive as it keeps adult GP patients in the practice for convenience.  
Often the biggest challenge to treatment children is their behavior and the unknown that comes with the nuances in their treatment planning which differs from adult care.  Several simple treatments and reliable methods can be used to take care of pediatric patients in a reliable way so they can be a mainstream part of your practice and not a distraction. 
 Learning Objectives:
1. Learn the principles of the infant oral exam to make it a practice builder
2. Learn reliable methods for diagnosis, treatment planning and treatment of anterior and posterior full coverage restorations including Zirconia
3. Understand rational and methods for primary pulpal therapy in both anterior and posterior teeth
4. Gain insight into the mixed dentition phase and when teeth should be removed rather than restored
5. Overview of basic pediatric dental behavior management of both patients and their parents
 Method of Teaching:
 Lecture/Discussion
---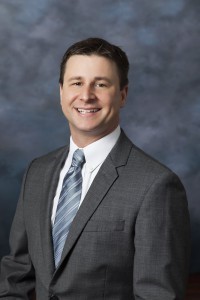 Dr. John Rutledge earned his Bachelor of Science in Biology and Masters in Secondary Teaching from the University of Nebraska-Lincoln. He received his dental degree, completed his residency in periodontics, and received his Masters of Science in Oral Biology from the University of Nebraska Medical Center (UNMC).
Dr. Rutledge practices full-time and is also an adjunct faculty member at UNMC teaching graduate students implant dentistry and  periodontology.
He is a board certified Diplomate of the American Board of Periodontology and a member of the Academy of Osseointegration, American Academy of Periodontology, American Dental Association, and Nebraska Dental Association.
He and his wife, Jillian, are proud parents of eight children.  In his free time he enjoys sleeping.
"Race to the Top: How Digital Wax-ups, 3D-Printing, and CAD/CAM Abutments and Restorations Will Take Your Implant Practice to the Next Level" (1.5 CE)
Course Description:
Digital implant dentistry is rapidly evolving and offers great benefits to both patients and doctors. With prosthetically driven implant planning utilizing digital wax-ups, the surgical plan can be precisely executed with in-house printed guides. The space between bone and the gingival margin (implant transition zone) is often ignored; learn about this exceedingly important region and, in turn, how to prevent peri-implantitis and make seating final restorations a blanch-free breeze. A variety of CAD/CAM abutments and restorations and are currently being promoted--some can be detrimental to peri-implant health--learn which to choose and when.
 Learning Objectives:
1. Specify digital workflows to assure optimal placement of implants and creation of favorable emergence profiles. 
2. Identify characteristics of poorly designed emergence profiles and describe the negative effects of improperly designed abutments and restorations.
3. Understand advantages of 3D printing in dentistry.
Registration will close 2 days prior to ALL course dates. Registration will not be processed until payment is received by Eventbrite.  After the registration deadline, please contact the CE office to see if space is available  (402-472-2611).
We reserve the right to limit the number of participants and to cancel any course. Confirmation emails are generally sent two weeks prior to the course. If registration and payment were sent at least two weeks prior to the course and no confirmation email is received, please contact Abbey Beardsley at 402-472-2611 to verify that your registration has been received.
CANCELLATIONS:                                              
Participants cancelling their registrations will receive a refund minus a $25 processing fee.  Notice of cancellation must be made prior to the course.
NO REFUNDS  WILL  BE  MADE  AFTER THE  COURSE BEGINS.
LOCATIONS:                                                    
The Embassy Suites Hotel, 1040 P St., Lincoln, NE 68508
PARKING:                                                       
Parking is only complimentary for courses held on East Campus.
QUESTIONS:
UNMC College of Dentistry Continuing Education Phone: 402-472-2611 E-mail: codce@unmc.edu Contact:  Abbey Beardsley  For additional information on courses and speakers please visit www.unmc.edu/dentistry.
RECOGNITION:
The University of Nebraska Medical Center College of Dentistry Office of Continuing Education is an ADA CERP Recognized Provider.
ADA CERP is a service of the American Dental Association to assist dental professionals in identifying quality providers of continuing dental education. ADA CERP does not approve or endorse individual courses or instructors, nor does it imply acceptance of credit hours by boards of dentistry.
Concerns or complaints about a CE provider may be directed to the provider or to the Commission for Continuing Education Provider Recognition at ADA.org/CERP.
The College is a member of the American Dental Education Association and the Association for Continuing Dental Education.
The University of Nebraska Medical Center College of Dentistry Office of Continuing Education designates this activity for 3 continuing education credits.
When & Where

Embassy Suites Hotel
1040 P St
Lincoln, NE 68508


Friday, September 15, 2017 from 8:00 AM to 11:45 AM
Add to my calendar