Description
Leadership Rutherford Alumni Mix & Mingle Nov. 3, 2017 at Defiant Whisky
We invite you and a guest to join us at Defiant Whisky for an evening of company and conversation with your fellow Leadership Rutherford alumni, board members, and supporters. Enjoy a special guest speaker, hors d'oeuvres, and an optional (free!) Defiant Whisky tour and tasting. We hope to see you there!
*RSVP by Monday, October 30th*
Ride sharing will be available by meeting at the Isothermal Community College Performing Arts Center at 6:30 PM on the evening of November 3.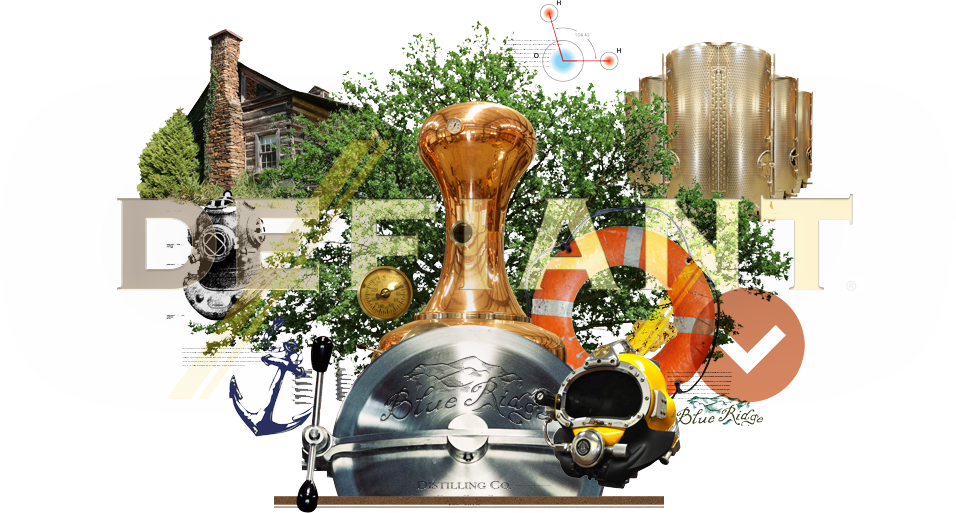 Please take a moment to update your Alumni information by filling out the form at this link: http://www.leadershiprutherford.com/alumni-update-form.
If you can't make it this time, but would like to support the Leadership Rutherford program with a donation, please make your check payable to 'Leadership Rutherford' and mail to PO Box 794, Forest City, NC 28043. Thank you!