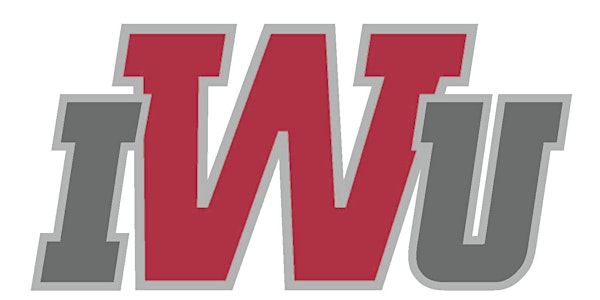 Alumni & Friends Professional Training - "Conflict Resolution: Yes, It Can...
Location
Indiana Wesleyan University- Fort Wayne Education & Conference Center
8211 West Jefferson Boulevard
Fort Wayne, IN 46804
Description
Conflict Resolution: Yes, It Can Be Done! - Presented by IWU Alum David Dignal
Topic Description:
If you are breathing, you've experienced conflict! In our time together, we'll focus on sources of conflict and typical responses to it, as well as the biblical foundation of conflict resolution. We'll also look at a model for resolving conflict in the group setting. Even if you aren't experiencing conflict right now, you will undoubtedly face it in the future. ** Join us as we attempt to add some tools to your conflict resolution tool box.**
About our speaker:
David Dignal is an ordained minister in The Wesleyan Church. He serves the church as a local church pastor and an assistant to the district superintendent of the Indiana North District of The Wesleyan Church. He is also an adjunct professor for Indiana Wesleyan University. Dave's great joy in serving Christ is seeing God's truth worked out in real life scenarios.