Location
Hong Kong
Hong Kong
Hong Kong
Description
Random Dinners
*Note: Dinner is pay-as-you-go. You can only sign up for one restaurant. This event is only for participants of our Alumni Forum Asia 2017 in Hong Kong.
Local alumni bring you to their favourite restaurants in town. What better way to socialise with participants and discover the city through their eyes.

1. Lee Lo Mei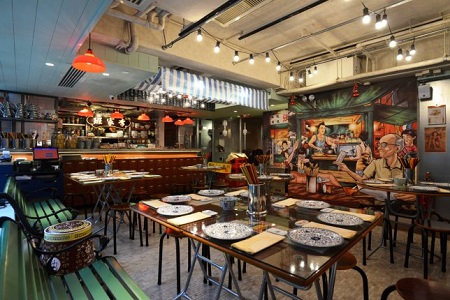 Newcomer to the Hong Kong food scene serving Cantonese cuisine and depicting the city's quirky culture.
G/F - 1/F, 8 Lyndhurst Terrace, Hong Kong
Price Range: HKD $201- 400
2. The Chin's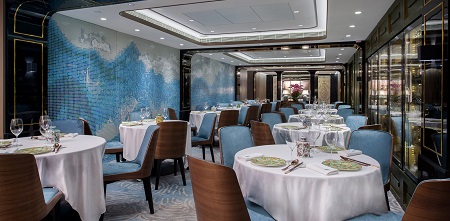 The convergence of all types of Chinese cuisine and specialties from different provinces all over China executed to perfection as well as unique and innovative.
G/F, 13 Stanley Street, Hong Kong.
Price Range: HK$401-$800
3. Fang Fang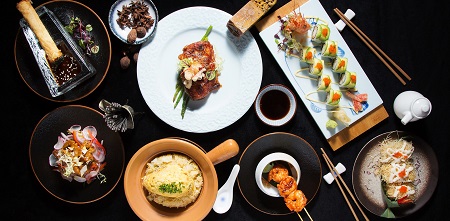 Contemporary Pan-Asian fare.
8/F, LKF Tower,
33 Wyndham Street, Lan Kwai Fong, Central
Price Range: HK$401-$800
4. Kiangsu Chekiang and Shanghai Residents Association Restaurant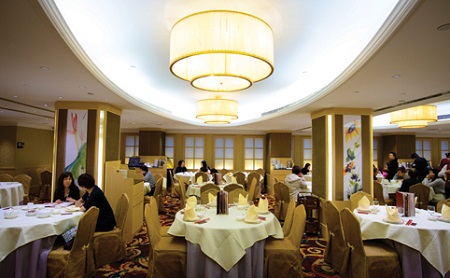 Based in the Kiangsu Chekiang and Shanghai Residents Association, It is reputed to be one of the best Shanghainese restaurants in Hong Kong.
3/F & 4/F, Manning House
38-48 Queen's Road, Central
Price Range: HK$350-$600
5. China Tang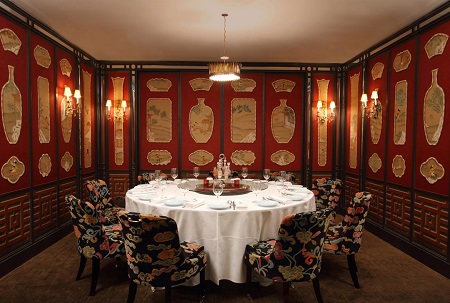 Fine Dining restaurant offering the finest cuisines from Beijing, Sichuan and Canton.
Shop 411-413, 4/F, Landmark Atrium
15 Queen's Road Central
Price Range: HK$450-$800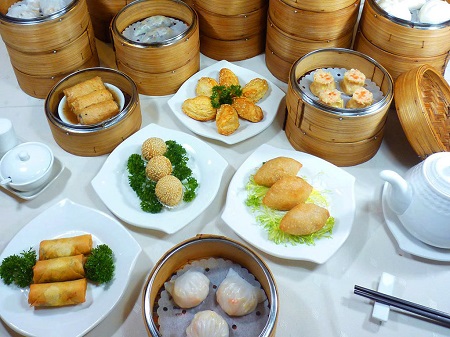 Blending Chinese fusion with organic vegetables, the restaurant is known for its 18 Luohans menu, which features 18 signature dishes developed from Buddhist tradition.
3/F, Coda Plaza,
51 Garden Road, Central
Price Range: HK$200-$400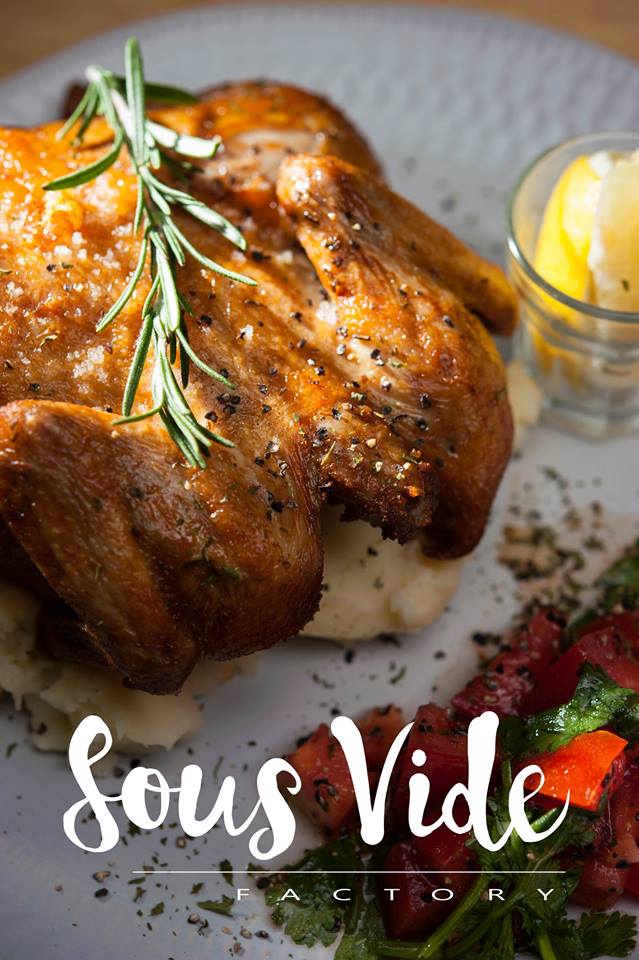 Along the east coast of the Kowloon Peninsula sits Hong Kong's eclectic 1970's district of Kwun Tong. Here, you will embark on a cultural-entrepreneurial tour with a not-so-junior, locally-born alumnus, who would like to hear your reactions to his "war stories" from his 27-year journey since INSEAD. We will pass through intense neighborhoods where industrial and commercial buildings require citizens to mingle in hustle and bustle, and are a testimony to how private industrial owners and restauranteurs are disrupting mature sectors in a "retro" high-rise warehouse. The trip will end in an unorthodox restaurant opened by another INSEADer, who will tell you the story about his "100 days".

Restaurant opened by INSEAD's very own alum, Lawrence Chiu.
4/F Unit T, Camel Paint Building Block 3,
60 Hoi Yuen Road Kwun Tong
Price Range: HK$200-HK$400
8. Sohofama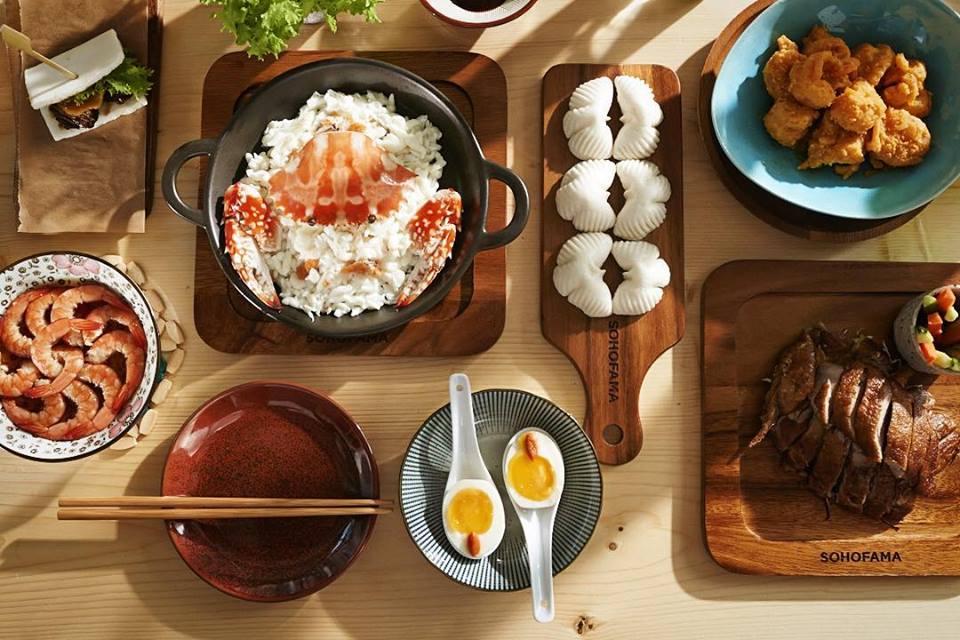 SOHOFAMA is where urban farming meets comfort Chinese cuisine for the Hong Kong of today. SOHOFAMA's goal in any of its projects is to raise awareness for healthier living through serving good, chemical-free food, including locally grown ingredients which support the community, and organic ingredients, which support the body.
Unit SG09-SG14, G/F., Block A, PMQ,
35 Aberdeen Street, Central
Price Range: HKD$350-HKD$500