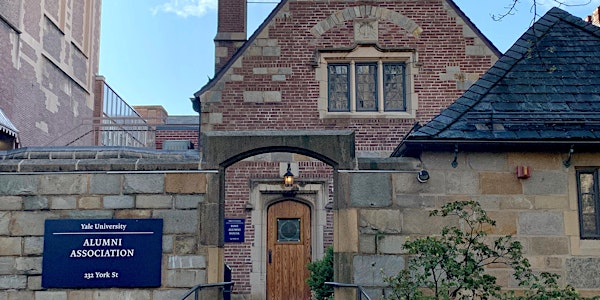 Alumni Fellow Election: Discussion w. Victor Ashe (67), Maggie Thomas (15)
Join us as we discuss the Yale Alumni Fellow Election with Victor Ashe ('67) and Maggie Thomas ('15) - both are campaigning for the election
About this event
Victor Ashe has dedicated much of his life to public service in his home state of Tennessee. He served as mayor of Knoxville for 16 years and worked for 15 years as a state legislator. He moved to the federal government in 2004, serving as the U.S. Ambassador to Poland under former U.S. Presidents George W. Bush '68 and Barack Obama until 2009. Victor Ashe is now campaigning for a seat as an Alumni Fellow.
Maggie Thomas is a climate policy leader and political strategist who contributed to the climate plans heralded as the "gold standard" of climate policy for the 2020 presidential primary cycle. Maggie cares deeply about democracy, representation, and intentional, thoughtful policy to enact positive change.
Please note that the Yale Club of Dallas does not endorse any candidate. This is an open forum discussion to better hear and understand viewpoints.
ZOOM dial-in information will be provided upon registration.